a2tech360 Tech Week New Events for 2023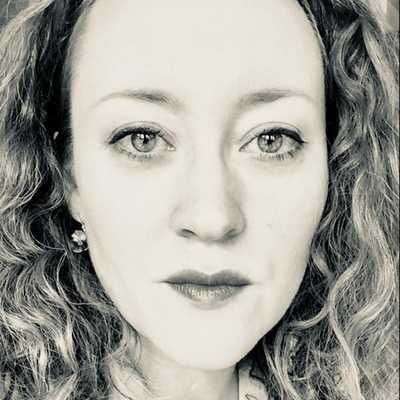 By Laura Cowan
Laura K. Cowan is a tech editor and journalist whose work has focused on promoting sustainability initiatives for automotive, green tech, and conscious living media outlets.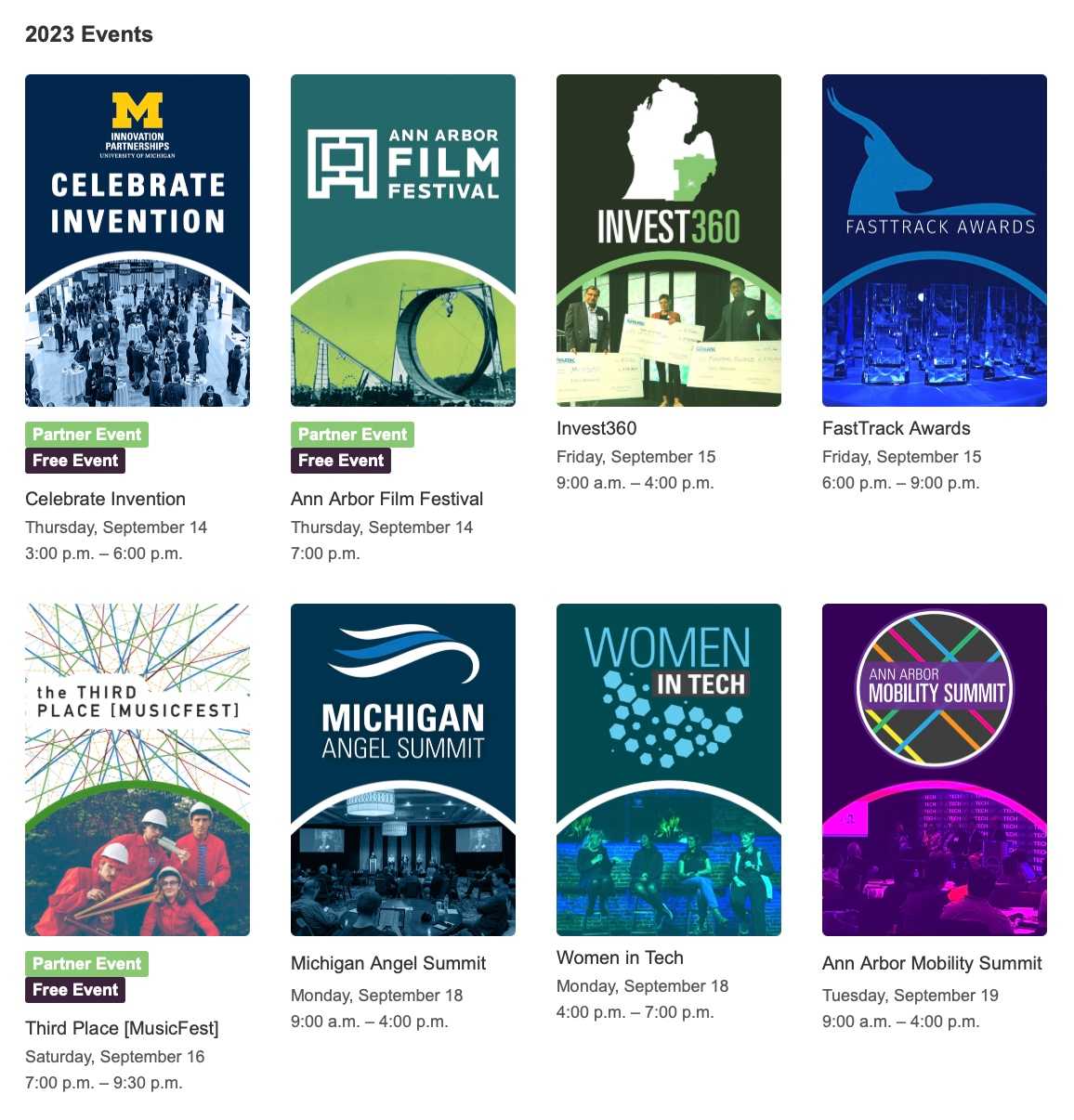 Ann Arbor's a2tech360 Tech Week New Events for 2023
Ann Arbor's popular tech week a2tech360 is back September 14-22 with favorite events, plus a few new ones.
See all the events and pre-register for the ones requiring tickets at the Ann Arbor SPARK a2tech360 website, where you can sign up for individual events and collect EventBrite tickets for your custom event plan.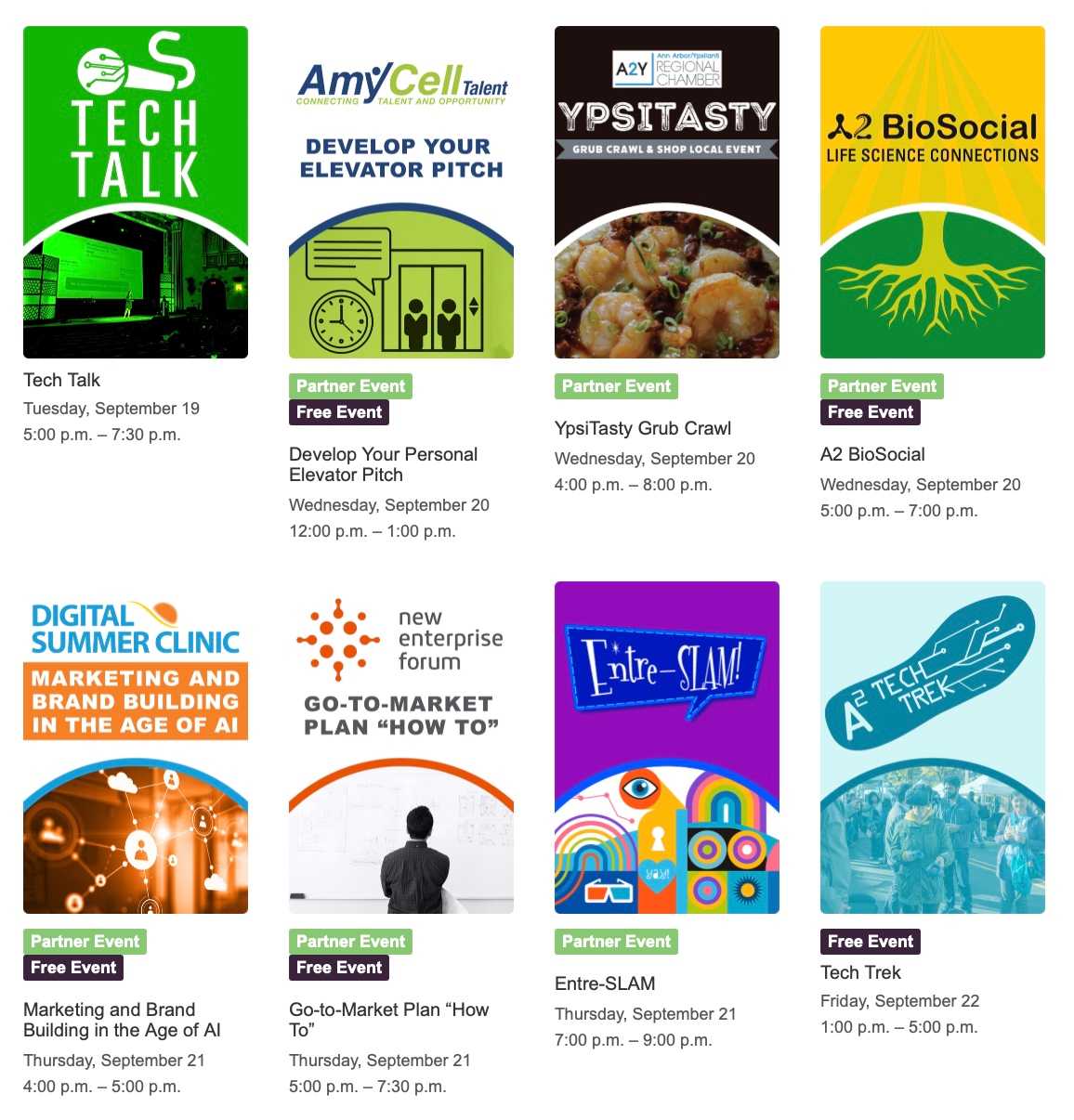 New Tech Events This Year in Ann Arbor
This year, a new music festival joins the lineup that now includes a sustainability street fair (A2Zero), the Ann Arbor Film Festival tie-in event, Women in Tech panel and the Michigan Angel Summit and Mobility Summit.
As always, there will be the popular Tech Talk from entrepreneurs on the state of the local tech industry, an A2BioSocial networking event, YpsiTasty grub crawl (yum), and the usual Tech Trek, where pedestrians follow maps around the downtown and West Ann Arbor tech clusters of businesses that will be offering talks, demonstrations, and taking job applications.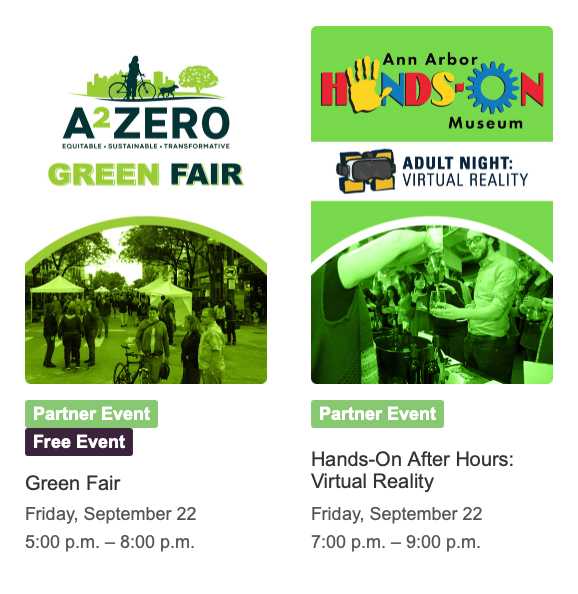 Learn Business and Marketing at a2tech360 2023
What we love is the new emphasis on marketing, branding, and business advice found in the Go-to-Market Plan event and the Marketing and Brand Building in the Age of AI talk. The Hands-On Museum is also hosting an after hours virtual reality program.
Some events are kid friendly, others more business networking events, so be sure to plan your route ahead of time and prep accordingly. Tech Trek and the A2Zero street fair are probably most kid friendly. Make sure you check ahead of time if kids are allowed/welcome at events such as the Hands-On Museum, which sometimes hosts adult-only play nights during a2tech360.
tech news, Ann Arbor, a2tech360, networking
---