Goodhood Auto Interview with CEO Prashant Salla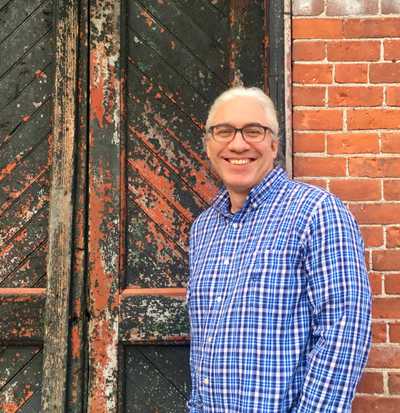 By Tim Busbey
Tim Busbey is a business and technology journalist from Ohio, who brings diverse writing experience to the Cronicle team. He works on our Cronicle tech and business blog and with our Cronicle content marketing clients.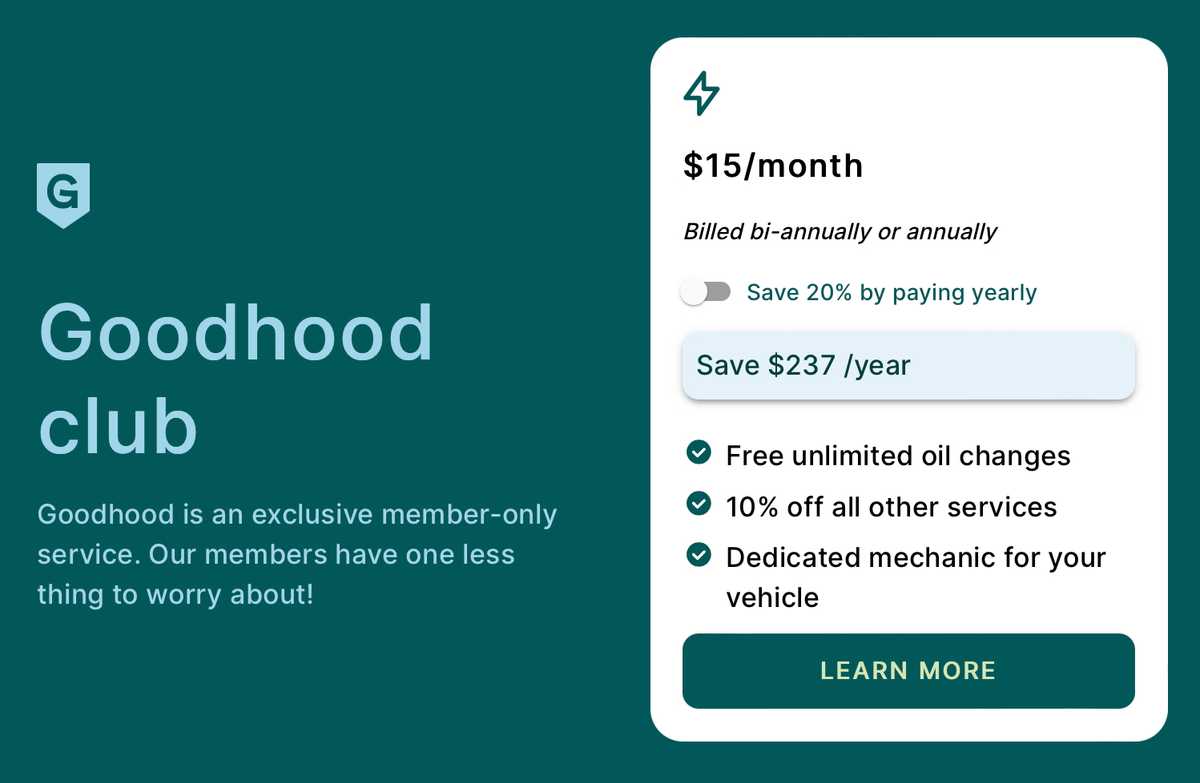 Turning Passion into Convenience: The Story of Goodhood & Prashant Salla
In today's fast-paced world, convenience is king. The demands on our time are greater than ever, making any services that simplify our lives invaluable. Enter Goodhood – a unique startup aiming to revolutionize the automotive service industry, bringing the repair shop directly to your driveway. Behind this innovative idea is Prashant Salla, a mechanical engineer with a burning passion for cars and technology.
From Mumbai to Michigan: Prashant's Journey
Born and raised amidst the bustling streets of Mumbai, Prashant's interest in automobiles began at a tender age. This passion led him to study mechanical engineering and even spend some time working as a mechanic. His quest for knowledge didn't end there. In 2012, he migrated to the U.S., pursuing a Master's Degree in Automotive Engineering.
After six rewarding years working as an engineer in Detroit, Prashant channeled his experiences and passion into the founding of Goodhood. His eureka moment? A serendipitous call to a mechanic from Craigslist. This chance interaction revealed a startling truth: neither the mechanics nor the customers wanted to be at a traditional repair shop.
The realization prompted a series of lean experiments, Prashant tells Cronicle, which "solidified the notion that mechanics preferred house visits," establishing a more personal connection with clients. Moreover, customers were ready to pay a premium for this at-home convenience. And so, after a successful pilot in Detroit, Dallas welcomed Goodhood.
Redefining Car Care: Goodhood's Unique Value Proposition
So, what sets apart a startup from the multitude crowding the market? For Goodhood, Prashant says that it's understanding the direction of the market winds and harnessing them. With a surging waitlist of mechanics eager to join and a subscription service boasting an impressive Net Promoter Score (NPS) of 93, it's clear that the enterprise has struck a chord with customers.
What is their competitive edge? Prashant explains that it's a seamless blend of convenience and quality. Goodhood allows customers to access a wide range of car services from the comfort of their home with a single subscription. No more tiresome trips to repair shops. No more waiting in long lines. It's car care, reimagined.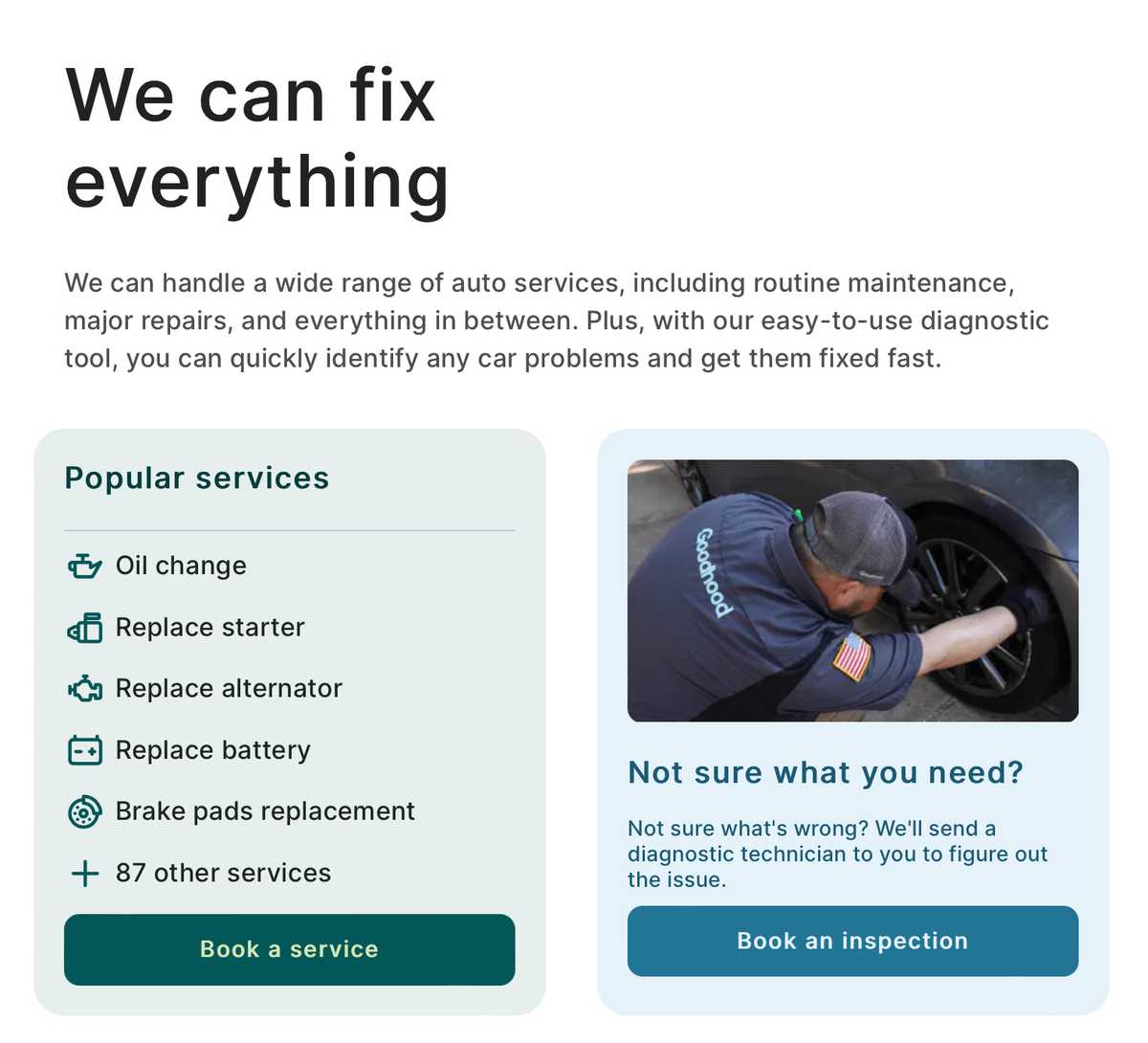 Goodhood's service offerings include:
Oil change Brake pads replacement Battery replacement Major repairs
If you are unsure what your car's issue is Goodhood will send a diagnostic technician to your location to uncover the problem.
Lessons from the Road: Prashant's Insights for Aspiring Entrepreneurs
Every entrepreneur's journey is laden with learning. For Prashant, understanding customer behavior was paramount. He says one key is "observing what customers do, rather than merely heeding what they say."
He also stresses the importance of strategic growth. Prashant believes hiring doesn't drive growth; it's the other way around. A smaller, more focused team that excels at a few things is often more effective than a larger team producing mediocre results. And a keen focus on ensuring high Lifetime Value (LTV) from the get-go can set the trajectory for lasting success.
Goodhood stands as a testament to the power of innovation, passion, and resilience. From identifying a gap in the market to pioneering a solution that redefines an industry, Prashant's journey is an inspiration. As we watch Goodhood's ascension, one thing is certain – in the world of startups, it's not just about having an idea; it's about understanding a need and driving change.
If your entrepreneur's brain is whirling and you'd like to see more of how Goodhood is disrupting the automotive repair service business model, learn more about their services and subscriptions at Goodhood Auto.
tech news, Ann Arbor, Prashant Salla, Goodhood Auto
---