X (Twitter) Adopts New Business Model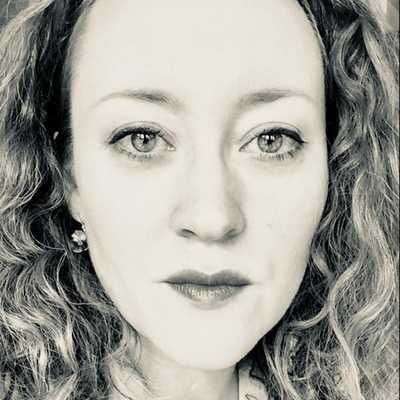 By Laura Cowan
Laura K. Cowan is a tech editor and journalist whose work has focused on promoting sustainability initiatives for automotive, green tech, and conscious living media outlets.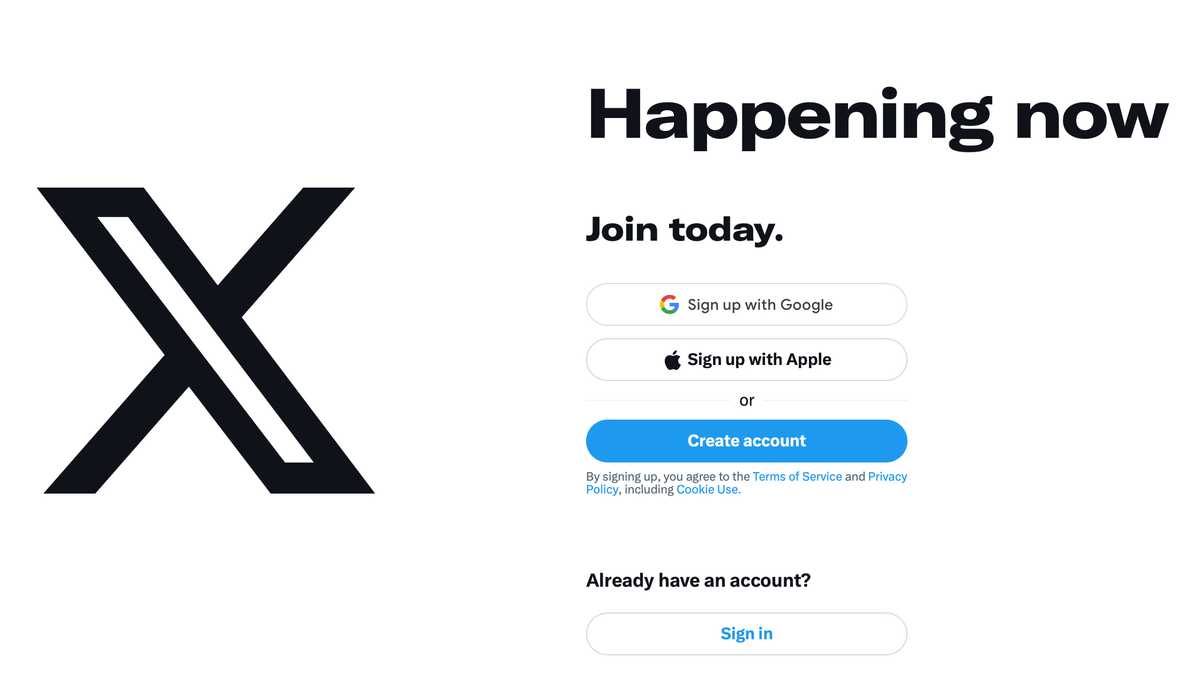 X, Formerly Twitter, Adopts New Subscription Model
X, the company formerly known as Twitter, has announced plans (Bloomberg) to test three subscription tiers of its X Premium service to recover revenue. X CEO Linda Yaccarino briefed X debt holders on Thursday and told the crowd that X would be splitting the current $7.99/mo Premium tier into three different plans, Basic, Standard and Plus, all at various price points to make removing ads from the website experience affordable. Ad dollars fell off a cliff after the Elon Musk takeover caused repeat scandals and upset advertisers with the unpredictability of the social media giant's future direction and removed guardrails on misinformation and politically divisive posts.
In just one year, the company has completely changed its business model and user rules, though it's still unclear if the company will remain viable after the takeover led to multiple and various lawsuits and an SEC investigation related to the terms of the acquisition, abrupt and possibly illegal layoffs, and more controversial decisions at the company.
Major brands can be sensitive about the brands and channels they associate with in a politically sensitive environment, with companies objecting for obvious reasons to having their ads appear next to pro-Nazi or other hate speech content or propaganda. Reuters reported that X's U.S. ad revenue has declined every month since the acquisition by Musk, now totally a 60 percent year over year decline as of August.
Yaccarino previously pointed out that X would be cash positive if not for debt owed -- now up to $13 billion -- but that is a significant hurdle for the social media company that struggled to make money even before the controversial takeover. Also unclear is whether X will provide its verified blue check mark for accounts in the lower paid tiers, which might further drive businesses and public figures away from the platform.
tech news, software, Twitter, X, subscription model
---