Chip Off Silicon Valley: The Student Entrepreneurs of Ann Arbor (Part 1)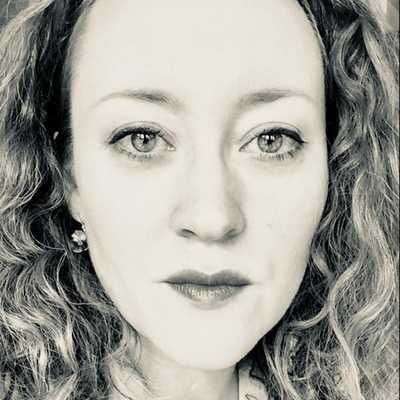 By Laura Cowan
Laura K. Cowan is a tech editor and journalist whose work has focused on promoting sustainability initiatives for automotive, green tech, and conscious living media outlets.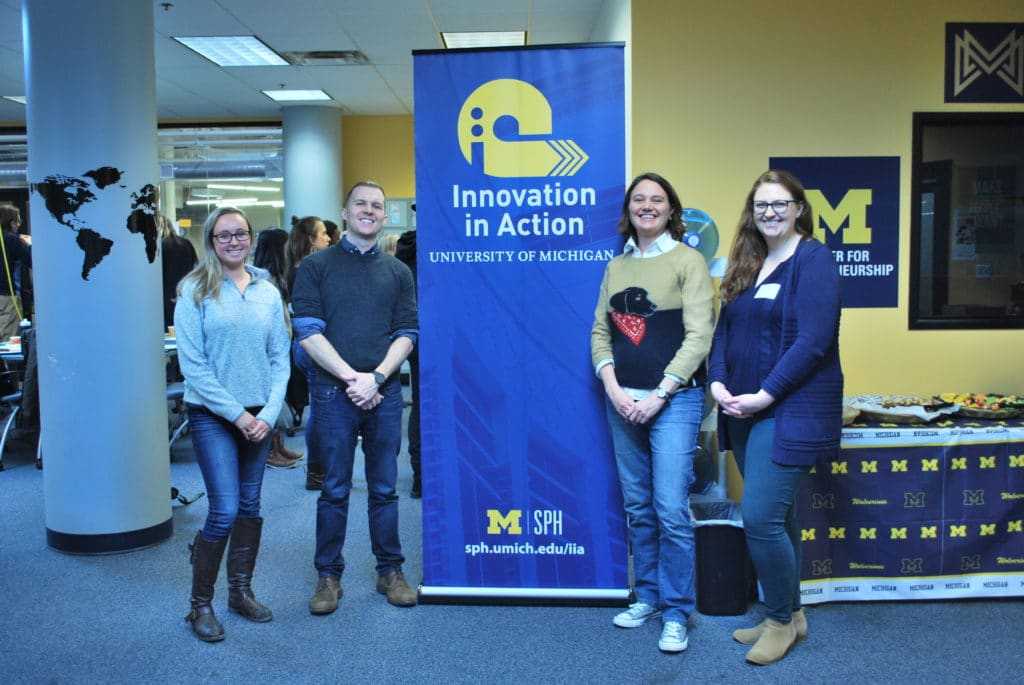 Michelle Wander, Ryan Gourley, and Erin Moore, Assistant Director of Student Engagement and former Program Manager at Innovation in Action, and Ann Verhey-Henke, founder of Innovation in Action and Strategic Director for the Center for Social Design.
In the office suites below the Washington Street parking garage near State, student entrepreneurs from the University of Michigan and their mentors have gathered for a meeting, where they present business ideas in a setup similar to an art gallery. The atmosphere is hushed, thoughtful. The ubiquitous Zingerman's catering elves have come and gone, leaving pound cake and coffee. Attendees mill around examining the structure for each business on the walls. At the end of the meeting, the posters and papers are covered in little stickers and notes of feedback. 
This is a very specific process going on in the vetting and development of student business ideas at the University of Michigan. Does it reflect real-world business conditions, or is this a fishbowl of academic practice that only partially prepares students for the brutally competitive tech world, where most of these businesses will attempt to launch after graduation? It takes quite a few conversations to get to the bottom of how graduates feel about this program, which partially mimics the startup culture of Silicon Valley.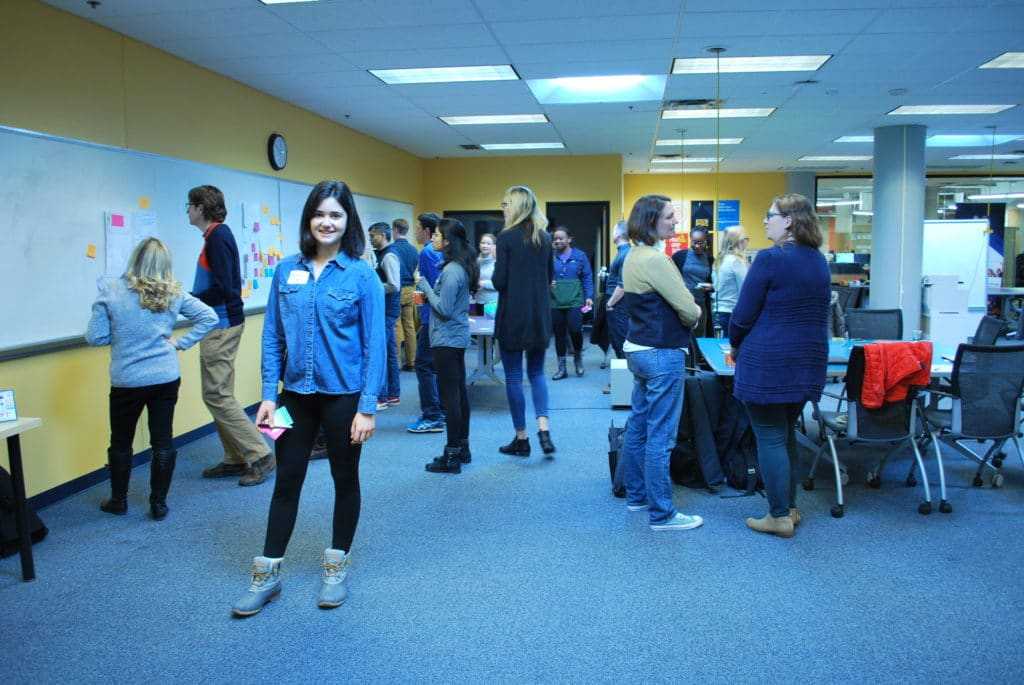 Alison Elgass of Busy Box stands in front of the Innovation in Action meeting in progress at the TechArb offices on Washington Street.
The meeting is hosted by Innovation in Action, a program run in conjunction with the University of Michigan student venture accelerator TechArb. Students are encouraged to bring their startup business ideas that help society in the form of a problem or question, but not to form preconceived solutions until they have more mentoring. Michelle Wander, Program Coordinator for Innovation in Action, says, "We ask that students come in with a problem they're passionate about and not think about a solution until they're one-third through." In a tech culture of fast-paced disruption, this can seem a bit counterintuitive, but it gives students time to clear up assumptions about who their real-world customers will be and how to overcome challenges they didn't expect along the way. Those can be many. 
The unique thing about programs like these at U-M is that they allow varying levels of involvement. Innovation in Action helps students start out forming ideas for f, TechArb is a more selective program that supports students launching businesses and combines curriculum with mentoring and business coaching. But the University of Michigan runs entrepreneurship programs out of several schools, and any undergraduate student can now declare a minor in entrepreneurship to pair with any major to prepare them for a job market that is quickly shifting to require more innovation and independence. It is Innovate Blue Academic Program Manager Jeni Olney's job to run the curricular side of getting students involved campus wide in the entrepreneurial minor, which is run out of the Business School. She casts a wide net on campus to get students interested in entrepreneurship so they get involved with a number of programs like TechArb and Innovation in Action. 
Jeni Olney of Innovate Blue, who reaches out across campus to get students involved in groups like TechArb and the entrepreneurship minor.
Olney says that students she's worked with have done everything from inventing a hospital bed called the AOE Medical Device that converts from a stretcher to eliminate awkward transfers of patients to hospital beds, to founding food companies like Go Nana's who sell banana bread energy bars locally. "I encourage students to explore entrepreneurship both inside and outside of the classroom," she says. This is a far cry from a traditional internship or nine to five job prep that large universities have been criticized for perpetuating into an era of unstable shifting business culture. Olney says that the entrepreneurial culture at U of M is no accident, and is a valued program. Princeton Review currently ranks U of M as the #1 Best Undergraduate Entrepreneurship Program. The Entrepreneurship minor encompasses 416 students currently from forty-seven different majors ranging from Communications, Psychology, Business, Engineering, Nursing, Information, Public Health, and even English. The University of Michigan also offers a Certificate in Innovation & Entrepreneurship at the graduate level.
What's it like being a student entrepreneur in Ann Arbor, balancing coursework, often a full-time job, and the responsibility of running a startup after hours, and where do these businesses end up? TechArb is where the really intense work goes into mentoring student entrepreneurs. They offer co-working space for student ventures, plus mentoring, curriculum for credit at U of M, and support and technology to help student ventures launch. From industry experts to gear like 3D printers and virtual reality headsets, the program offers what students are looking for to get tech companies off the ground, usually in impact-focused areas like medical technology, health and food science, and software. Small grant funding, workshops, experience-based programs, and more than anything an environment rich with peers going through the same experience make up the TechArb experience. 
This theme was repeated during the Innovation in Action meeting, which supports students earlier in the startup development process to form their business ideas and compete for funding. It's the culture, the community of entrepreneurs at U of M, that makes the difference of success at least initially, but as multiple people keep repeating in conversations at this meeting and outside the accelerator offices, entrepreneurs need to reach out to ask for what they need. Many people don't even know this program, a hub of undergraduate entrepreneurship in Ann Arbor and across the country, is here, so students do a lot of legwork to get out there and network with businesses in tech and other industries.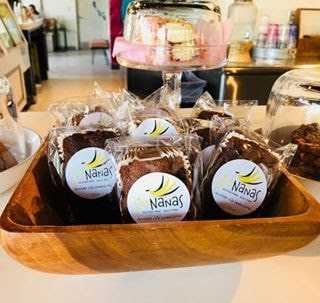 Promotional photos of some products by GoNana's, a TechArb venture.
Ryan Gourley took over the TechArb program four years ago, and, after building it to its present size, aims to pull in more alumni for a more robust networking experience for current and past students. He says that even though the network of TechArb alumni do support one another with continuing ventures, one of his goals in the next few years is to bring the community much closer post-graduation for more frequent and in-depth interactions. 
Getting students into the world with a startup venture is an accomplishment in itself, but after graduation is when real-world conditions really hit. It's not about acing curriculum out in the real world, program graduate Stacey Matlen says, where it doesn't necessarily matter how hard you work. Failure is just a part of the process. "There are lots of differences [between a student entrepreneurial environment and the real world]. As a student the effort you put in can correlate with your success," she says. In the real world, "You have to embrace failure and continue learning and test and grow." That being said, she says TechArb played "an instrumental role" in her current work for the city of Detroit, where she has continued the type of work she used to do for her startup connecting people with rides to grocery stores to now connect people with rides to jobs. "I definitely would not be in my current role without TechArb," she says. "That's a huge testament to Ryan [Gourley]."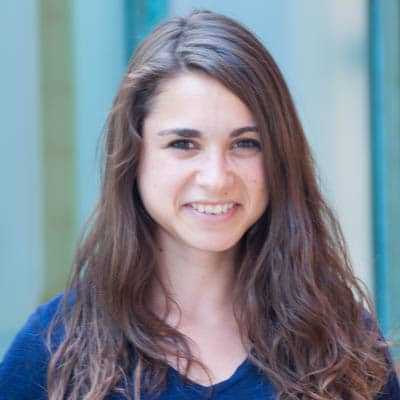 Stacey Matlen, a TechArb graduate who now works for the city of Detroit. Courtesy photo.
Matlen says Gourley is a good connector for people. In the ten years TechArb has been around, Gourley says over 600 people and 220 teams have been through the accelerator. Startups are famously fragile, and student startups even more so. When he is pressed as to whether startups succeed out in the wild past the accelerator, Gourley says it depends not so much on the growing network he is trying to develop for students who have been through the program, but on the entrepreneurs themselves. 
"It's about the jockey, not the horse…. The team, the team, the team," Gourley says. He says he looks for personality, stamina, humility, as well as intelligence when selecting students for his programs. Gourley says it is these things, much more so than mentorship or funding, that determine a startup's success, though there is still a lot to learn when starting a business. "Is this person equipped intellectually, socially and emotionally to see this through?" he asks. 
It's not just about the person who starts the venture, either. Gourley says that at TechArb they look for teams that are the most diverse in skill sets as a predictor of success. A team with a programmer, an artist, and a business student are more likely to have the needed experience and skills to meet challenges than a team with members who specialize all in one area. "We talk a lot about building a strong team and how to make sure it stays strong." The most successful entrepreneurial students they see come through TechArb are "people who work well with others [and display] coachability, humility, patience.
to be continued in Part 2...
entrepreneurship minor, innovate blue, innovation in action, jeni olney, ross school of business, ryan gourley, student entrepreneurs, techarb, university of michigan
---