mobility tech, sustainable energy
Nostrum Energy Revolutionizes Engine Efficiency in Europe & the Aftermarket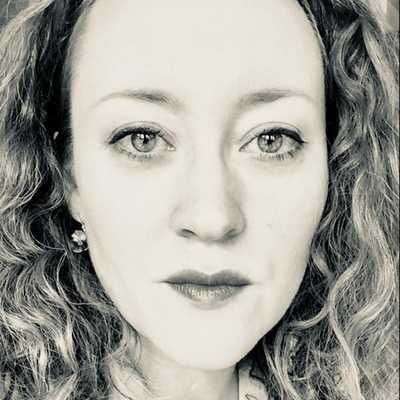 By Laura Cowan
Laura K. Cowan is a tech editor and journalist whose work has focused on promoting sustainability initiatives for automotive, green tech, and conscious living media outlets.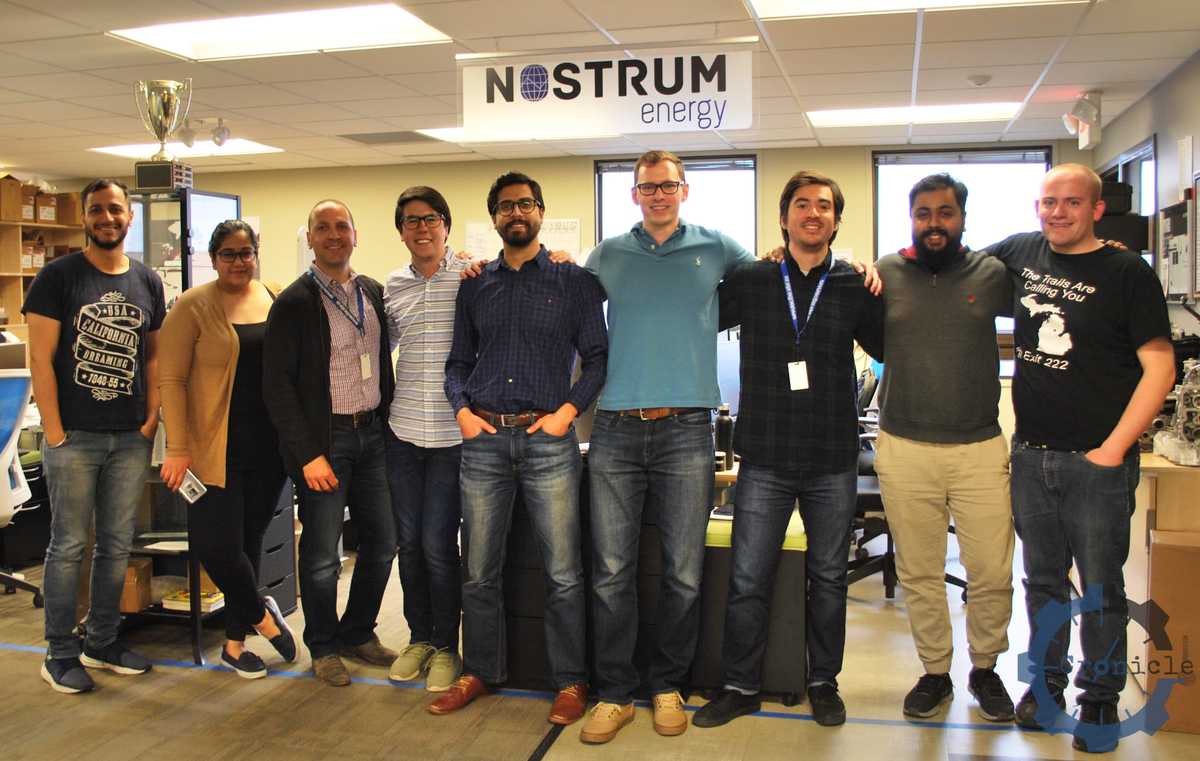 With sixteen employees currently, some pictured here at their Spark offices, Nostrum Energy is a diverse workforce that speaks 20 languages between them. Third from left Frank Loscrudato, VP of Development and Operations.
You might have seen them at SEMA, Tech Trek, or around their Ann Arbor Spark offices they are about to grow out of. Nostrum Energy is a team of engineers dedicated to improving efficiencies in internal combustion engines and energy grids in the United States and around the world. Founded by an expert in thermodynamics from the pharma industry, they're a little different than your average automotive startup, and that's why they love being in Ann Arbor.
"We want to get back into the life-changing work."

Frank Loscrudato, Nostrum VP of Development & Operations
"Where we want to grow is the energy sector," says Frank Loscrudato, VP of Development and Operations at Nostrum. "That's why we're called Nostrum Energy." Nostrum has a history of working to drastically improve the efficiency of the notoriously wasteful combustion engine, but they're all about sustainable energy, efficiency gains through thermodynamic improvements, and redesigning engines for better performance overall whether they're gasoline, natural gas, or light diesel. A lot of their work focuses on getting back to why they were formed in the first place: not just to thrill folks in the automotive aftermarket (though they seem to do that well) but to help transportation systems, energy grids, and research teams in automotive and other technology-related industries improve efficiencies of their systems that use the same technologies Nostrum has perfected for automotive applications. "We want to get back into the life-changing work," Loscrudato says. Which is primarily to help companies develop vehicles that are twice as efficient as they are today, however they are used in transit systems.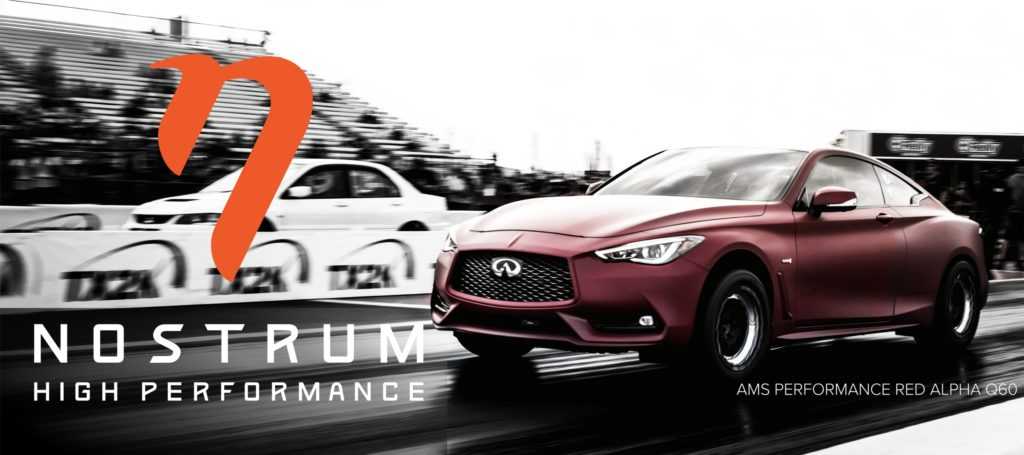 From 2012-2014 Nostrum struggled to gain traction in the OEM market, mostly because automotive companies wanted to do their own research in-house and couldn't connect with a company with the expertise of Nostrum that had patents but didn't have their own products attached. These days, though, even after several dramatic ups and downs, Nostrum is on track to be a million-dollar company in 2019, and they are shortly moving into their own office space in Ann Arbor. Nostrum gained this foothold in the market in two ways: by focusing their expertise where it could be appreciated in the automotive aftermarket (these guys can give a Nissan GTR 1100 horsepower, guys) and by working with partners in engine research and design in Europe, where this kind of efficiency is appreciated up front in the product design process.
"If it was easy, everyone would do it and you wouldn't appreciate where you are today."

Frank Loscrudato, VP Dev & Operations Nostrum
This is where the diversity of the Nostrum team comes in handy. The engineers of Nostrum speak everything from Japanese to Hindi to Dutch to Portuguese and Italian, something that helps a great deal working with companies overseas. For Nostrum it's just a day in the life. Their team regularly stays late, though they seem relaxed and happy during our visit. Loscrudato says he's grateful for the ups and downs the company has been through, even while he's happy to see the team doing so well now. "There's gotta be a struggle," he says. "If it was easy, everyone would do it and you wouldn't appreciate where you are today."
Still, he's grateful for the good times. "Now we have the liberty to think about where we want to be in 10 years," Loscrudato says.
The Nostrum Energy team will be participating in Tech Trek again this year, explaining engine technology to the public. Loscrudato says they would love to connect with more people in charge of city transit systems and energy grids to further apply their technology. You can connect with Frank Loscrudato here.
ann arbor spark, automotive startup, automotive tech, direct injection, energy grid, engine efficiency, frank loscrudato, mobility tech, nostrum, nostrum energy, sema, techtrek
---