Attend (or Judge!) The New Enterprise Forum Pitch Pit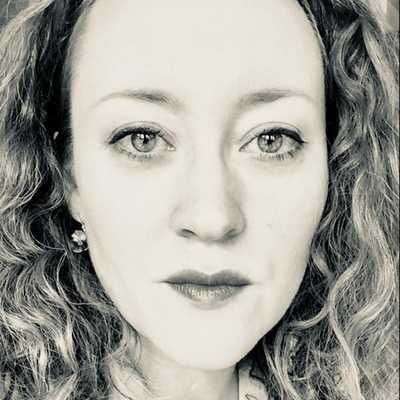 By Laura Cowan
Laura K. Cowan is a tech editor and journalist whose work has focused on promoting sustainability initiatives for automotive, green tech, and conscious living media outlets.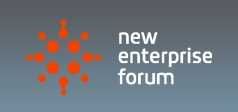 Every other month on the third Thursday of the month, the New Enterprise Forum meets in the Lower Level of SPARK Central on Liberty at 5:00 pm for Pitch Pit, where new entrepreneurs come and give short investor pitches on business ideas of all kinds.
Pitch Pit doesn't meet in August and December, and alternates off months with a panel discussion that varies in topics from avoiding bad hires to small business financing to what investors are looking for. The group is targeted toward entrepreneurs and used to exclusively work with tech-focused businesses, but now has branched out. A lot of the teams these days are doing tech, medical, and platforms. Tech success story Duo and AR company Spellbound were coached by NEF.
Pitch Pit starts with networking at 5:00, then at 6:00 the pitches start, run for a little over an hour, and the event ends with more networking. Board member Jane DeLancey says Pitch Pit is a competition with a small cash prize that is aimed at teams NEF has not coached.
"It's open to anyone with an idea. Five minutes you get to do your pitch, then judges go away and make their determination. Some people bring visual aids." 
Some teams go on to be coached, especially if their idea is scalable.
"We've been doing this over 30 years," DeLancey says. "We coach entrepreneurs on how to make a 10-minute pitch to investors. It's not a sales pitch." 
Pitch Pit is totally free to attend, and registration is encouraged for planning purposes (read: food) but is not required.
There is still time to apply to pitch for the May 16 event. April Davis is the pitch coordinator. DeLancey says that a pitch could be as simple as an idea people need practice talking about in front of an audience. Judges give each contestant feedback.
More info is available at newenterpriseforum.org.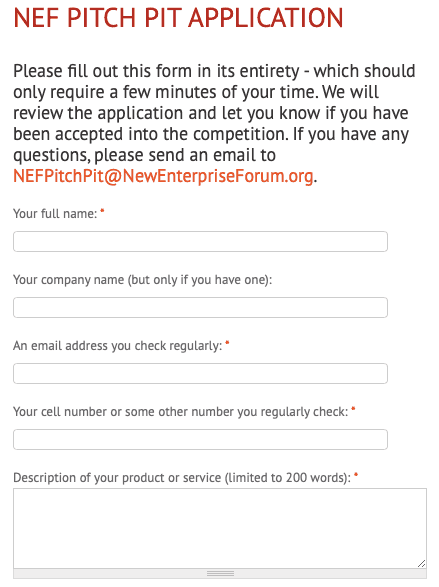 For coaching, teams apply through the NEF website. After a 3-minute presentation to the planning committee, teams can be approved for further coaching. Then NEF forms a team to coach the startup. The team, made up of CPAs, attorneys, and other business professionals, help the startup develop a 10-minute pitch, get feedback, and graduate by doing a pitch at a meeting. 
Pitch Pit is open to students. NEF does get a lot of students they coach. The most common types of pitches are now platforms and SaaS companies. DeLancey says teams are getting younger the last 5 years.
NEF is looking for new judges as well as contestants for Pitch Pit, as these rotate by month. They are also looking for stakeholders and individual members for sponsorship. If you want to coach you have to be a member.
To apply for Pitch Pit, you can contact April Davis above or follow this link to the online application.
ann arbor tech, archie cowan, cronicle press, entrepreneur coaching, jane delancey, laura cowan, laura k cowan, nef, new enterprise forum, startup culture, tech events, tech networking
---