realLINGUA Launches Immersive Language Learning Software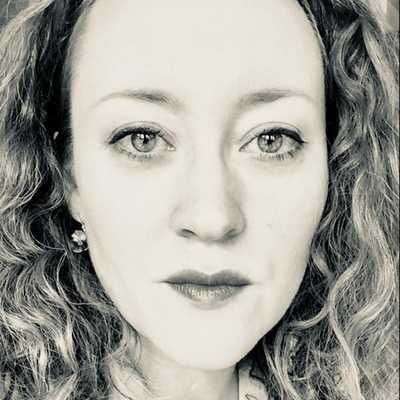 By Laura Cowan
Laura K. Cowan is a tech editor and journalist whose work has focused on promoting sustainability initiatives for automotive, green tech, and conscious living media outlets.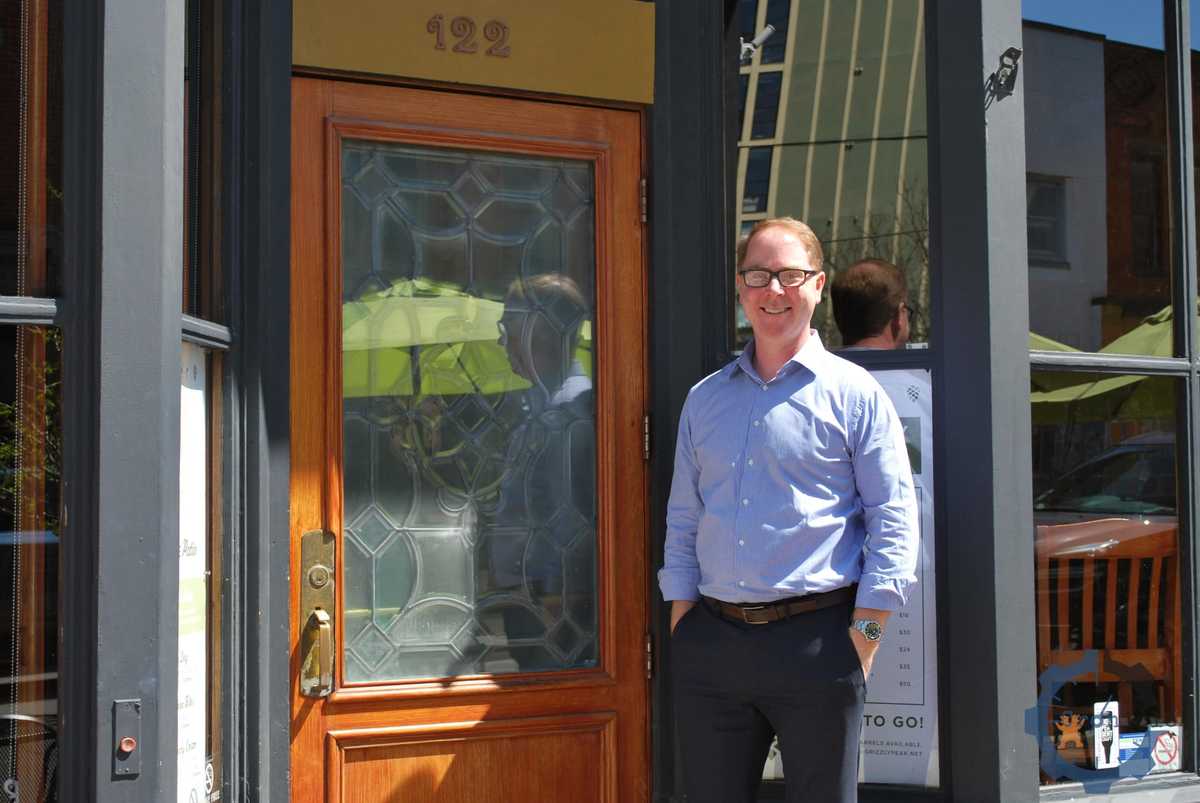 "We build software that teaches you how to learn a foreign language the way it's spoken by native speakers every day." Keith Phillips is the CEO of new language learning software realLINGUA, based in Ann Arbor. He says that when people are learning a new language, they usually need practical phrases found in real-world conversations, such as you might use in travel, not "the apple is red." "We give you real language, that's the input part. The output on your part is retention, pronunciation and practice activities."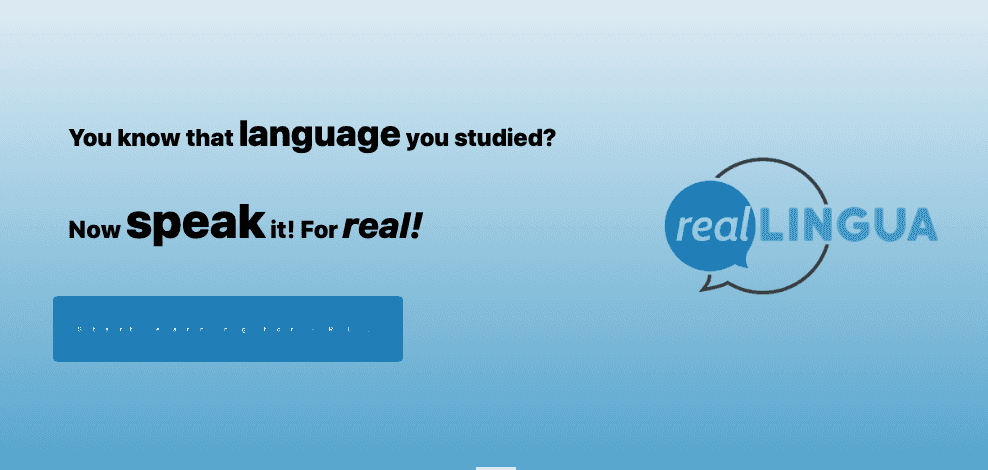 The realLINGUA software is starting just in French but will work up to 12 languages taught in an immersive method.
The real difference in realLINGUA language learning is that you can listen along with real conversations between native speakers, while viewing a transcript. You can even slow it down if you want, but the conversations are from real life. "What we use [is] our actual native speaker conversations: we take that without modifying them. We take parts of conversations we've captured, and build lessons around that. In realFRENCH we get you speaking all the language you'll actually need to use in 16 lessons. These lessons incorporate 85% of the top 1,000 most used words in French."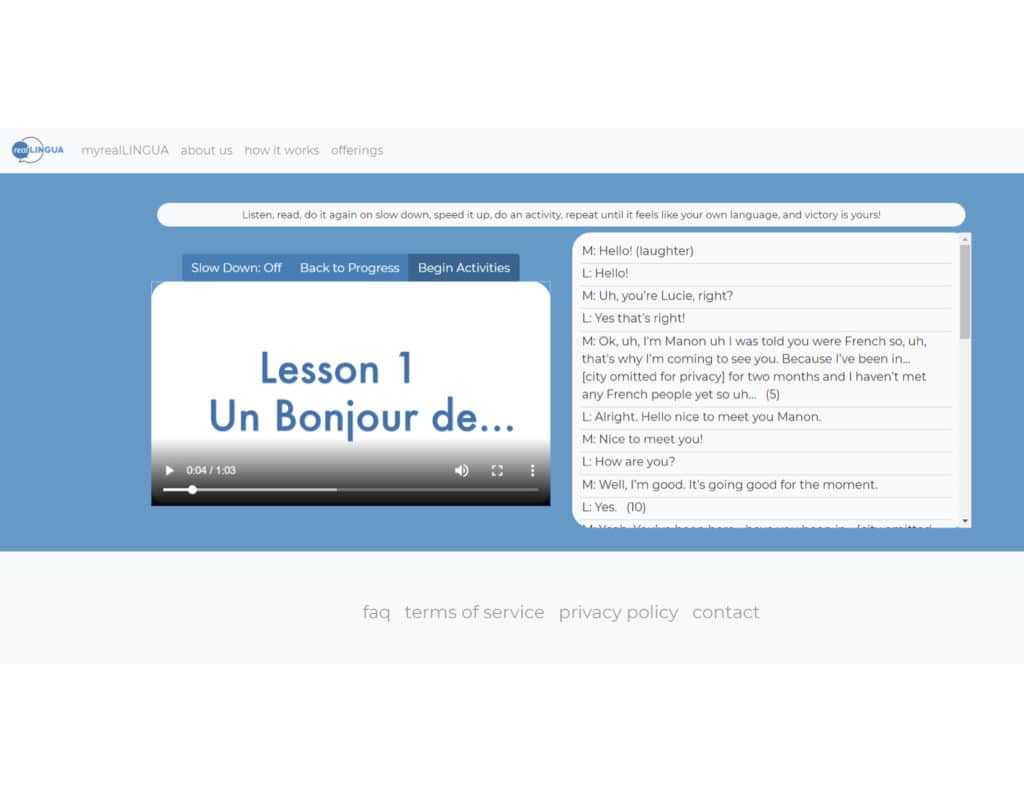 The realLINGUA immersive language software allows you to listen to real-life conversations between native speakers of a foreign language while viewing a transcript that translates the conversation into English.
The curated immersion approach to language learning is based on how people naturally learn languages, through repeated exposure in different contexts. Phillips taught French and Spanish for 20 years, so he knows what he's talking about. "User feedback told us what we thought was going to be true" about how people learn languages, he says. "People go through several lessons in a free trial and then they want more. If they do the lessons again they find themselves understanding more." 
In realFRENCH we get you speaking all the language you'll actually need to use in 16 lessons. These lessons incorporate 85% of the top 1,000 most used words in French.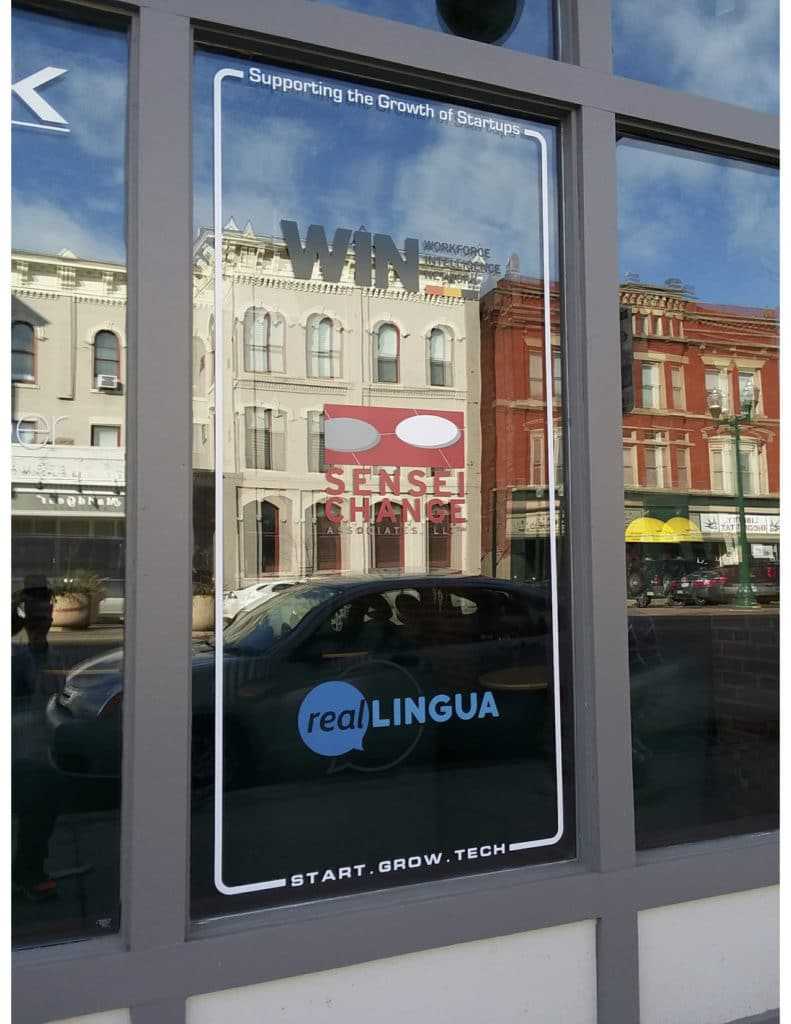 The RealLingua offices in downtown Ann Arbor.
People often say that the best time to learn a language is when you're young, but Phillips says a recent MIT study showed that there may not be much of a difference between adult capacity to learn language to fluency as opposed to young persons. "We tend to give adults this more linguist-focused method. I know how to ride a bike, but if my friend said hey let's ride a bike and it's raw metal and rubber, I can't do that. What we do with adults typically is give them pieces of a language out of context based on rote memorization and then say, 'Go ahead, you can speak now,'" Phillips says. "They'll know 3,000-4,000 words, but when it comes to speaking they know phrases [that aren't relevant for travel or real-life experience.]"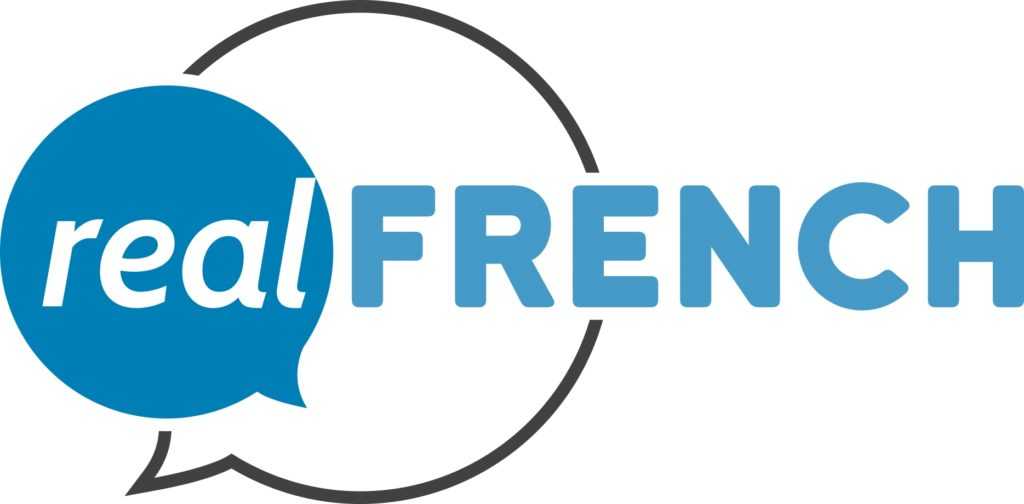 realLINGUA is just French right now. Spanish is in pre-development. All lessons are taught in and translated to English. The goal is to develop out 12 of the top languages studied around the world or used for traveling. realSPANISH lessons are scheduled to be released later this year. Within 5 years, Phillips says they'd like to get 6-8 of the total 12 languages planned, including Italian, German, Mandarin, Arabic, Russian, Korean, and Japanese. 
The team: Phillips, two software engineers, and a CTO. They are in talks working on more high level positions while they raise a seed round. Phillips says the team is working on functionality to add a chatbot that allows users to practice their language skills in real-time. They would love to connect with more partners in the online education space. To connect with realLINGUA, you can email Keith Phillips here.
ann arbor software, keith phillips, language learning software, online education, real lingua, reallingua
---