Ann Arbor-based Clinc AI Announces $52 million Series B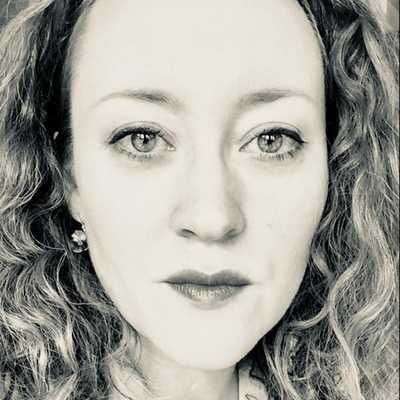 By Laura Cowan
Laura K. Cowan is a tech editor and journalist whose work has focused on promoting sustainability initiatives for automotive, green tech, and conscious living media outlets.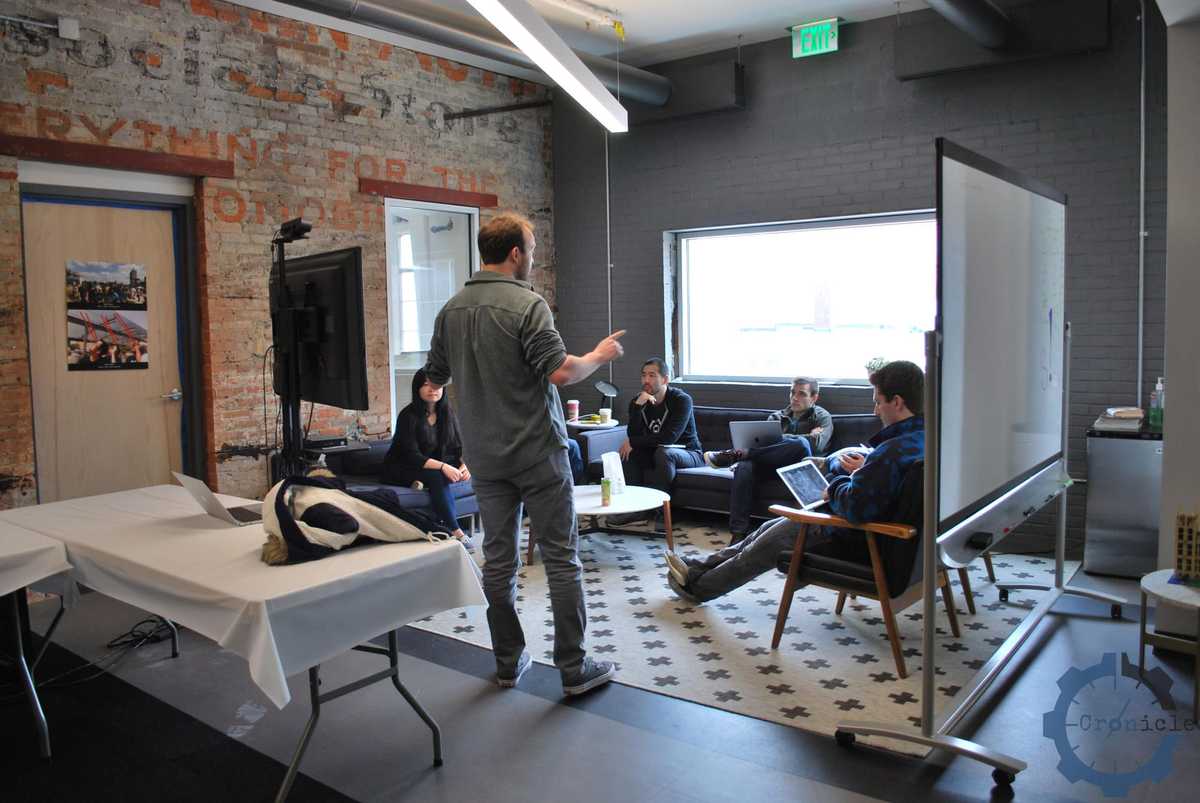 A Clinc team tackles a quick meeting in their second-floor office at Cahoots in downtown Ann Arbor the week before the announcement of a $52-million Series B.
Ann Arbor-based Clinc, a conversational AI company featured in our recent piece on the Cahoots coworking space, today announced a $52-million Series B round of funding as the tech company works toward an upcoming IPO in 2022. The investments come from partners including Insight Partners, Hyde Park Venture Partners, Drive Capital, and DFJ Growth.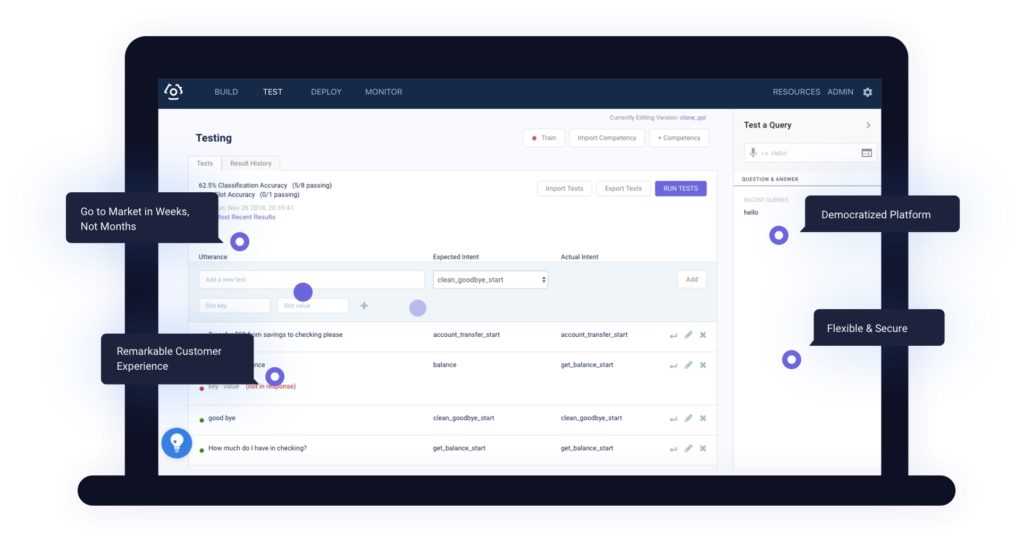 Clinc's AI platform is flexible for application in several industries including automated banking, restaurants, and automotive interfaces.
Clinc's software competes with Siri and Alexa with its product Finie, a voice-controlled app that aims to make conversations with customers, from cars to restaurants, more intelligent. Clinc's software has its critics, but the Series B comes on the heels of several other major investments in Ann Arbor-based tech companies that indicate Michigan is slowly earning its place in the tech space as more than an outpost. According to co-founder Jason Mars, Finie already has 31 million users worldwide, after the company was founded just 4 years ago in 2015. The early success of Finie can be attributed to the flexibility of its deep neural network, which can be trained to work in a variety of applications.
TechCrunch covered the demo of Clinc's software at Disrupt in 2018. You can check out the video here. We will be catching up with Clinc in the near future for a more in-depth behind the scenes look at the company's latest projects.
ai, ann arbor tech, cahoots, clinc, conversational ai, series b, tech news, techcrunch
---