Planning Your Visit to Tech Trek and a2Tech360 2019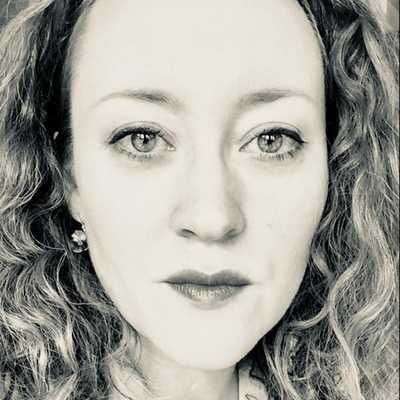 By Laura Cowan
Laura K. Cowan is a tech editor and journalist whose work has focused on promoting sustainability initiatives for automotive, green tech, and conscious living media outlets.

Tech Trek week in Ann Arbor has quickly become a week-long multiple-conference event. This year, there are many events you need to plan ahead for with registration or tickets. Here's what you need to know to check out the tech scene in Ann Arbor the first week of June.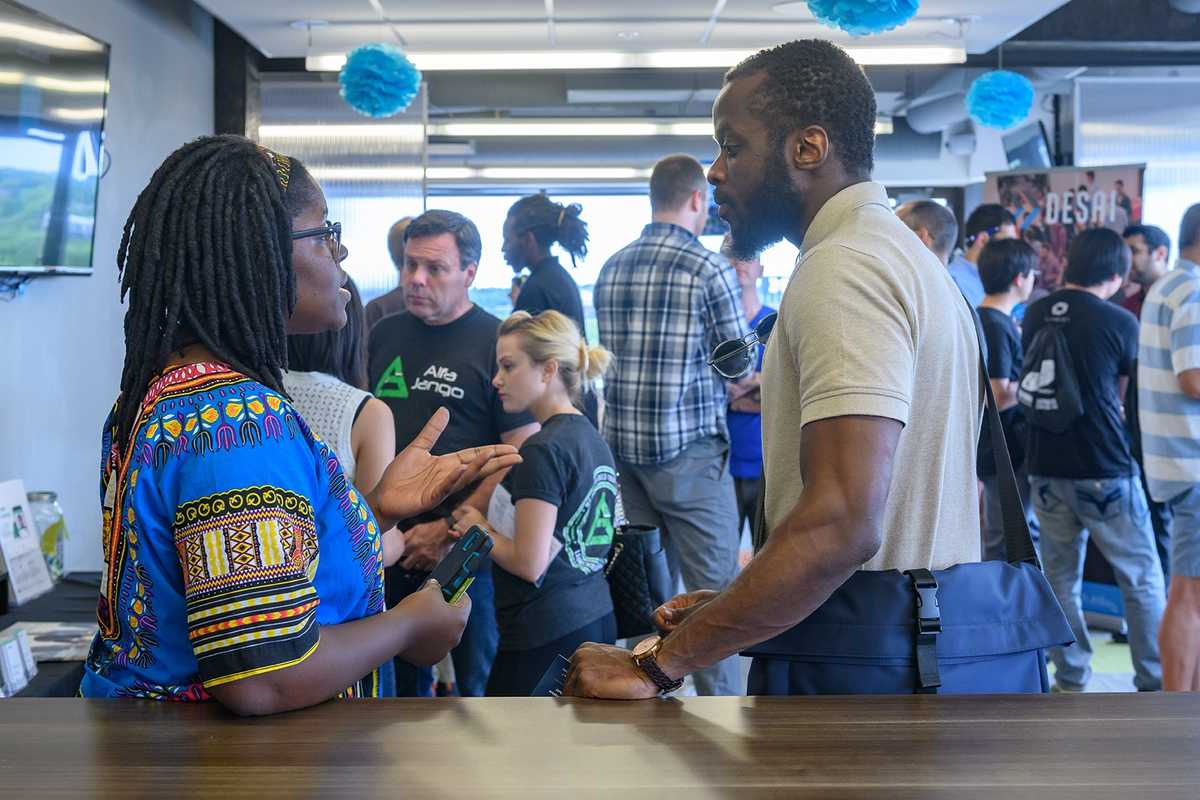 Folks from Alfa Jango, Desai accelerator and more talk with the public during Tech Trek 2018. Wear your old Tech Trek shirt in the weeks leading up to TechTrek for a chance to win a $20 Sweetwaters gift card if a SPARK employee sees you around town. Courtesy photo A2 SPARK.
a2Tech360 Schedule and Registration Info
June 2: Student Demo Day is hosted by The Neutral Zone 1-3 pm featuring original products developed by local high school students. Check it out and register here. FREE, Registration Required.
June 3: SPARK East Open House Innovation Center in Ypsilanti 5-8 pm. Register here. FREE, Registration Required. Live Design Challenge and open house.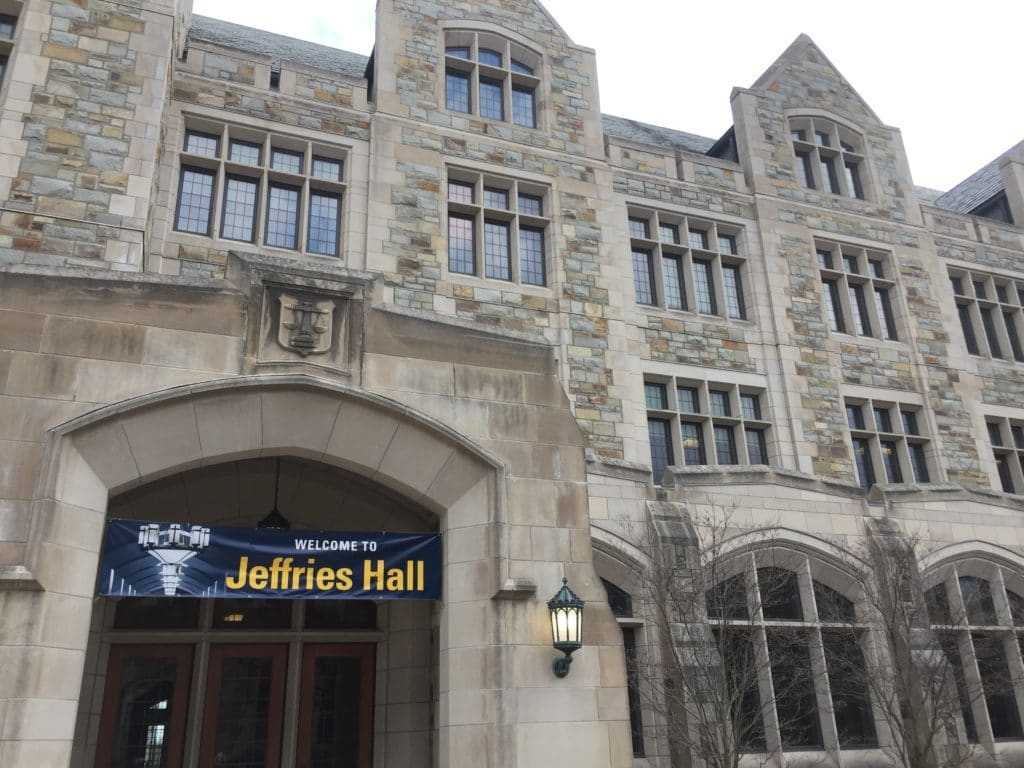 The University of Michigan Law School Jeffries Hall near the Ross School of Business south of the Law Quad is hosting 2029 What The Future Holds on the future of tech in Ann Arbor and beyond in the same location as popular meetup A2NewTech, Room #1225.
June 4: Intermitten Startup Conference will be hosted by The Ark in Ann Arbor 8 am - 7 pm and include speakers (Dug Song of Duo, local VCs) from local tech companies discussing inclusion, culture, ethics, and capital. $$ Tickets $70-100. Scholarships available. REGISTRATION CLOSES JUNE 3. Cronicle Press will be covering Intermitten for those of you who can't make it. We have one of the only press passes for backstage access to most of the Tech Trek events, because there is so little media coverage of tech in Ann Arbor. Check back on the blog for interviews and photos of many a2Tech360 week events.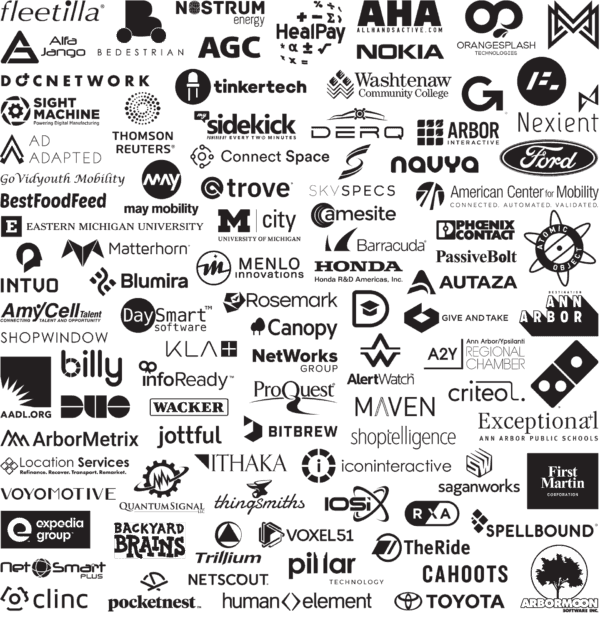 Companies participating in TechTrek 2019. Tech companies host booths all around downtown Ann Arbor. Make sure you register and pick up a map to find all the locations.
June 4: Women in Tech hosted by Daysmart Software at FordLabs 5-9 pm is FREE but Registration Required. Speakers include Tonya McCarley, Product Manager at DaySmart Software and Adjunct faculty at University of Michigan School of Information, Lisa McLaughlin, CEO/Co-Founder at Workit Health, and Judy Asher, Manager of Global Connected Consumer Strategy Ford Motor Company. Cronicle may cover this event schedule permitting.
June 5: 2029 What The Future Holds is an event hosted by the U-M Law School in Jeffries Hall to discuss the future of tech 2-5 pm, featuring entrepreneurs, VCs and lecturers at the University of Michigan. FREE. Registration Required. Cronicle will be in attendance covering this event.
June 6: Mobility Summit 8 am - 6 pm at The Graduate. A conference focused on local innovation in the mobility tech space. $$ Tickets $75-100. Please visit the website to see details on different events involved as they are not all on site. Cronicle Press will be covering this event as the guest list is limited and tickets on the pricey side for most attendees. Check back for more coverage.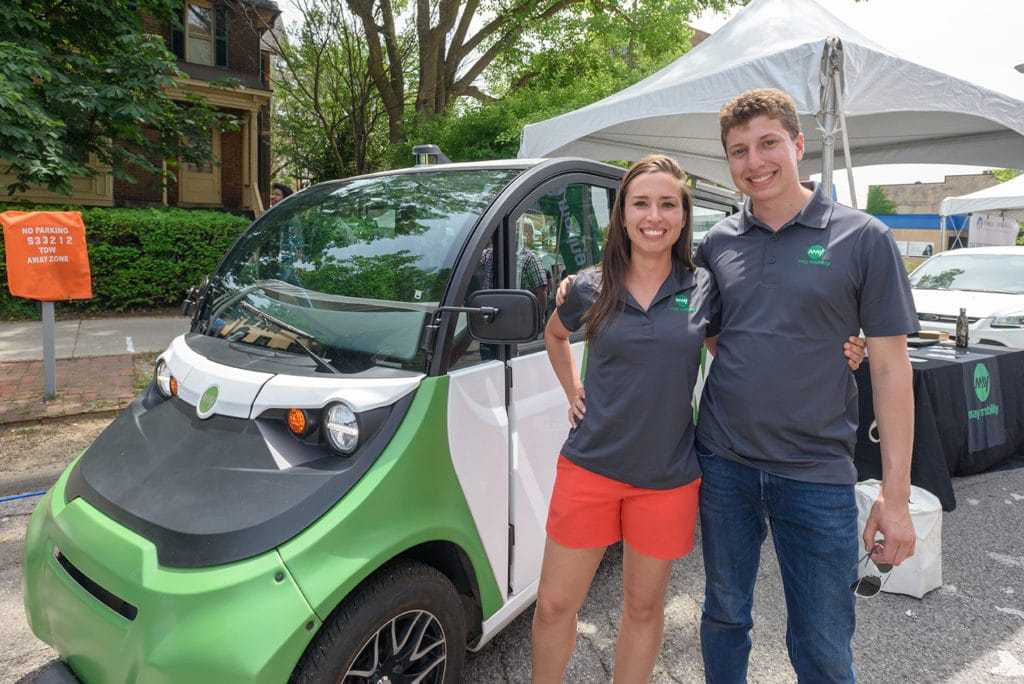 A photo from Mobility Row, Tech Trek 2018, courtesy Ann Arbor SPARK. May Mobility's self-driving shuttles are alway a hit.
June 6: Tech on The Edge is a separate event for companies in the outlying Washtenaw County area in tech and related industries. Hosted by 2|42 Community Center 3-8 pm. FREE. Registration Required.
June 6: Summer SheBang networking event for women in tech. Hosted by the Cirq Bar on the west side of downtown Ann Arbor 4-6 pm. $ Tickets $30-40.
June 7: Tech Talk. 10 am - 11:30 am at The Michigan Theater. TED style talks from Ann Arbor's tech innovators from Nexient, FordLabs, SkySpecs, and many more. FREE. Registration Required. Cronicle will be covering Tech Talk.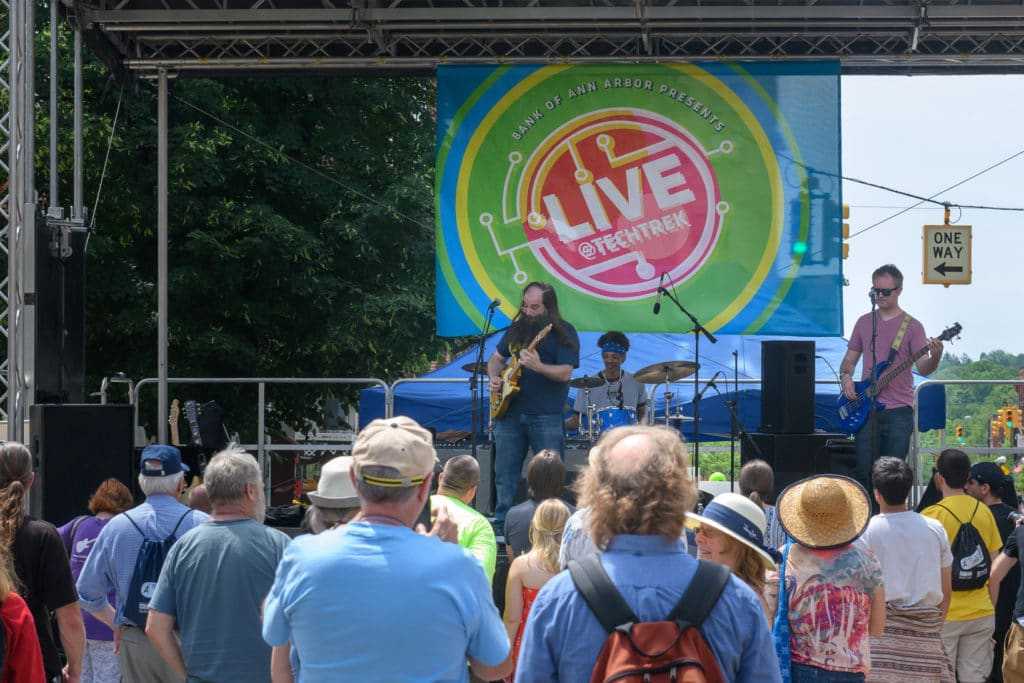 The open-air Live @ TechTrek concert is free with no registration required, Sonic Lunch style.
June 7: Tech Trek. Register to get free tickets, maps, and directions to multiple buildings around downtown Ann Arbor hosting local tech companies you can talk to about their technology. Kids are welcome. This is a frequent event for college students or other tech professionals to attend to investigate tech companies around town who might be hiring. FREE. Registration Required. Heads up, Ann Arbor. Last year, 6,000 people attended. It's not the Art Fair, but that's a lot of trick or treaters. Cronicle Press will have a table at First National Building on the corner of Main Street and Washington. We may be covering the event in true mobile fashion so pick up a Cronicle sticker and say hello if you see us.
June 7: Mobility Row. Part of Tech Trek. No separate registration required, but make sure you're registered for Tech Trek. Taking place on Washington between 5th and Division to highlight the latest innovations in mobility tech. Usually features self-driving May Mobility shuttles and the like.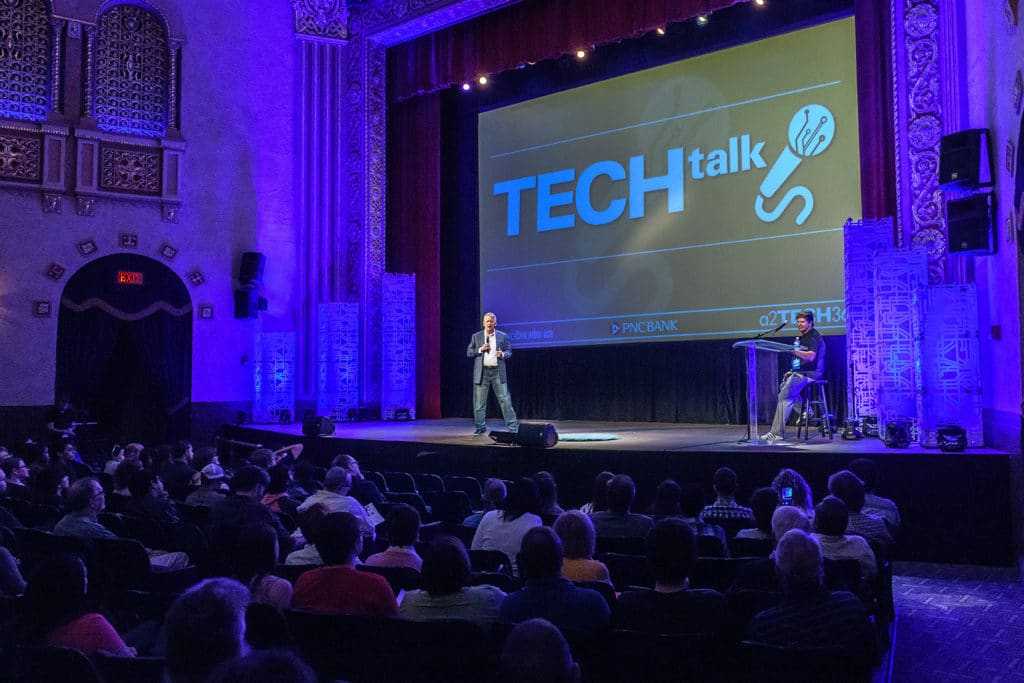 TechTalk is live at the Michigan Theater on State Street near campus.
June 7: Live @ Tech Trek. An open-air concert on Washington between 5th and Division near Mobility Row. Part of Tech Trek. FREE. No Registraton Required.
June 8: Hack A2 Hackathon is hosted by Netscout on South State Street. A PRE-PARTY IS TAKING PLACE AT ITHAKA'S DOWNTOWN OFFICE JUNE 7 AFTER TECH TREK at 7:30 pm FOR CHECK-IN. This inaugural hackathon for Ann Arbor's tech pros and enthusiasts will challenge hackers to solve a problem facing the local community. Hackathon takes place overnight 1 pm June 8 to 8 pm June 9. Registration Required. FREE. SOLD OUT. Cronicle Press will be at the Hackathon interviewing people. Come say hi.
June 9: Winners announced at Hackathon, Netscout. SOLD OUT.
June 10: Fasttrack & 360 Awards hosted by Ann Arbor SPARK at the U-M Golf Course Clubhouse 6-8:30 pm award companies who have consistently achieved year over year revenue growth of at least 20%. $ Tickets $25.
2019 tech trek, 2029 tech, a2tech360, ann arbor hackathon, ann arbor tech events, intermitten, live at tech trek concert, spark, summer shebang, tech on the edge, tech talk, tech trek
---