Google Announces Expansion to Ann Arbor and Detroit Offices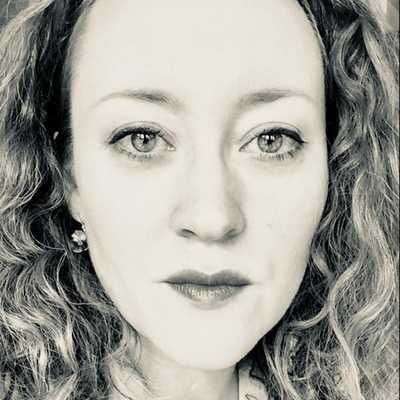 By Laura Cowan
Laura K. Cowan is a tech editor and journalist whose work has focused on promoting sustainability initiatives for automotive, green tech, and conscious living media outlets.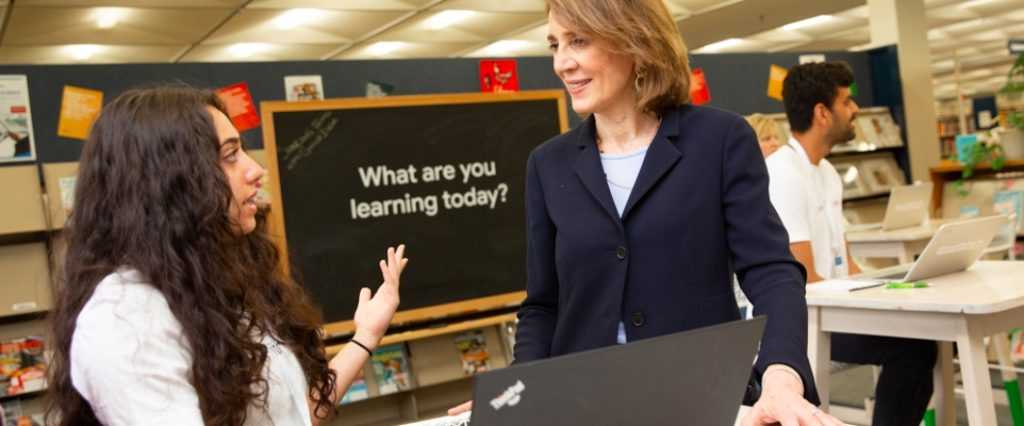 Google CFO Ruth Porat pictured right at the Taylor Community Library in Detroit. Courtesy photo.
Senior Vice President and CFO of Google and parent company Alphabet Ruth Porat this week visited Detroit to see the city's resurgence. She stopped at the Taylor Community Library to announce the company is planning expansions to both Detroit and Ann Arbor offices, adding hundreds of jobs and an entire new floor to the Detroit offices. "Our workforce is growing at a faster rate outside the Bay Area than in it, and with an office in Ann Arbor and a new office in Detroit, we greatly value being a part of the community in both cities," Porat said in a Google blog announcement. Google plans to invest $17 million additional to the company's Michigan offices. "The result will be a combined total of 260,000 square feet in office space," Porat said, "giving us the capacity to significantly increase our local workforce in the coming years." Google did not give details about specific positions being hired in, but its footprint in Michigan has been steadily growing. The company also recently spun off the Google Self-Driving Car Project as new company Waymo and set up shop in Detroit, as more companies working on mobility projects locate in the heart of the automotive and mobility industries in Detroit.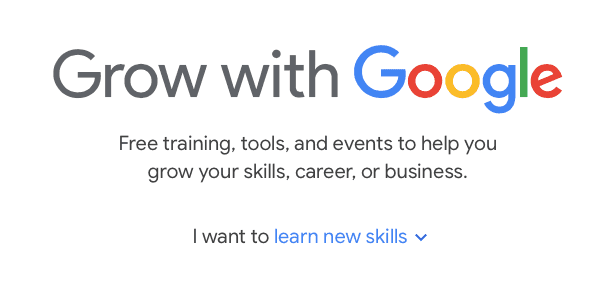 Porat said she was visiting the public library in Taylor as part of Google's partnership with public libraries to help people learn digital skills to keep up with a changing job economy. "Across the country, we've teamed up with public libraries and nonprofits that are helping to close the skills divide. The Grow with Google Partner Program makes it easier for these local partners to get the latest resources and materials to teach digital skills; since our launch in January, more than 5,000 organizations have joined the program, with 200 based in Michigan," Porat said.
Google's Ann Arbor offices could not immediately be reached for comment on the expansion. The company's local presence in Ann Arbor has been quiet the last few years due to a move out of the cramped downtown offices to a new location on Traverwood on the north side of town. Ann Arbor's Google office is comprised of ad sales, technical support, and other professionals.
google, google ann arbor, google detroit, google expansion, grow with google, ruth porat
---