KLA-Tencor Celebrates Opening of $70M Headquarters in Ann Arbor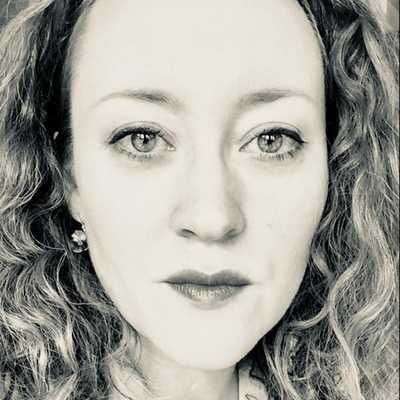 By Laura Cowan
Laura K. Cowan is a tech editor and journalist whose work has focused on promoting sustainability initiatives for automotive, green tech, and conscious living media outlets.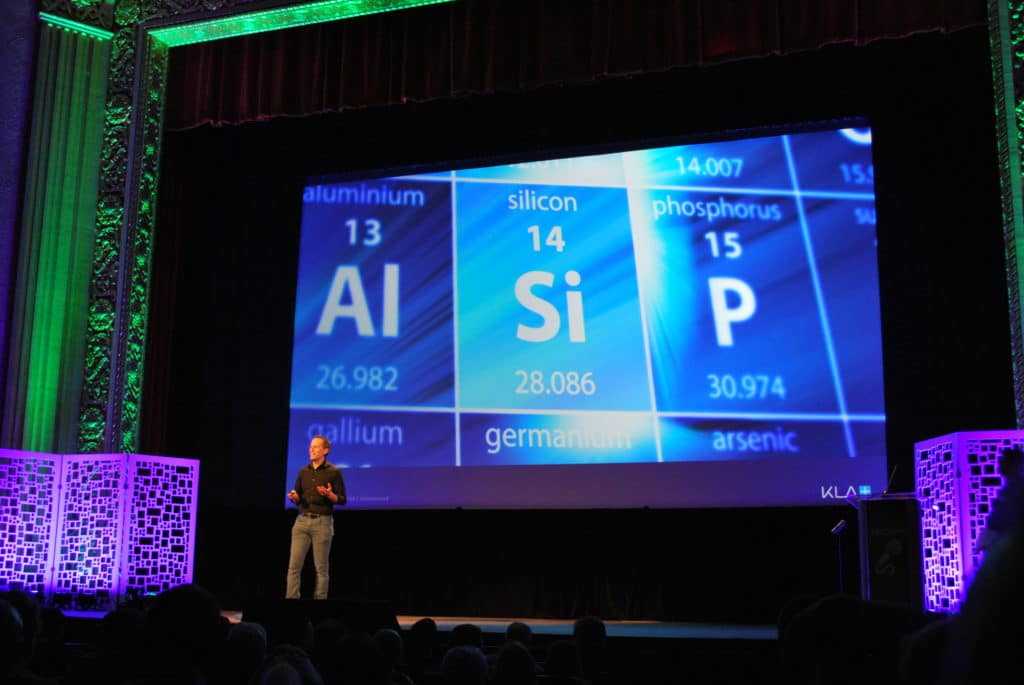 KLA's John Mclaughlin announces a corporate expansion during Tech Talk 2019 before explaining how the company handles extremely high-standards quality control of silicon wafers.
Silicon Valley-based KLA recently announced a new headquarters to be located in northeast Ann Arbor. Today the company moved into a temporary headquarters on Green Road until the new facility on Dixboro opens in 2021. The company announced intentions to hire hundreds of new employees in the coming years, with 100 starting this year. On the KLA corporate website, 66 jobs, all in Ann Arbor, are already posted.
At Ann Arbor a2tech360 tech week's Tech Talk, KLA Senior Director and Ann Arbor Site Leader John Mclaughlin said: "Silicon chips power your laptop, your cellphone, tablet, and countless other products." The week of tech week, several companies at a2tech360 and TU-Automotive Software conference emphasized the importance of silicon in tech products and the key role Detroit plays in producing and inspecting silicon products for industry, whether that is printed wafers like KLA, 3D printed silicone like Wacker Chemical, and more.
We will be back with updates as KLA settles in to its new headquarters.
ann arbor tech, kla, kla tencor, silicon manufacturing, silicon valley, wacker chemical
---