Anime Style Gaudium Games Explains How To Build an Indie Gaming Studio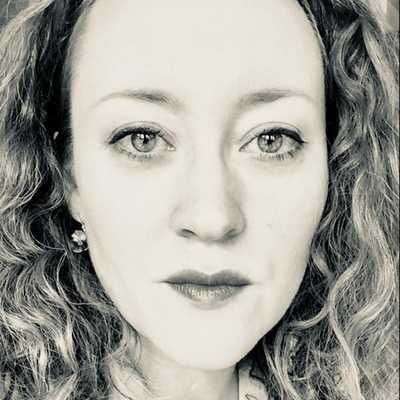 By Laura Cowan
Laura K. Cowan is a tech editor and journalist whose work has focused on promoting sustainability initiatives for automotive, green tech, and conscious living media outlets.
https://www.youtube.com/watch?v=a4OHy\_DBuFo
Gaudium is an Ann Arbor-based gaming studio that creates classic anime-style games. We sat down recently with founder Andrew Yang to ask what everyone has been asking us lately: how do you grow a gaming studio in a smaller market like Michigan? Gaudium's current game, Armor Blitz, looks pretty mainstream for such a small studio. It has an anime trailer (shown above) and can be downloaded on Google Play (4.2 stars with 2800+ reviews) or you can play online on Nutaku.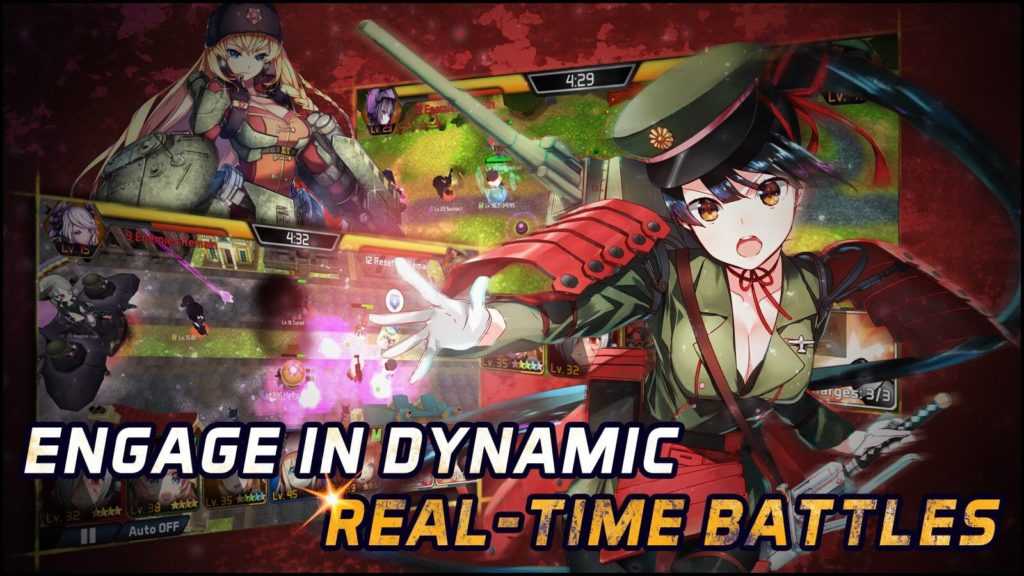 STRATEGIC REAL-TIME COMBAT
Armor Blitz is a browser and mobile game where you assemble a squad of anime-style tank girls from the WWII and Cold War era and lead them to battle. The gameplay consists of a mixture of card collection and real time tug-of-war lane battling.
Armed with a small force of tanks, you must fight back against the invading force of the Corruption. As the commanding officer, it is up to you to give the orders and find the source of the mysterious invasion. Grow your army, manage your tanks, conquer new territory and deploy wisely. Armor Blitz is full of bosses, challenging enemies, and unique encounters. The hand-crafted story and the diverse set of characters will grow on you as your journey begins. It's your move, Commander.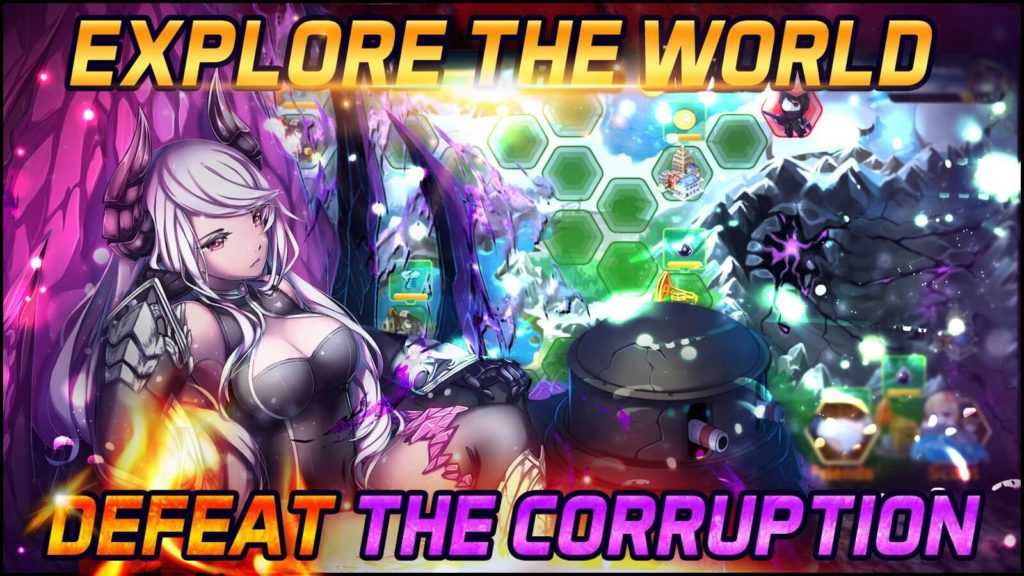 Marketing Indie Games
So how do you market indie games of this type? Seems there are a number of small studios in Michigan that are growing, but isn't there some critical mass to getting these things going? Yang says most of his team are University of Michigan students, and the studio won 2nd place in a business challenge at U of M, which took them to the Desai accelerator. In 2017 they secured a publisher for their game, and Armor Blitz was their first product.
"Game publishers have niches," Yang explains, "such as anime. They often specialize in a particular console or platform, and a particular aesthetic. We have a partnership with artists and a Japanese anime studio." Gaudium is raising investment with various investors now to develop another game in the live service game space, which is similar to software as a service. "It's almost like movies where the launch makes most of the money up front," Yang explains. "For live service games, we update content continually." So, in a similar way to how Minecraft is always adding new objects and gameplay options, Gaudium's games will be updatable with fresh content in real-time.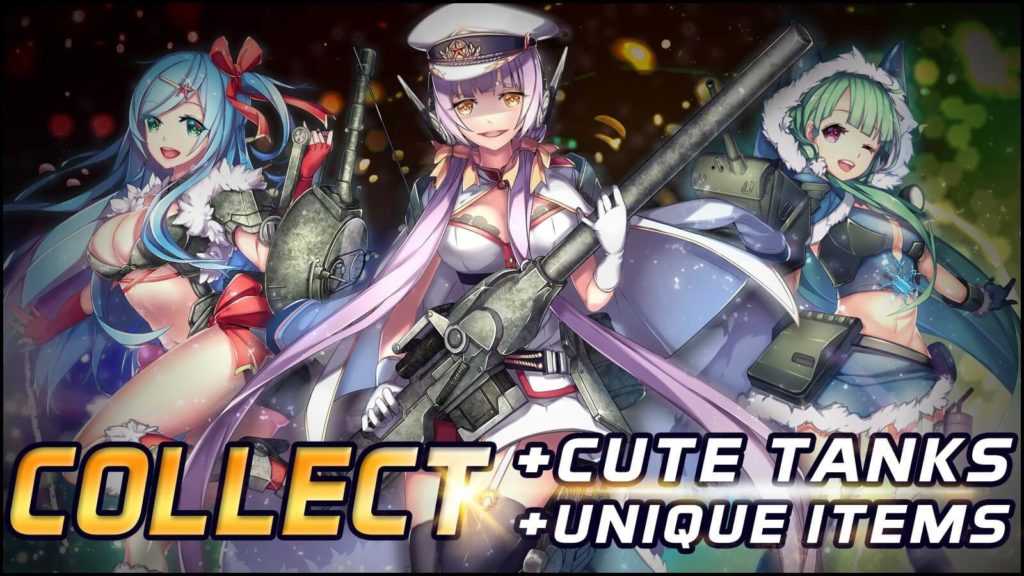 How did they secure investment and a publisher being such a tiny studio? Yang says investors look at user retention and conversion rates to see if they can make money. Next year, Gaudium will release a game for mobile devices in the anime style, and are counting on ads for paid user acquisition and Twitch streamers reviewing the game to get their name out there.
Yang, like other game developers in the area, swears by the local IGDA meetup in Ypsi. "It's a great way to meet people," he says. "The Michigan studio culture is very indie, very passionate. There's still a gap between there being a lot of hobbyists and those seeing it as a business. Investors here don't understand gaming, but it's lucrative." Yang says he goes to IGDA to scout out talent, and also hires students out of clubs like Wolverine Soft. We will check back in with Gaudium at their next release. In the meantime, check out the Armor Blitz game on Nutaku to fill your summer gaming hours.
andrew yang, anime games, armor blitz game, game marketing, gaudium, how to build an indie gaming studio, michigan gaming studios
---