fun, gaming dev, university of michigan
Scavenger Is An Augmented Reality Scavenger Hunt For Adults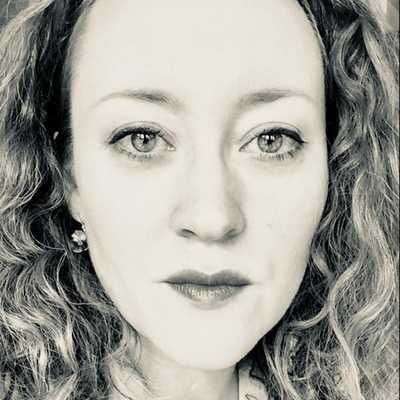 By Laura Cowan
Laura K. Cowan is a tech editor and journalist whose work has focused on promoting sustainability initiatives for automotive, green tech, and conscious living media outlets.

It's been decades since we did a scavenger hunt, but these days augmented reality seems just the thing to make these old-fashioned games fresh again. Plus, playing on our phones we won't get in trouble deciding if we should follow a clue like "find the oldest bones around" by taking forbidden photos in the dinosaur museum or asking an old guy crossing the street to take a selfie with us.... Closing out our summer series on Michigan-based gaming studios is Scavenger, a student venture launched out of the University of Michigan OptiMize program that has continued as co-founders Kyle Zappitell (CEO) and Harry Stephens (CPO) and other team members moved to different cities across the U.S. Kyle Zappitell tells us Scavenger is an augmented reality scavenger game app that allows users to combine augmented reality and real-world gaming to win cash prizes. For now, the testing zone for the game is based in Chicago, but other cities are coming in 2020.
https://www.youtube.com/watch?v=oUY-isMFmN4
The Scavenger Augmented Reality Game
Zappitell tells us how it works: Scavenger is an AR treasure hunt for cash, using spatial computing as a means to create real-world connections. "The game is built on a network of clues that are laid out on top of cities across the United States," Zappitell says. "Each town has its own unique storyline that is played out over months."
When hunts start, players go out and search for the prize with their phone in the real world. According to Zappitell, Scavenger will expand to ARG and physical gameplay in the near future.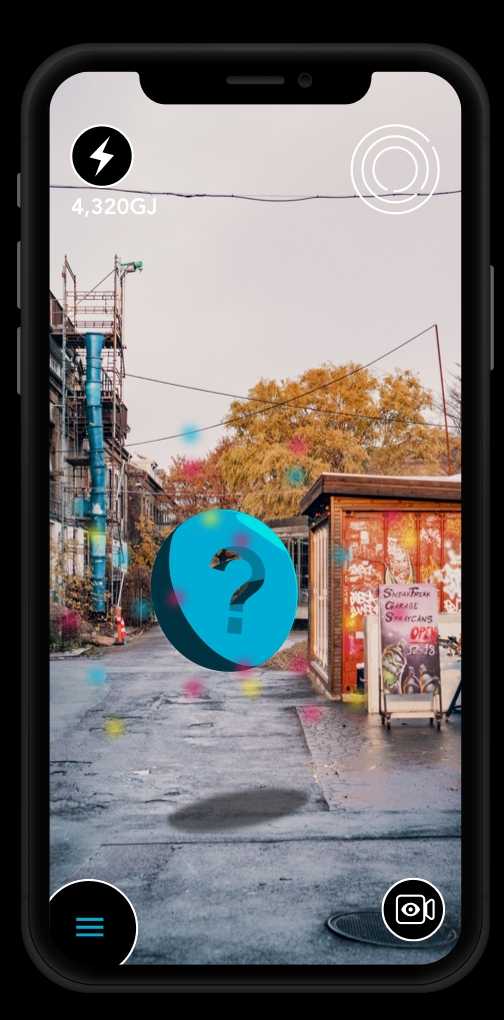 "We launched beta tests in mid June," Zappitell says, "and launched in 5 test cities in July. Since then, we've grown to an average of over 100 daily active users, have selected Chicago as our primary city (the first and only city we will run treasure hunts in for a little while), and have immensely improved  the app and the experience. Our most recent Treasure hunt in Chicago that is still ongoing has had over 200 people participate so far, and it's been less than a week."
Unlike some other ventures that break up as young founders move off to other jobs, this one seems to work well with the team being located in various cities across the country, and Zappitell says he's working on it full time. "Harry Stephens is my co-founder and is CPO (Chief Product Officer)," Zappitell explains about his distributed team. Stephens is now in New York, Zappitell in L.A. "Annie Nutter works for us out of Chicago. She is a 'Clue Master,' so she comes up with clues for people to find and also acts as a brand ambassador in Chicago."
Scavenger is just getting started, and is aiming to build a network of storylines and scavenger hunts across many cities. It's also not just about going broad. "We aim to change how mobile phones are used in gaming," Zappitell says, "from the central source of entertainment, to simply a tool you use to participate in the game. We are just scratching the surface of blurring the lines between reality and our games, and ultimately aim to integrate our game into reality in a variety of fun and creative ways."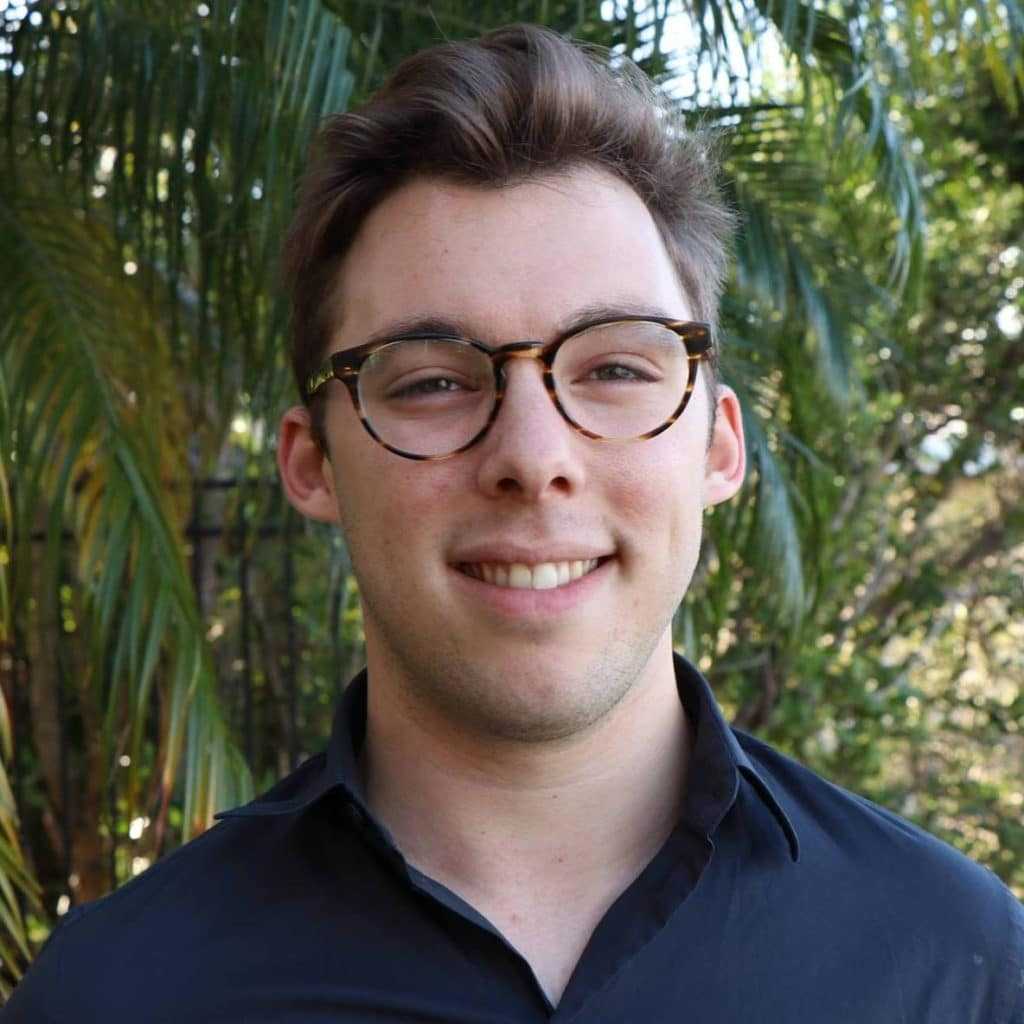 Kyle Zappitell, co-founder and CEO of Scavenger.
Zappitell says he found the OptiMize program at the University of Michigan by asking mentors for resources for funding a project he was working on. "I'd have to say, of everything I discovered OptiMize is far and away the best program at Michigan for budding entrepreneurs," Zappitell says. "I thought OptiMize was solely focused on social [impact] ventures, but I realized that wasn't the case by attending a few meetings." Zappitell is currently working to expand Scavenger to all major U.S. cities in 2020. We'll check back and see how it goes, and can't wait to try an Ann Arbor-specific scavenger hunt.
You can learn more about Scavenger here and see some gameplay, or download the app to try yourself. We can imagine loving a game like this on a road trip, because we could try multiple scavenger hunts with different themes in different cities. We look forward to seeing where apps like Scavenger take augmented reality, where the possibilities are so broad and so deep.
ann arbor news, ann arbor tech, chicago tech news, kyle zappitell, optimize, scavenger game, tech news, university of michigan
---