Ann Arbor Detroit Tech Events October 2019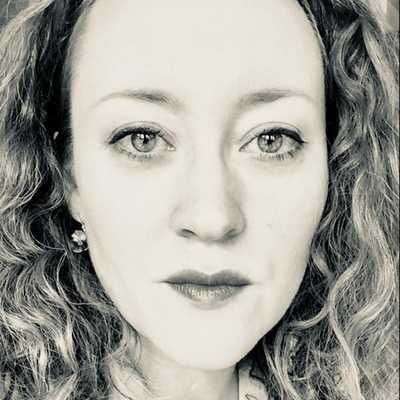 By Laura Cowan
Laura K. Cowan is a tech editor and journalist whose work has focused on promoting sustainability initiatives for automotive, green tech, and conscious living media outlets.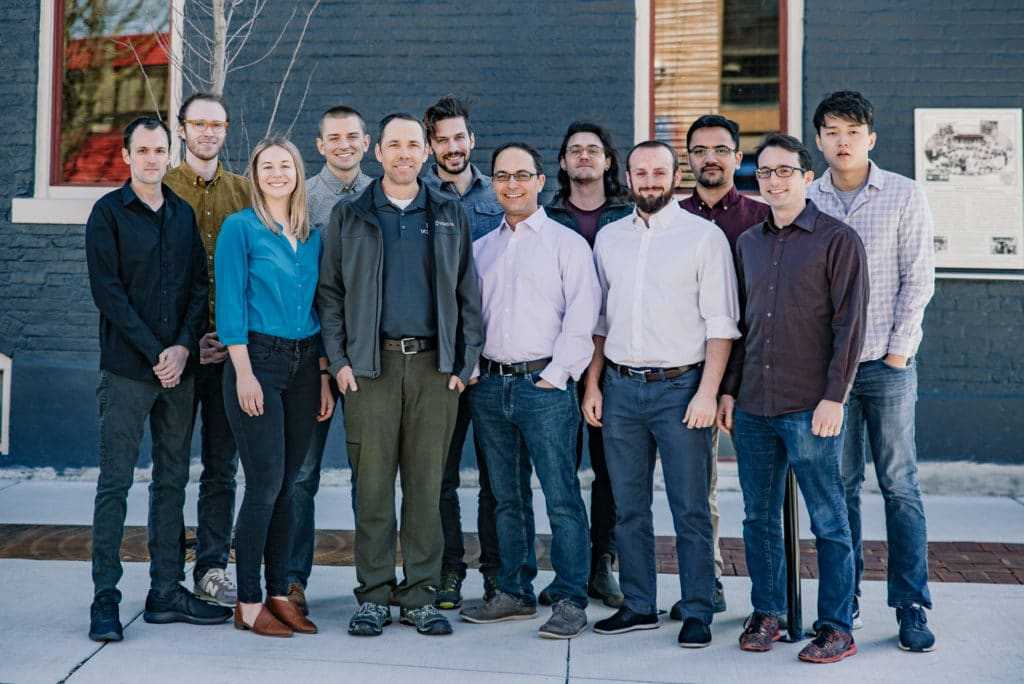 The Ann Arbor Voxel51 team, just picked as a top 5 AI company in the U.S. by TechCrunch to present at Disrupt 2019.
Forgive me, Father, for it has been 3 months since my last A2NewTech.... Can't believe it's already October. Thank you again to those of you who have generously allowed us into your conferences and offices to profile the behind the scenes of the growing Ann Arbor tech scene. This month, we're highlighting a few conferences going on at the end of the month. It's DevOps Days Detroit time again this month, just for starters.
Remember if your event isn't listed, you can contact the editor to add it. Have a great month, A2 Tech!
TUESDAY, OCTOBER 1

WEDNESDAY, OCTOBER 2

THURSDAY, OCTOBER 3 (&23)

SATURDAY, OCTOBER 5

SUNDAY, OCTOBER 6

MONDAY, OCTOBER 7

TUESDAY, OCTOBER 8

THURSDAY, OCTOBER 10

SATURDAY, OCTOBER 12

TUESDAY, OCTOBER 15

THURSDAY, OCTOBER 17

TUESDAY, OCTOBER 22

WEDNESDAY, OCTOBER 23-24

THURSDAY, OCTOBER 24

FRIDAY, OCTOBER 25

MONDAY, OCTOBER 28 SELENIUM with JAVA for TEST AUTOMATION OCT 28-NOV 1 ($$$)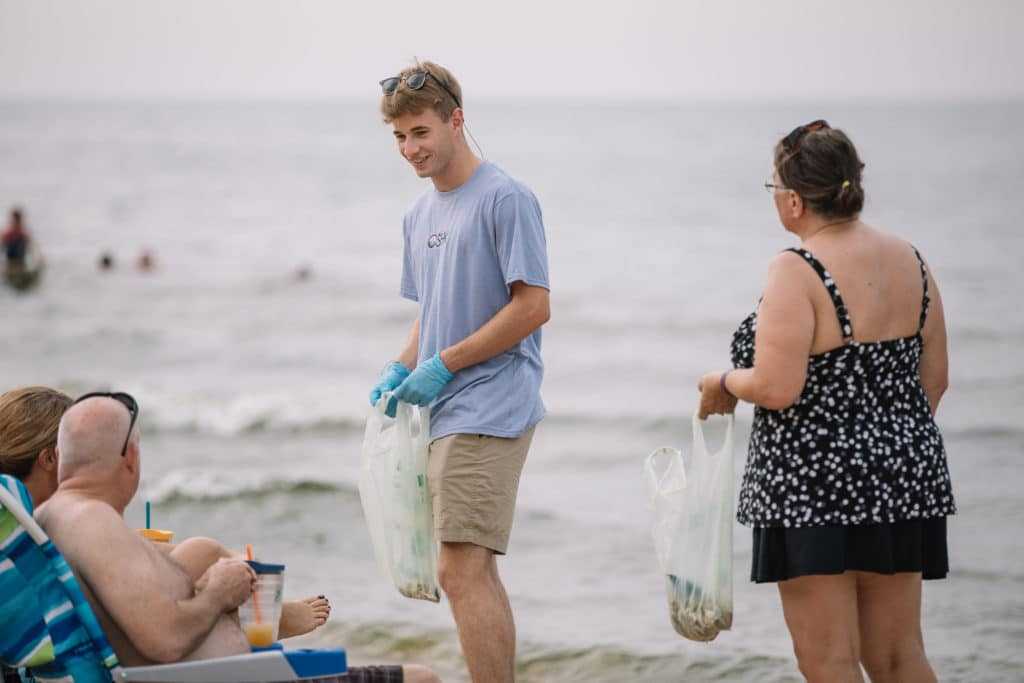 Don't forget to check back next summer for out of town events like an Oshki Beach Cleanup in Muskegon to clean the Great Lakes plastic pollution and turn it into upcycled apparel. ©Adam Alexander Photography 2019
ann arbor tech events, detroit hackathon, devops days detroit, michigan code camps, october 2019 michigan tech events, october ann arbor tech events, october detroit tech events
---