Register for DevOps Detroit, Oct 23-24 at The College for Creative Studies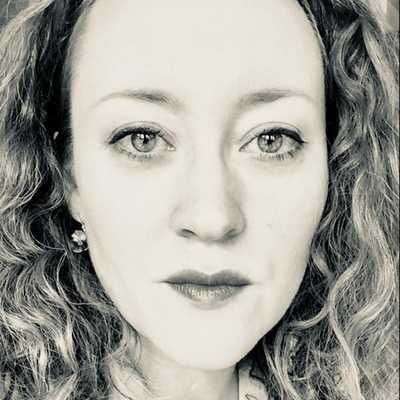 By Laura Cowan
Laura K. Cowan is a tech editor and journalist whose work has focused on promoting sustainability initiatives for automotive, green tech, and conscious living media outlets.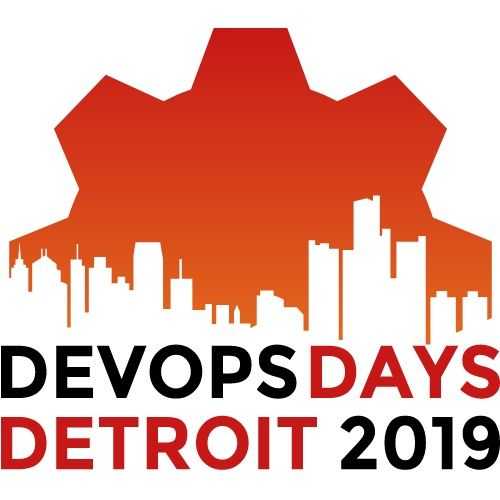 Are you going to DevOps Days Detroit? This year, DevOps Days Detroit features speakers from tech towns across the U.S. from Silicon Valley and Seattle to Philadelphia and Detroit. The conference runs October 23-24 at the Alfred Taubman College for Creative Studies in downtown Detroit. Cronicle is a media sponsor of DevOps Days Detroit 2019 and will be covering the event on site, but if you're a devops person and can take the time, we highly suggest being there in person. We hear the talks are small enough to connect with the DevOps community and the food is bomb.
DevOps Days Detroit 2019 Lineup
Check out the program and speakers here. This year's lineup includes:
Andy Van Slaars, Enterprise Architect from Cengage Learning.
Chris Short, open source proponent and founder of DevOpsish.
Dan Garfield, a full-stack engineer, Google Developer Expert, member of the Forbes Technology Council, and founder of Fixvember, the first DevOps hackathon focused on helping open source projects improve their DevOps.
Daniel Sauble of Portland, who is a Product Manager at npm, the company behind the world's most popular package registry.
Dave Karow, a Silicon Valley native who is Evangelist at Split Software.
Derek DeJohnghe of RightBrain Networks, who manages a cloud consulting firm specializing in cloud native application development, as well as Infrastructure, configuration, and CI/CD pipelines as code. Derek has written three O'Reilly titles, NGINX Cookbook (and the 2019 update), Load Balancing in the Cloud, and NGINX Unit Cookbook.
Erin Maturen, a teacher who advocates for sponsoring the education of low-income students, the recipient of a grant from DevOps Detroit in 2018.
George Miranda, a Community Advocate at PagerDuty, where he helps people in various roles improve their daily work in the context of Real-time Operations. He is the author of the O'Reilly eBook, "The Service Mesh: Resilient Service-to-Service Communication for Cloud Native Applications."
Paul Meharg, a Sales Engineer specializing in DevOps and Software Delivery Automation. Prior to Sonatype, he was with IBM working with the UrbanCode (DevOps) family of products, and also worked with Red Hat, Hewlett Packard, and Texas Instruments.
Quintessence Anx, who was a core contributor to Stark & Wayne's SHIELD project, which adds backup functionality to Cloud Foundry, as well as a technical reviewer for Learning Go Programming published by Packt Publishing. Currently she is the US Developer Advocate for Logz.io, focusing community engagement related to DevOps.
Rahul Gupta, IT consultant, product owner, project/program manager, Business Analyst, and solution designer for mostly large organizations.
Ramin Keene of Seattle, who has spent the last 5 years working with data teams and large enterprises to put machine learning, a/b testing, and data science products into production.
Ryan Lockard, an international keynote speaker on topics within the cloud, DevOps, DevSecOps, SRE, Agile and Lean communities. Ryan currently works as an executive consultant advising the worlds largest, heavily regulated, enterprises on how to securely adopt modern ways of working.
Steve Ross, a software engineering leader specializing in cloud services and data engineering, who is currently serving as Technical Director at Endgame, Inc. Steve travels internationally to build collaborative communities around making software.
You just have a couple more weeks until DevOps Days Detroit 2019, and there are limited tickets: Register Here.
andy van slaars, chris short, dan garfield, daniel sauble, derek dejonghe, detroit tech conference, devops, devopsdays detroit, erin maturen, george miranda, paul meharg, quintessence anx, rahul gupta, ramin keene, ryan lockard, steve ross
---