life sciences, medical tech, news, university of michigan
Celebrate Invention Marks a Year of Startup Milestones at the University of Michigan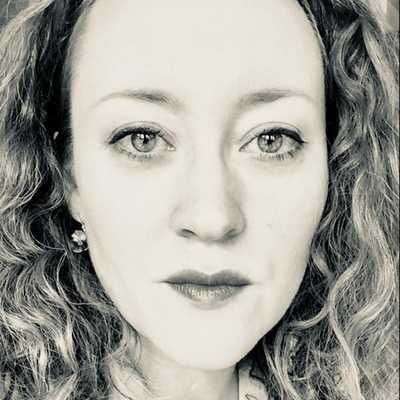 By Laura Cowan
Laura K. Cowan is a tech editor and journalist whose work has focused on promoting sustainability initiatives for automotive, green tech, and conscious living media outlets.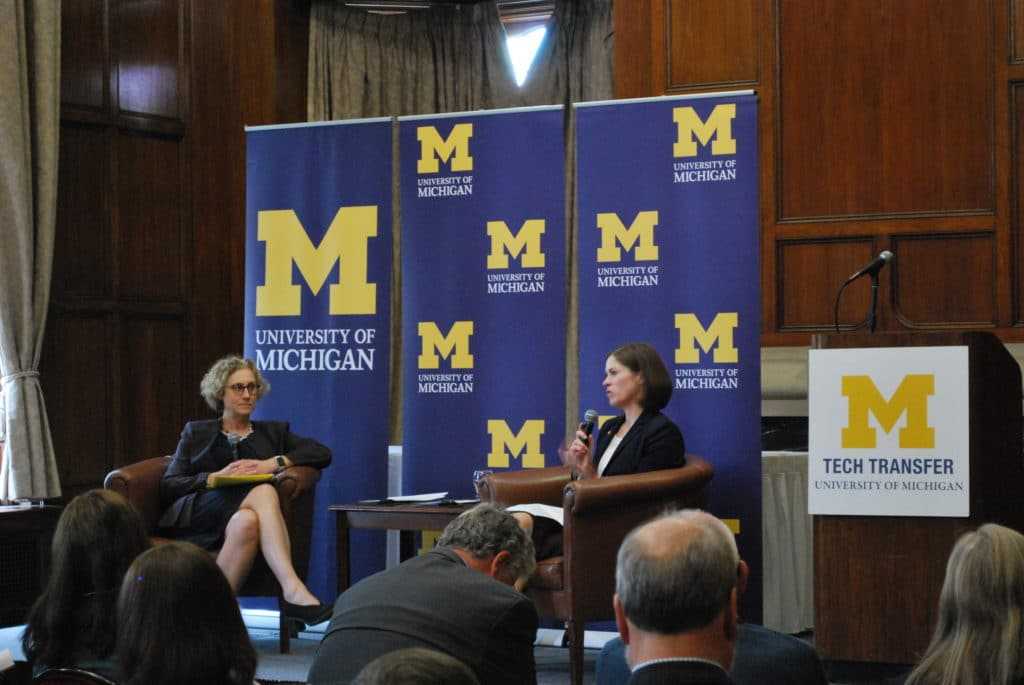 Rebecca Cunningham and Kelly Sexton host a panel on research and startup culture at the University of Michigan, which launched a milestone number of startups in 2019.
Rebecca Cunningham, the University of Michigan Interim VP for Research with Tech Transfer and Kelly Sexton, Associate VP for Research at Technology Transfer and Innovation Partnerships at U of M TechTransfer, held a panel this week at Celebrate Invention on a milestone year for the University of Michigan developing inventions, research, and startups from work done by faculty and researchers at the University of Michigan in Ann Arbor. TechTransfer is the licensing office that helps researchers and faculty at the University of Michigan who develop inventions and new business ideas spin off intellectual property with proper licensing from the University of Michigan. This year, according to Cunningham, the University of Michigan has developed 502 new inventions, 198 patents, 232 licenses and options with industry, and founded a record 22 new startups.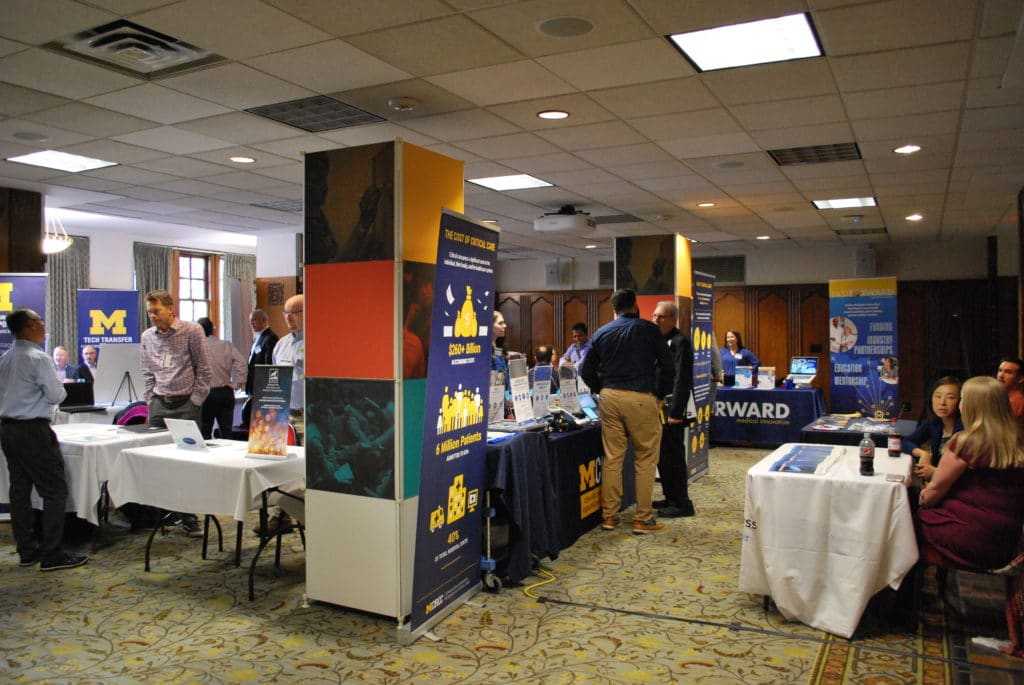 Funding fairs followed talks at Celebrate Invention, where a number of programs from universities across Michigan presented information on funding available to researchers and founders across the state.
The Celebrate Invention event hosted several panel discussion about the readiness of Ann Arbor and the University of Michigan as a startup hub in tech and life sciences featuring local entrepreneurs, VCs, and researchers. Our biggest takeaway from the event was the sheer number of programs the University of Michigan and other universities and colleges around the state of Michigan have developed, but how many of them are internal programs. As expected with university programs, many are structured to support internal faculty with inventions and startup ideas. However, there are a growing number of funds and programs like this, which is allowing the University of Michigan to branch out a bit to support the tech community more as a whole. We spoke with representatives from fintech-focused MCubed, MTRAC Transportation, the newest fund in town Accelerate Blue Fund, Osage University Partners, Coulter Translational Research Partnership for Biomedical Engineering, Precision Health, NSF's i-Core and many more.
Funding has long been a source of contention in the Midwest as the region bled talent and still loses a majority of new startups to coastal regions when they need funding to scale beyond the startup phase. It was nice to see a discussion oriented toward acknowledging the next steps in addressing this problem, as the University of Michigan in particular is a huge hub of startup companies and life sciences and biomedical patents in the Midwest, but many companies are forced to leave as they scale.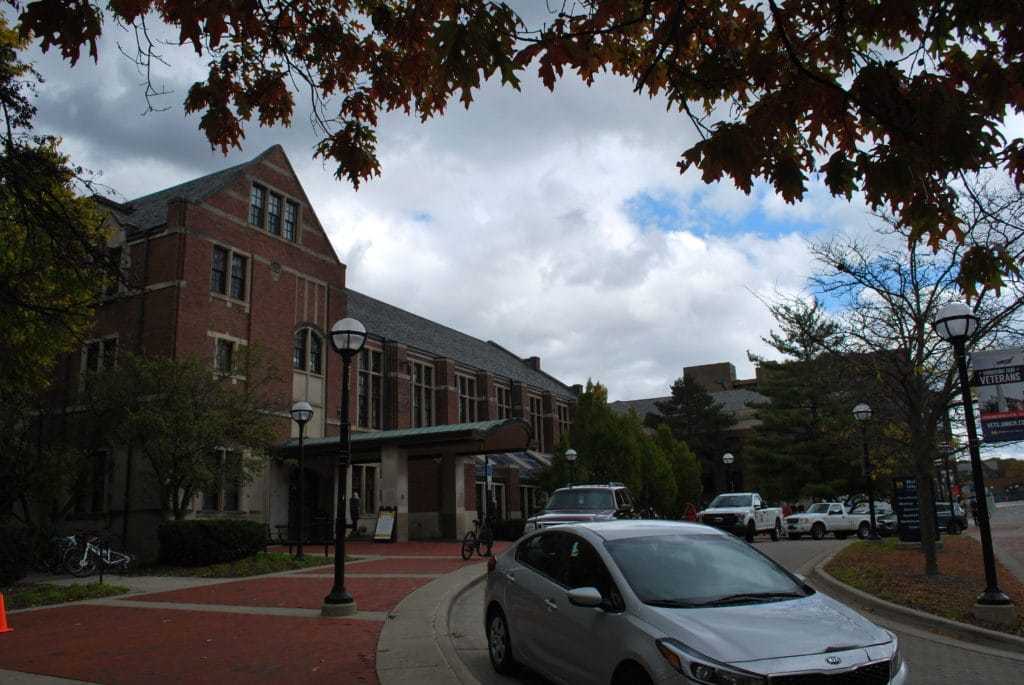 Celebrate Invention was hosted at The Michigan League on the University of Michigan central campus downtown Ann Arbor.
"There are so many great things about living in the Midwest," Cunningham said during her panel with Sexton. "It's great to be here and we'd like more companies to stay here." Sexton quoted an unfortunate statistic about how in 2018, $670 million was raised by 31 companies, but 16 left the state, who had raised the vast majority of that money, taking the funding with them to the coasts.
"We need to be able to fund our startups as a region," Sexton said of increasing state support, "through Series A and B, so they can stay."
You can watch a full video of the talks that the University of Michigan recorded here, which feature talks by local tech entrepreneurs and tech-focused VC funds as well as university research faculty.
kelly sexton, medc, mi tech, michigan biomedical businesses, michigan life science businesses, michigan startup funding programs, michigan tech startups, rebecca cunningham, university of michigan startups, university of michigan tech transfer, wayne state
---