announcements, tech events, university of michigan
Attend The University of Michigan Data for Public Good Symposium Feb 25th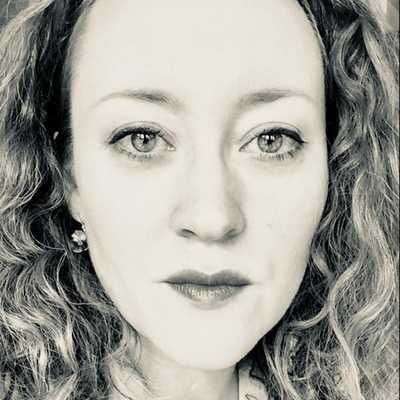 By Laura Cowan
Laura K. Cowan is a tech editor and journalist whose work has focused on promoting sustainability initiatives for automotive, green tech, and conscious living media outlets.

The third annual University of Michigan Data for Public Good Symposium, which runs 10 a.m.-4:30 p.m. Feb. 25, 2020 in Ann Arbor, will feature presentations on ways in which students, faculty, staff and community members have worked together to analyze and assess data to benefit others. The event includes a presentation by industry partner Data Driven Detroit, which provides accessible high-quality information and analysis to nonprofit organizations, foundations, universities, and businesses to support data-driven decision-making in the city.
The discussion will focus on how university/community groups can make the most of the 2020 census data, and how the community can prepare now for the 2030 census. We've noticed how University of Michigan events tend to highlight work from within the academic space without a lot of connection to industry, so we reached out to ask how the Ann Arbor tech community or tech industries at large might get involved with this event, and what the opportunities are for the public connecting with these presentations.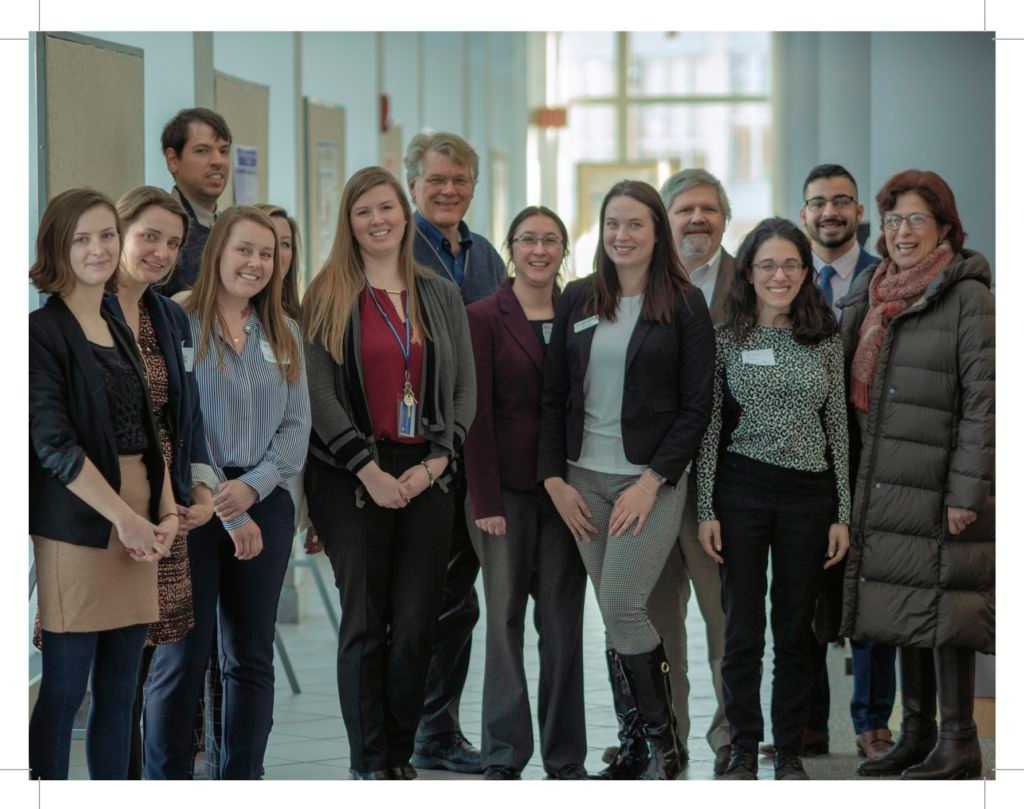 Symposium organizers at the University of Michigan.
Steve Salerno, who is a PhD Student in the Department of Biostatistics and Co-President of Statistics in the Community in the School of Public Health at the University of Michigan, is on the planning committee for the event. Salerno tells us this event "is 100% open to the university/community at large, and last year we had professionals from Ford and other MIDAS-affiliated companies attend. We would certainly love to engage with more individuals and organizations in the community.  Anyone who is interested may register in advance (which would be preferred for catering/space purposes), but folks can certainly stop by at any point during the day."
The Data For Public Good Symposium this year focuses on data collected on issues of relevance to the public from opioid and water pollution crises in local communities.
"Registration is free and there is no cap," Salerno says. "People are more than welcome to come see the talks, attend workshops. We usually invite an industry partner to lead the workshop. This year it's Data Driven Detroit. Last year it was the Ann Arbor Community Foundation, who were willing to share their expertise. Anyone interested in the future we would love to talk with more about partnering around this event. All of the organizations sponsoring the event work directly with the community to fill some needs in the community."
Salerno tells us that a group he's involved with, Statistics in the Community, provides free consulting services to not-for-profit organizations in the community who don't have the resources or time to do quantitative analysis on data they might have from community events. The group helped organize the symposium and will be represented at the event. "This is a great opportunity for community partners to meet us and get to know us a little better," Salerno says. "We're always looking for more community partners who need our help."
The morning of the symposium consists of coffee and refreshments and open networking. Lunch happens concurrently with the student poster session that's an open forum. "People aren't obligated to be in a structured environment, so they can walk around and meet representatives from labs and student units," Salerno says. "The afternoon reception is a casual closing and a chance for people to mingle on their time."
In addition to hot topics of interest to the public around the state, Salerno says that The School of Public Health is now looking more to crime statistics, so that might also be another topic focused on in the future. "We do try to vary quantitative or qualitative presentations," he says. "The Michigan Institute for Data Science and Ford have been involved in the past, and sometimes talk with students about job opportunities. We are slowly growing the event."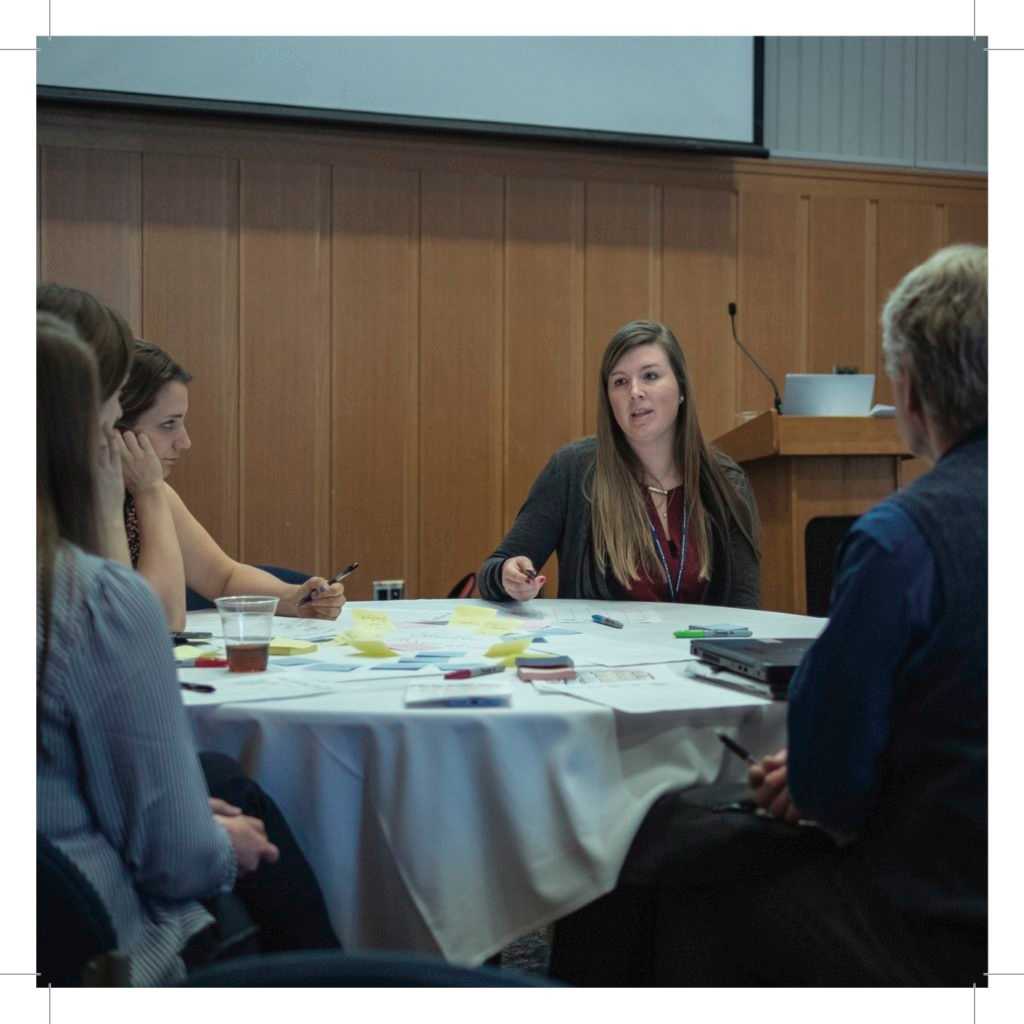 A workshop from a previous symposium in action.
Presenter Marina Haque will highlight a project on improving access to medication-assisted treatment for opioid use disorder. Haque is a dual-degree graduate student at the University of Michigan Medical School and School of Public Health, and worked on the opioid research with several U of M faculty and Joneigh Khaldun, chief medical executive of the state of Michigan, who leads the newly formed Michigan Opioids Task Force. Haque was part of a group that performed interviews with local and state government officials, addiction experts and health care providers, and performed a comprehensive literature review with the end goal to create a set of policy recommendations to increase access to medication-assisted treatment in Detroit and the state of Michigan. 

Alice Lesemann-Elliott, a recent alumna with a master's degree in conservation ecology and bachelor's in environmental studies, will present "Science for the People: A Vision for Data Serving Grassroots Campaigns." Community groups who have scientific needs, such as water testing, air quality testing or interpreting complex government documents, can reach out to the group, which will match them with scientists who might be able to contribute skills or get involved with the group's work. 
Other projects at this year's event include:
The Flint Water Crisis: Data-Driven Solutions & Transparency
Development of Sustainable Sources of Clean Water and Sanitation Curricula in Rural Pakistan through Paani and Community Partners
Enhancing Opioid Overdose Response Strategies in Detroit
Pesticide Exposure Levels and Disease Biomarkers among Northern Thailand Farmworkers
Students will share some of their data-driven projects through a poster session, including:
Network-Based Matching of Patients and Targeted Therapies for Precision Oncology
The Experience of Diabetes and Weightloss in Genessee County Residents
Policy Predictors of Domestic-Violence Shooting Incidence in the United States, 2014-19
Mississippi Lead in Drinking Water Project
Developing Community-Academic Partnerships to Examine Local Food Environments in Detroit
Analysis of the Collection Process of the City of Dearborn's Residential Recycling Program

STATCOM leadership at the University of M
"We have a great set of talks curated for this year, and I also think the workshop will be really informative," says Salerno of the event. "Data Driven Detroit does a lot of educational outreach, and we are really lucky to have them on our program this year." If you would like to connect with the symposium, community partners are encouraged to attend the event and connect in person.
ann arbor data conference, data events, data for public good symposium, midwest tech events, university of michigan
---