COVID-19 Coronavirus Resources for Michigan Residents & Businesses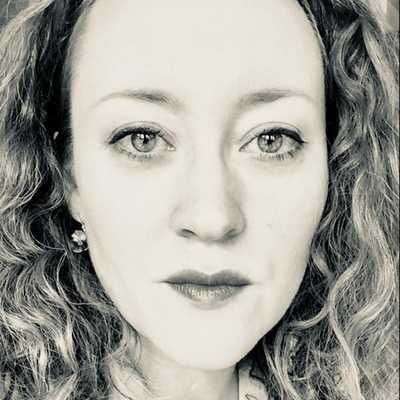 By Laura Cowan
Laura K. Cowan is a tech editor and journalist whose work has focused on promoting sustainability initiatives for automotive, green tech, and conscious living media outlets.

We've spent the week asking around for regional resources and up-to-date information on COVID-19/Coronavirus prevention and quarantine resources in Michigan. Initially, there weren't any. Press contacts in local research centers said they were busy getting a grip on the situation themselves, didn't have time to be interviewed, or simply didn't have any information yet available, and the Centers for Disease Control had very limited published information available online.
Testing seems to be the biggest bottleneck on getting a handle on how far COVID-19 has spread in the United States, as early COVID-19 tests were faulty, and the promise from the Trump administration to distribute 1 million tests, or loosening restrictions from the CDC on who could perform testing or how many people should be tested, fell under scrutiny as they missed an early window for preventing and monitoring spread of the novel respiratory virus.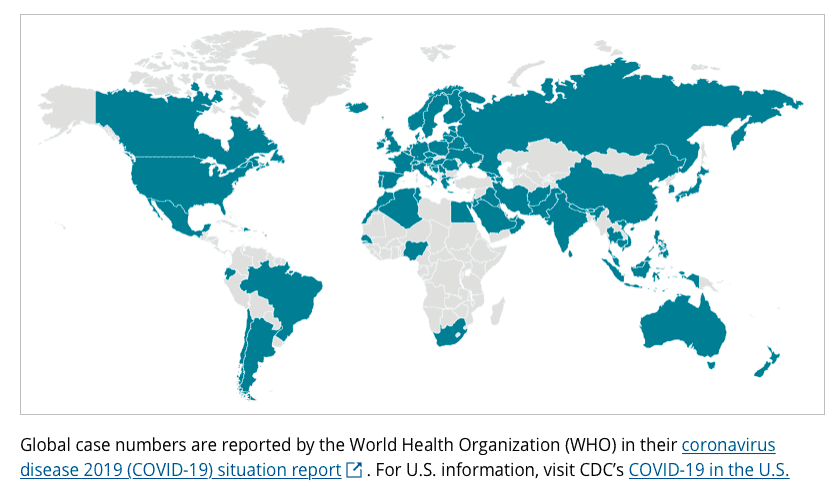 Now the CDC has a bit more information on testing and reported cases available (the first test back from an Oakland County resident from Michigan is negative), though compared with news and social media reports of new cases it still seems behind. All states except for Maine are listed as conducting testing in progress as of early March, but there are very few results yet available to those tests even dating back to several weeks ago, and many people across the country on social media or speaking with reporters report being turned away and declined testing. Washtenaw County in Michigan already has several suspected cases out for testing, but no results are yet published by the CDC. Governor Whitmer confirmed on February 28 that 5 suspected cases had tested negative for the virus. This delay may also be because the CDC has turned over testing numbers reporting to states who are now conducting their own testing as of this past first week of March. If you would like to keep up to date on what the state of Michigan is doing to combat coronavirus and see the latest published information for the state, you can visit the Michigan.gov Coronavirus website for updated information.
Testing for Coronavirus COVID-19 in Michigan
The Washtenaw County Health Department has confirmed as of March 6 that testing is now available at a state level and the restrictions on who can be tested have been loosened somewhat. That means that if you suspect you may have contracted COVID-19, the best course of action is to call your doctor and see if you qualify for testing, and in the meantime to avoid close contact with others and follow the guides listed below on prevention and self-quarantine. We expect that in the coming weeks this situation will be a bit clearer, but only as more testing is completed and more localized quarantines are put in place to slow down the spread of the pathogen.
We've collected for you resources to keep up to date on what information is available for the state of Michigan and the nation, whether you are concerned on behalf of your family or your business or professional event needing to plan for an outbreak. You can subscribe to the CDC for the latest updates. The World Health Organization also has general information on the latest developments worldwide.
Tech's Response to COVID-19
Some researchers are using AI to track reports of the illness and develop ways to curb the spread of the pathogen, as well as develop a vaccine over the next year and are using different approaches based on previous MERS vaccine research to speed up availability of a vaccine. We will check in with some of these efforts as they address this public health situation over the next year. Until then, be well, and take care.

Michigan COVID-19 Coronavirus Resources
Michigan.gov State Coronavirus Testing and Prevention Information
Resources for Michigan Households Preventing & Treating Coronavirus COVID-19
COVID-19 Precautions Information For Vulnerable Populations: The Elderly and Immunocompromised
Keep Track of CDC Reported Cases of Coronavirus
Global COVID-19 Coronavirus Confirmed Cases Map
Coronavirus Prevention & Treatment Recommendations
What To Do If You Are Sick with COVID-19 Coronavirus
COVID-19 Info & Planning Resources for Event Planning & Cancellations
cdc, coronavirus, coronavirus testing, covid 19, latest info on coronavirus, michigan coronavirus, michigan covid 19 resources, state of michigan coronavirus cases, washtenaw county health, who
---