Midwest Tech Groups Online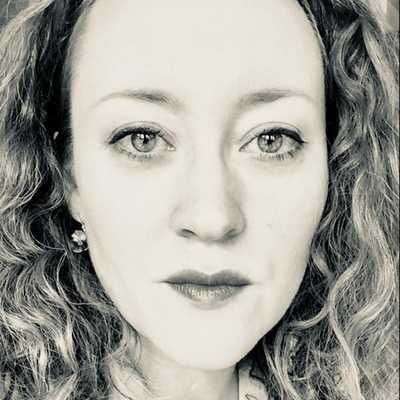 By Laura Cowan
Laura K. Cowan is a tech editor and journalist whose work has focused on promoting sustainability initiatives for automotive, green tech, and conscious living media outlets.

It goes without saying that it has been a hard week globally and that includes in Michigan, for professionals and families scrambling to adjust to new circumstances hoping to curb the spread of COVID-19. With that in mind, we will be highlighting a number of online and remote options for connecting with tech communities around the Great Lakes as we continue our reporting on news and networking opportunities in Midwest tech.
Even before this situation started to unfold, we heard repeatedly from founders and tech job seekers alike that it would be great to know more ways to connect with other tech communities across the Great Lakes online when time can be so limited for traveling to in-person events. Seems it's the perfect time to dig even deeper for those resources for you.
Many groups may shift their gatherings online if feasible in the upcoming weeks and months, and we will do our best to help you connect with Great Lakes tech at this time. If you have a tech event in the Great Lakes region that is moving online, please contact the editor and we will start a new growing list of online resources from networking to online communications for tech professionals in Michigan and the surrounding region. Be well.
ann arbor tech, detroit tech, grand rapids tech, lansing tech, midwest tech online networking, online tech communities, tech groups online, tech slack online, traverse city tech
---