The Traverse City Tech Scene's Growth, According to 20 Fathoms' New Head Lauren Bigelow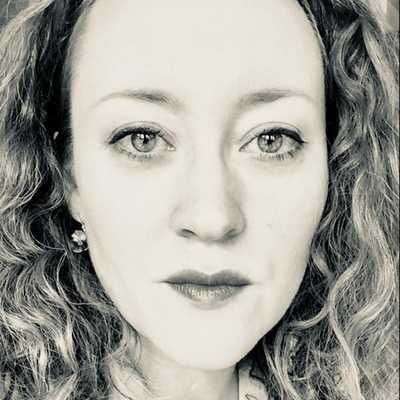 By Laura Cowan
Laura K. Cowan is a tech editor and journalist whose work has focused on promoting sustainability initiatives for automotive, green tech, and conscious living media outlets.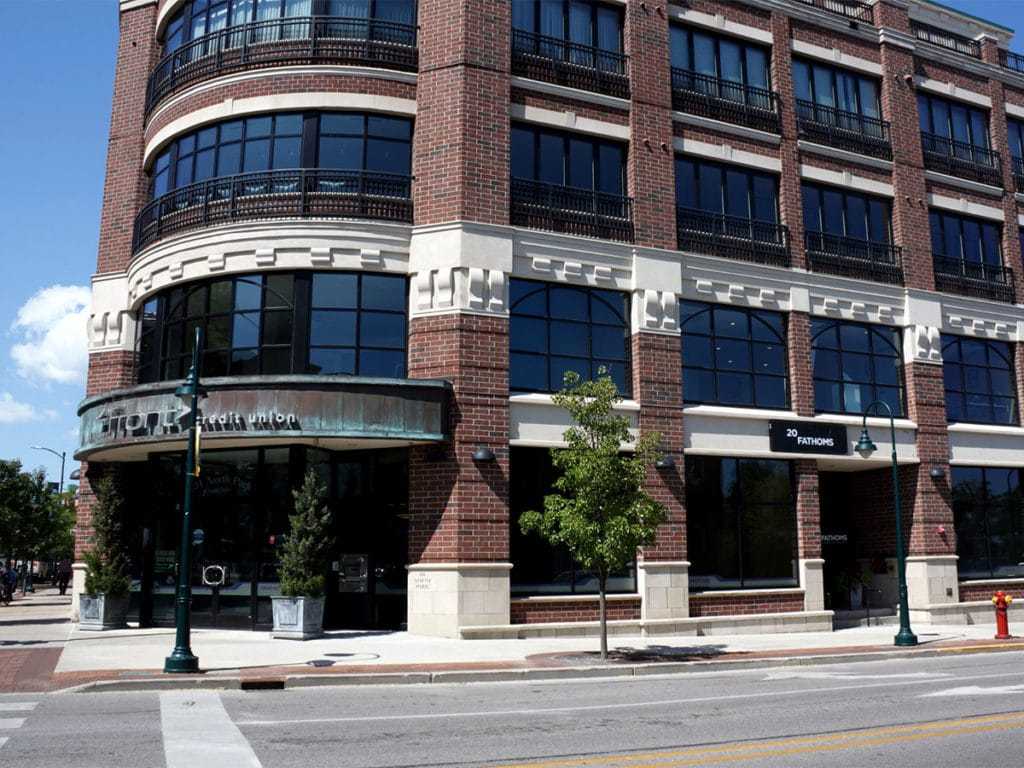 20Fathoms in downtown Traverse City.
20 Fathoms and the Growing Traverse City Tech Scene
Traverse City, Michigan, tech incubator 20Fathoms recently welcomed new head Lauren Bigelow, a veteran of the startup community in Michigan. In addition to a long background supporting startups and teaching at the University of Michigan Ross School of Business, which she still does currently, Bigelow was director years ago of Ann Arbor's IT Zone, the predecessor to Ann Arbor SPARK, and has worked for years to help build new businesses in Michigan. "I love this work, because I love building things," Bigelow told us from her office near Lake Michigan in Traverse City. "20 Fathoms was an opportunity to take my background and serve this incredibly supportive community."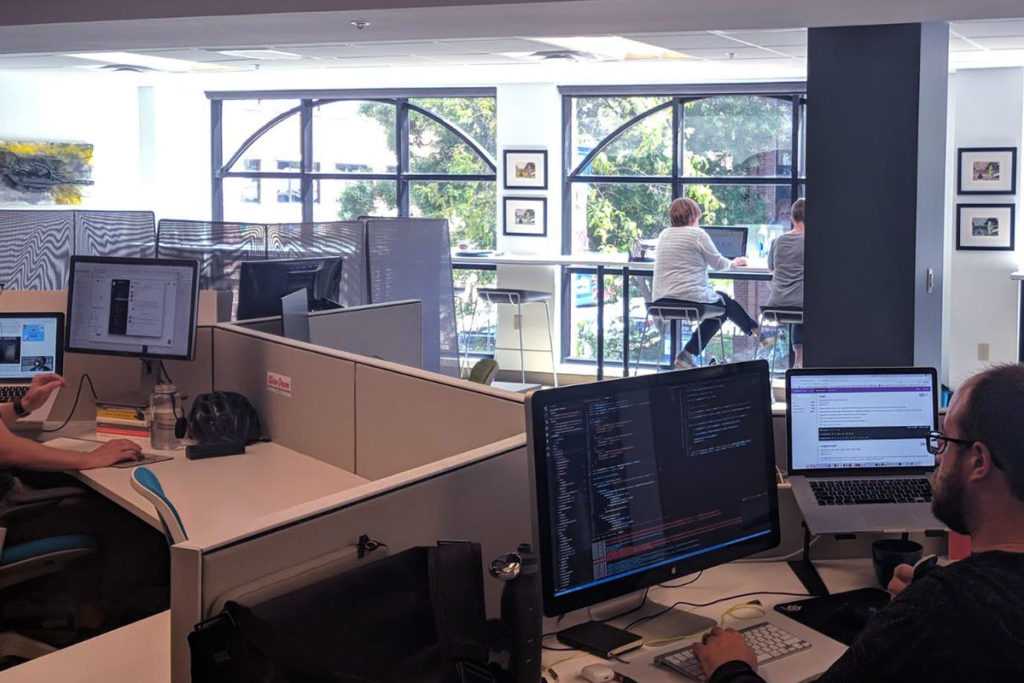 Under Bigelow's leadership, 20 Fathoms is launching new educational programs, designing a new facility featuring art from nearby Interlochen Center for the Arts, and is also hosting a new entrepreneurs' roundtable. Of course when we started writing this article, the world was a different place pre-coronavirus and now many events we wanted to bring to your attention may be delayed or go remote, but Bigelow told us the roundtable is focused on bringing together experts from various aspects of business from legal, HR, marketing together with experts on intellectual property, branding, and more, highlighting how complicated building startups can be. You can keep up to date on 20 Fathoms' events listed here to be sure you know the latest.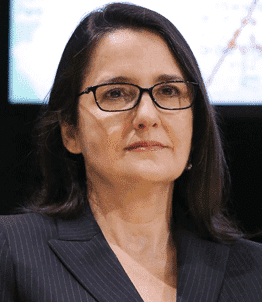 In normal times and again in future, 20 Fathoms hosts a member lunch the second Friday of every month, "and every Friday at 4:00 is Bear Thirty at the local micro brewery to meet the community," Bigelow said.
TC NewTech is also a very popular event in Traverse City where many angel investors have year-round or summer homes and are actively looking for investment opportunities. The monthly events often draw 800-1000 participants apiece. Bigelow told us 20 Fathoms also launched a new executive forum bi-monthly for senior leadership to discuss challenges facing their businesses.
Connecting With Mentorship in Michigan's Remote Tech Community
"20 Fathoms is connected with the local angel network, business acceleration funds, federal programs and the MEDC, and we also link startups with mentors," Bigelow told us of the benefit of connecting with an incubator in a more remote location. She told us that many business owners and startup founders intentionally make the choice to come to Traverse City or raise their families there second generation because of the appeal that living in nature near Lake Michigan 4 seasons offers to growing families--from the small-town lifestyle to skiing and the multitude of world-class beaches. "Traverse City's beauty attracts many people who have been successful in their careers," Bigelow added, "and those people are accessible for mentorship."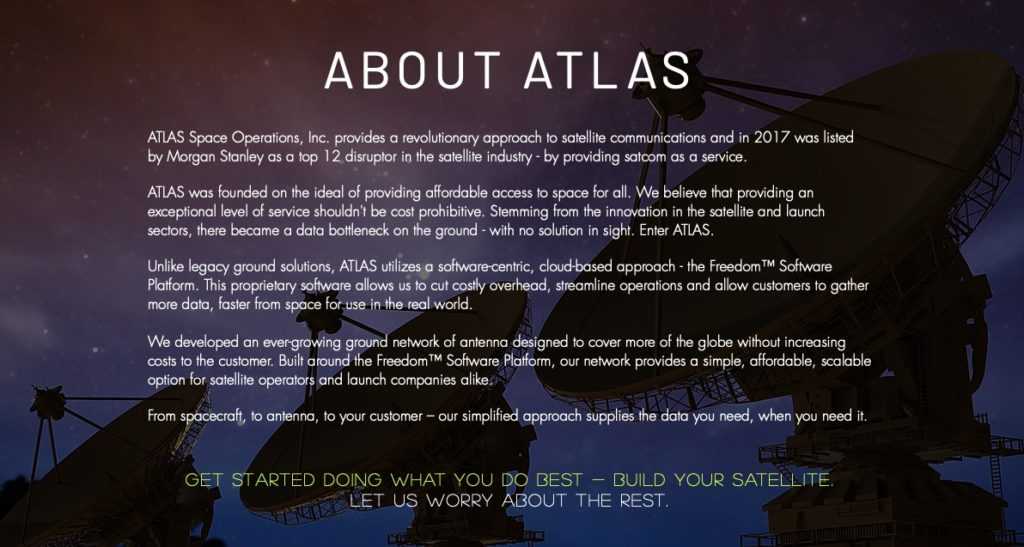 "Traverse City's beauty attracts many people who have been successful in their careers," Bigelow added, "and those people are accessible for mentorship."
"The great thing about our area is that there is so much new leadership, fresh blood, and enthusiasm in the tech and startup community," Bigelow said of the fact that there are now new leaders heading up Interlochen Center for the Arts, TC NewTech, Traverse Connect (a support organization designed more for brick and mortar businesses), and more.
20 Fathoms is planning to take 2-3 floors of a new building in about a year, Bigelow said of the organization's growth. Successful cohort grads include Atlas Space Operations, a company that is disrupting by offering satcom as a service, which Bigelow told us is a great example of a tech company supportive of the idea of tech companies working more remotely from normal tech hubs.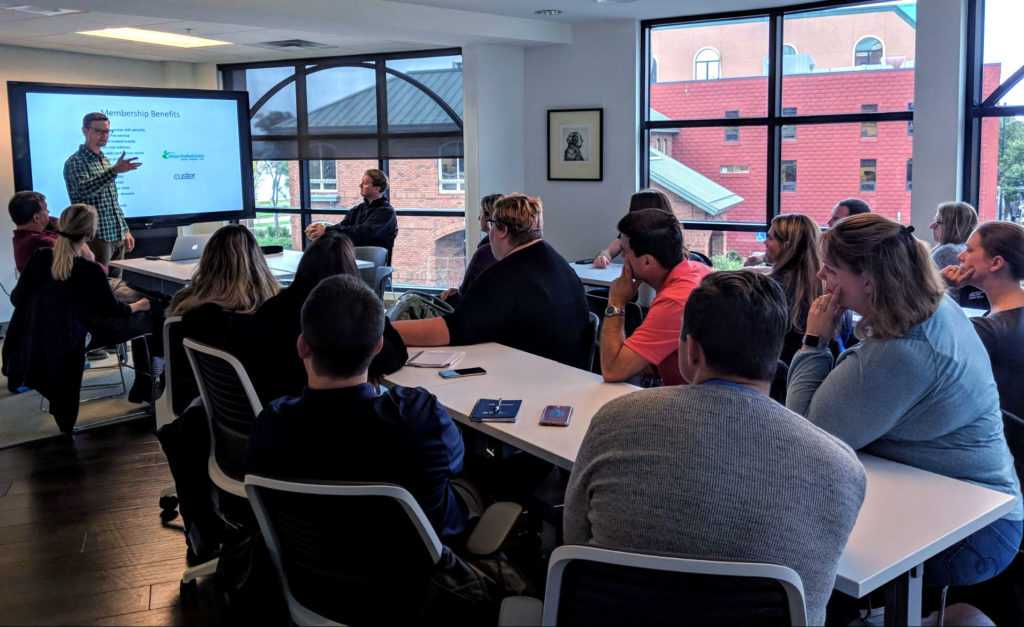 We will bring you interviews with other graduates from the 20 Fathoms program in future as we connect more with the lovely folks up in Grand Traverse Bay.
For the moment, stay tuned for a list of tech events like these that may be moving online in the short term, so you can continue to get connected to Michigan tech communities as more professionals move events remote for the time being.
20 fathoms, lauren bigelow, midwest tech communities, northern michigan tech community, tech incubators michigan, traverse city
---