Voxel51 Releases COVID-19 Physical Distancing Impact Trend Analysis Tool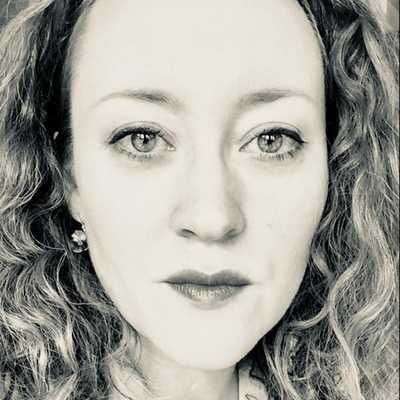 By Laura Cowan
Laura K. Cowan is a tech editor and journalist whose work has focused on promoting sustainability initiatives for automotive, green tech, and conscious living media outlets.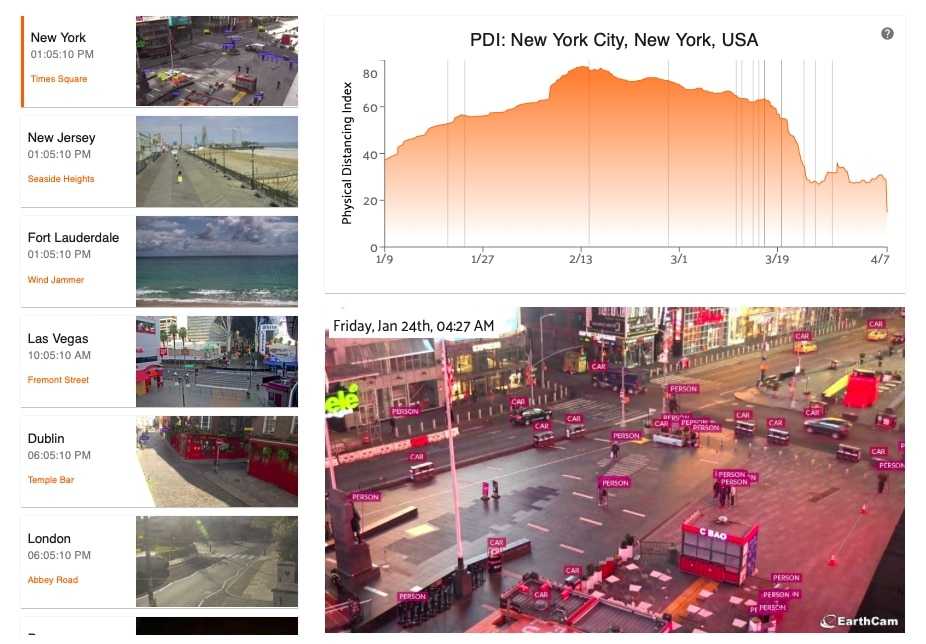 Ann Arbor's Voxel51, which offers advanced machine learning tools to analyze video, has just released a tool that looks at the social impact of physical distancing from the COVID-19 epidemic. They're calling it PDI, or Physical Distancing Index. The data can be used in a number of ways to look at the results of social distancing orders and correlated with virus spread trends.

Jason Corso, co-founder and CEO of Voxel51, tells Cronicle the Physical Distancing Index tool was created in response to the Voxel51 team's question: "What can our team at Voxel51 do to keep people informed and spread awareness?"
The answer: real-time data and analysis on how the most disruptive event of our times is impacting people across the globe in a way that only Voxel51 can deliver--through machine learning analysis of live video feeds.

"We developed the Physical Distancing Index (PDI) to measure the impact of the coronavirus and subsequent calls for physical distancing on social behavior in public spaces," Corso says. "To calculate the PDI, we detect the average density of human activity from public live web streams using our cutting-edge computer vision technology. PDI is our approach to measuring physical/social distancing."
You can check out live streams of public spaces and Voxel51's analysis of current distancing trends and their impacts here.
ai, ann arbor tech, coronavirus physical distancing data, covid 19 social distancing trends, machine learning, mi coronavirus news, michigan covid 19 response, video analysis, voxel51
---