funding, mobility tech, tech news
How Tech Startups Are Succeeding During COVID-19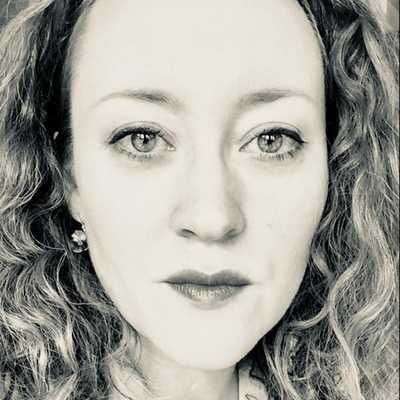 By Laura Cowan
Laura K. Cowan is a tech editor and journalist whose work has focused on promoting sustainability initiatives for automotive, green tech, and conscious living media outlets.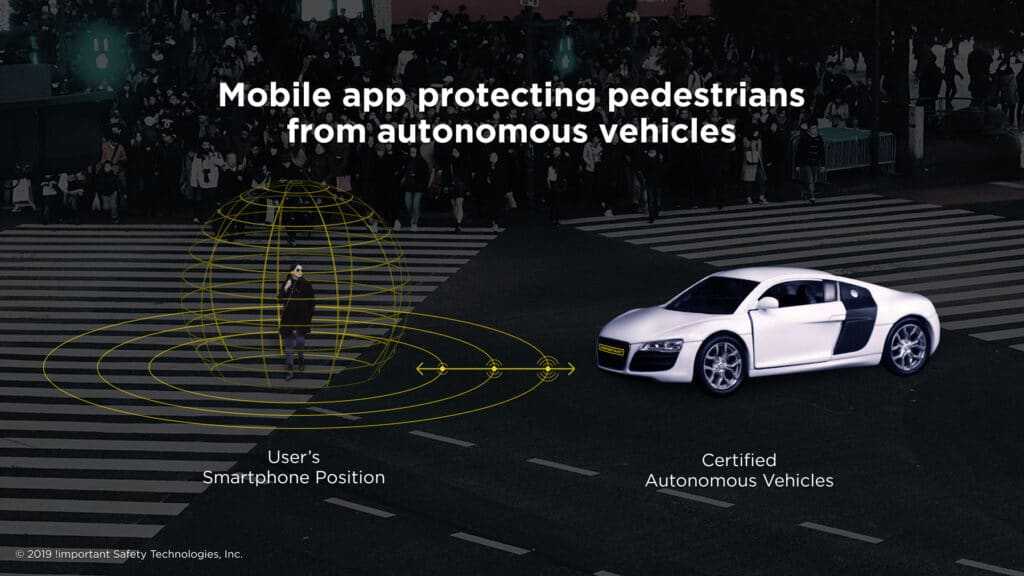 Research labs have been shut down. Small businesses are searching for funding. But it's not all bad news in the emerging tech hubs of the Midwest. Especially in hard-hit Michigan, the structure is in place to allow some startups to do quite well during challenging times.
We went in to a few interviews of Midwest tech companies and startup coaches thinking they would help us pay forward resources to startup founders to get through these hard times. In addition to resources, they had some good news.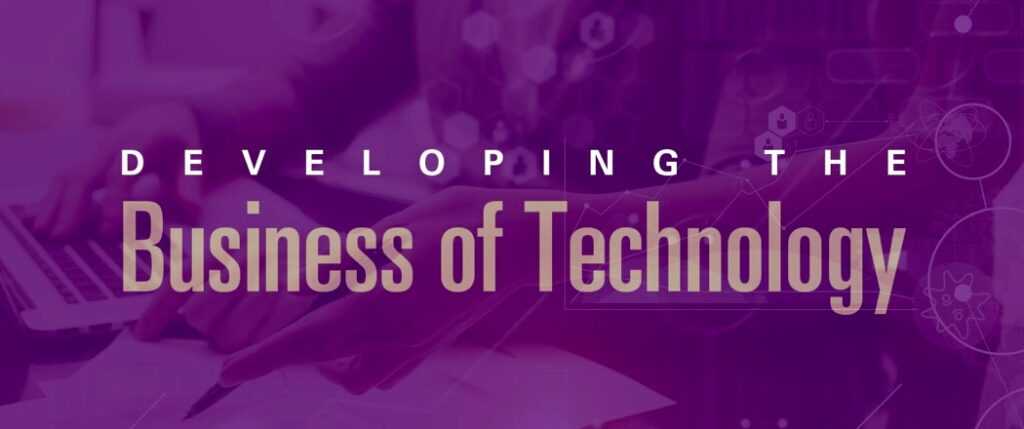 Kris Bergman is Managing Partner and Co-Owner of BBC Entrepreneurial Training and Consulting, which helps technology-focused researchers fund early-stage startups in the Midwest and beyond. Bastien Beauchamp is a startup founder in the AI and mobility tech sector and CEO of pedestrian safety focused tech startup !Important, just getting settled in to a new office in Ann Arbor (other offices in Berkeley, Montreal and Zurich) and trying to get connected with major automotive manufacturers. Both of them have seen some good things happening in the tech startup scene. Want some good news for once? Here are a few bright spots in the tech and startup scenes as the first wave of COVID-19 winds down in Michigan.
A Mobility Tech Startup Makes Connections During Shutdown

Beauchamp's company !Important is an AI mobility tech company that leverages artificial intelligence to focus on pedestrian safety in a unique way. !Important uses a mobile app that both notifies drivers of bikers in their blindspot, and when used by pedestrians on their phones allows their phone to engage the braking of an autonomous vehicle to avoid being hit. It's a very different take on pedestrian safety in the growing autonomous vehicle market, which usually works from within the autonomous self-driving car or with traffic infrastructure. Beauchamp says the difference can save many more lives. You can see a demo of how the tech works here.
https://www.youtube.com/watch?v=Ea\_Hmlm9ECc
"We opened an Ann Arbor office because we wanted to be close to the automotive ecosystem," Beauchamp tells Cronicle. "There is an autonomous vehicle ecosystem in Silicon Valley and in Texas, but not as cultivated and developed as in Michigan."
The problem? Automotive is such a large industry in Michigan that it can be hard to catch someone's ear to pitch new technology.
Beauchamp says that as challenging as coronavirus is for everyone, his startup was offered a unique opportunity because of the shutdown in Detroit.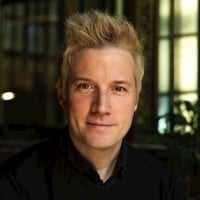 "We met with car companies and they were interested in learning more," he says. "Our app just launched this week. What we implement today in this type of safety technology could save a million lives over the next decade." And because many automotive workers were remote this past month, Beauchamp says he had a unique opportunity to catch them when they had a little bit of time to spare to speak with him.
"Now companies in Michigan, California, and a new OEM launching in Canada next year are interested," Beauchamp says. And the team is used to being distributed, so working remotely themselves wasn't an issue. The startup is multinational and always works via remote tools. "People across the U.S. and in Canada and Europe contributed to the technology," he says.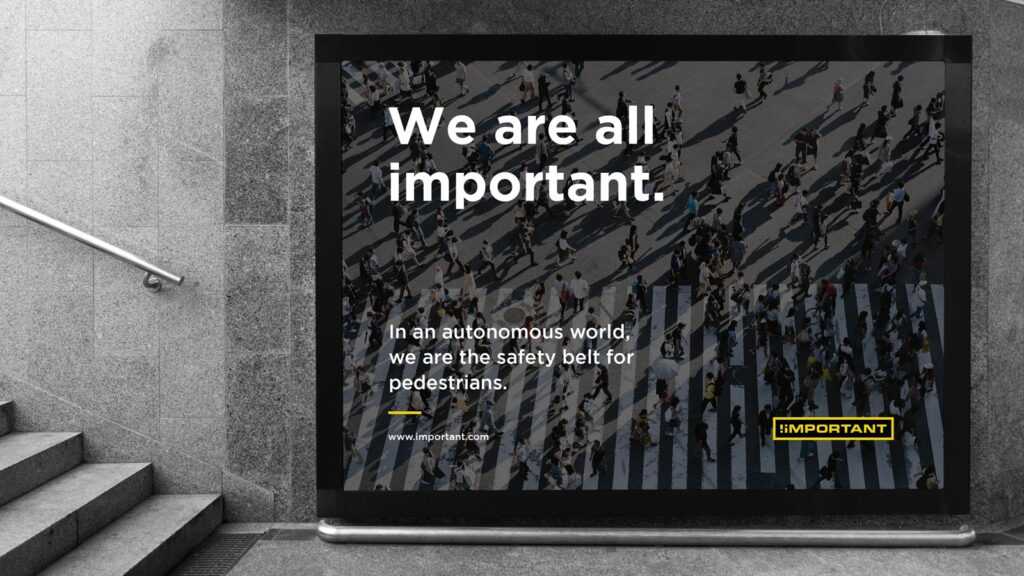 According to Beauchamp, 250,000 pedestrians die each year from vehicle accidents. It's a leading cause of death among young people. "Twenty scenarios happen all the time, in 4 categories," Beauchamp explains. "Autonomous vehicles can solve one category of accident. Infrastructure can solve another," he says of fatalities where the driver is to blame or where a pedestrian walks out from behind a parked car. In about a quarter of cases, the pedestrian is responsible for the accident, and in a smaller number, weather is the major factor. With !Important's app used by drivers and pedestrians, that can cut down on several types of accidents significantly. The company needs automakers to integrate the technology with their self-driving systems for the pedestrian-side app to communicate with vehicles in a standardized way. They're now using a grant from the MEDC to run pilot tests with OEMs and are looking for additional partners.
You can now download the !Important app from the App Store or Google Play.
The State of Tech Research & Funding in The Midwest

How does a tech startup even get a grant at a time like this? Bergman of BBC ETC works with tech researchers to navigate the complex system of applications for federal grants centralized by SBIR. Bergman says that despite the challenges of the recent shutdown in Michigan, she has seen many researchers find extra time to work up new ideas while their research was on hold. And, she says, federal agencies have been understanding about milestones and timelines as research has hit pause.
"There are some surprising opportunities out there for tech startups and tech researchers," she says of the federal program she helps new founders work through to maximize their chances of landing grants. "For example, the USDA has a COVID-19 opportunity open right now, and so does the Department of Defense, and the EPA. It's interesting that each agency has found money to throw toward tech to address the public health crisis."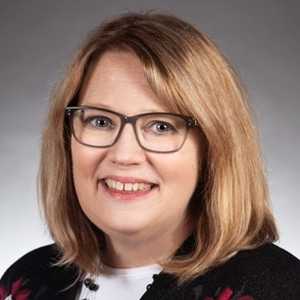 Not being able to get into the lab until Governor Whitmer recently allowed research labs to reopen has been a challenge, but Bergman says the milestones required by these federal agencies have been relaxed to allow researchers the time to complete their work.
Also, she says Michigan is unique in having good support structure that is state-wide for entrepreneurs. "Michigan has the absolute best ecosystem in the country for entrepreneurial support," she says. "We don't see this at a state level outside Michigan. We see incubators and some support but it's all in regional pockets." Also, Michigan has a matching program managed by the SBDC called the Emerging Technology Fund, which further supports new tech entrepreneurs.
Are there remaining challenges to tech research becoming a startup at this time? "It's always the case that founders, especially academic founders like we often work with, know that a company is more than a research project," Bergman says of getting tech out into the world. "Founders have to be looking at other sources of funding beyond grants, and other ways to grow their company."
Learn More About Tech Startup Research Funding From SBIR / BBC ETC
You can learn more about the grant funding programs at SBIR.gov, and learn more about Bergman and her team at BBC ETC.
If you have a positive story to share about how your tech company is getting through coronavirus, please email the editor and tell us about it. We know these are challenging times for everyone, but would like to highlight more of these way forward stories as they come up for the benefit of every founder and tech worker who is navigating a lot of changing business dynamics right now.
important, academic research labs shutdown, automotive tech news, bastien beauchamp, bbc, covid 19 shutdown effect on small business, kris bergman, michigan reopens research labs, michigan small business loans, midwest startups, mobility tech startups, sbir, startup loan support covid 19, tech research funding, tech startup funding
---