announcements, engineering, fun
Virtual Summer Camps: Now Everyone Can Enjoy Remote Science & Art Camps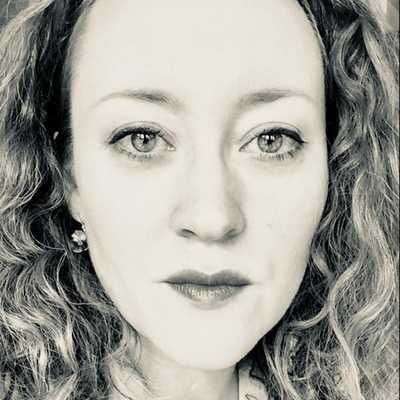 By Laura Cowan
Laura K. Cowan is a tech editor and journalist whose work has focused on promoting sustainability initiatives for automotive, green tech, and conscious living media outlets.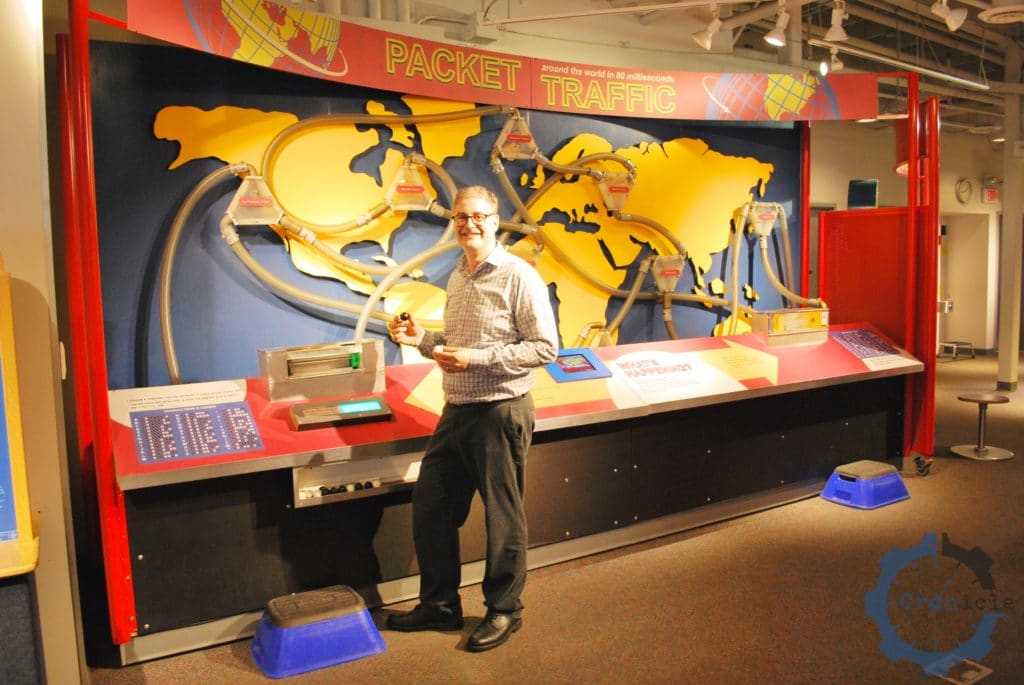 As summer camps went virtual across the U.S., we had a sneaky little thought. Who is to know if your kid is doing the remote summer camp... or you are? Some activities are fun for all ages. If you're looking for summer activities at home for your kid, (or yourself), look no further than our own back yard. Ann Arbor in Southeast Michigan is home to dozens of world-class summer camp programs, and now you can access some of them from anywhere.
A lot of the content in these science and art summer camps is fun for the family to do together, such as DIY lava lamps or illustrating comic books. We hope you enjoy these activities, wherever you are located this summer.
https://www.youtube.com/watch?v=dHmK-pXg8UE&feature=emb\_logo
Remote Science & Engineering Camp
Ann Arbor's Hands On Museum draws field trips from across Southeast Michigan for fun learning in science and engineering. Now because of summer camps going virtual, anyone can sign up for the Hands On Museum science camps remotely.
Here's what you get: Members get access to virtual STEM workshops. Non-members can get free Friday STEM workshops. Topics include animals, exploring the outdoors, fossils, magnets, the scientific method, DIY lava lamps, the Stroop Effect, and more.
This is an option where you can pick and choose your content, membership level, and register for individual events.
Cost: $80-150 membership, some activities FREE
Signups for Ann Arbor Hands On Museum Activities

Little Passports Virtual Field Trips For All Ages
Little Passports ships you miniature suitcases by age bracket and topic, and you're off on an adventure. This is a monthly subscription, so you can sign up a kid who is 3-5 up to 9-12 for a regular treat and keep the fun going past summer months.
What you get: A monthly kit of adventure supplies. Topics include Science, World Edition, Early Explorers, Science Expedition, and State-specific travel packs specific to the U.S. similar to a road trip. Summer Camp in a Box or Summer Camp Science Edition are supposed to be good for 6 hours a day for 3-4 hours a day of activities.
Cost: $125 for the Summer Camp edition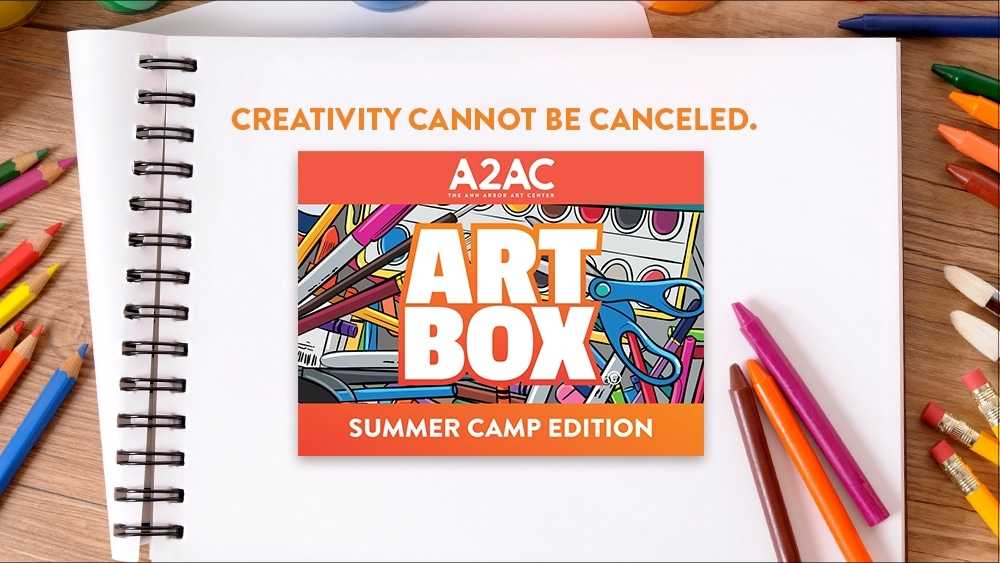 Virtual Art Summer Camp Boxes
Ann Arbor Art Center made the call a couple of weeks ago to put their summer art camps in boxes and allow curbside pickup of the supplies, and for $85 instead of the usual ~$375. No, you can't replicate their art gallery atmosphere or the potters' wheels, but it's still cool stuff for your kids to noodle with this summer and you do still get access to their amazing staff. They're not shipping boxes at the moment because it takes too much time between setting up the camp and starting class, but if you can finagle your way to curbside pickup or find a way someone can do it for you, this is a semi-local option available to more people in 2020.
What you get: It's called ArtBox Summer Camp Edition. Still available are the week-by-week signups for different themed camps from graphic novel illustration to clay camp. Campers have boxes shipped to them with supplies, then tune in to instruction by Zoom. Hurry, these are extremely popular camps and there are signup deadlines and limited space.
Cost: $85 per box
Remote Summer Art Camp Signups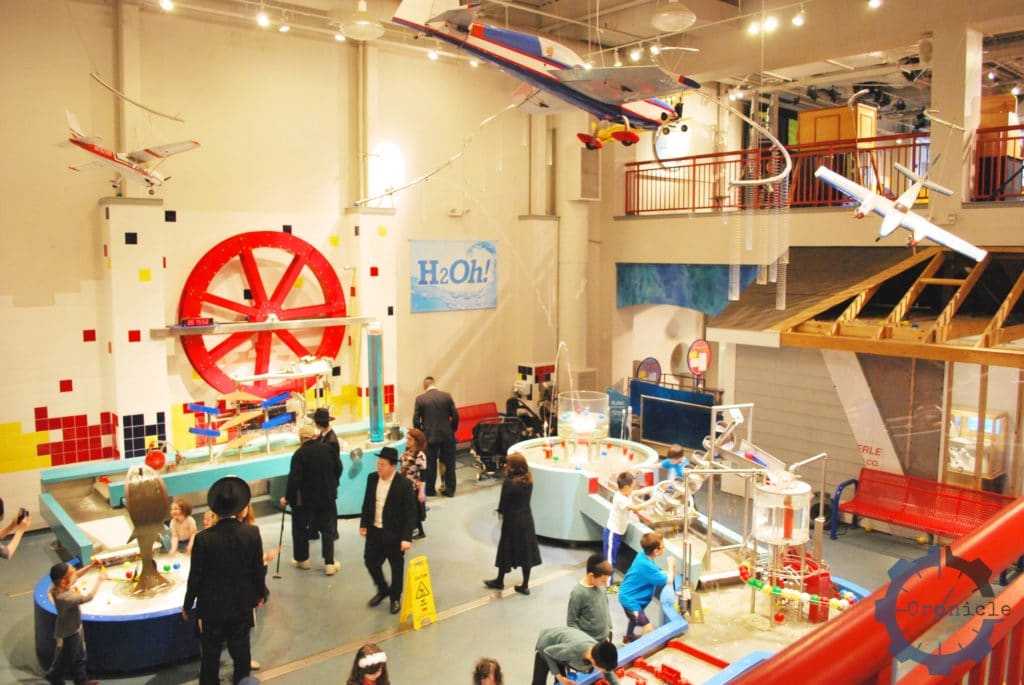 Sign Up, Spots Are Still Limited
The only issue with local spots running virtual summer camps is that capacity is still limited as these organizations plan to mainly ship local and keep up the same size programs they normally run in person. Sign up before the slots run out. Let us know if your kids (or you) have enjoyed virtual engineering and art summer camps and where people can find more great summer engineering and science fun on Twitter.
ann arbor news, hands on museum, remote summer camps, virtual engineering summer camps, virtual science camps
---