announcements, recruiting, university of michigan, user experience
University of Michigan School of Information Students Available for UX and Data Analysis Projects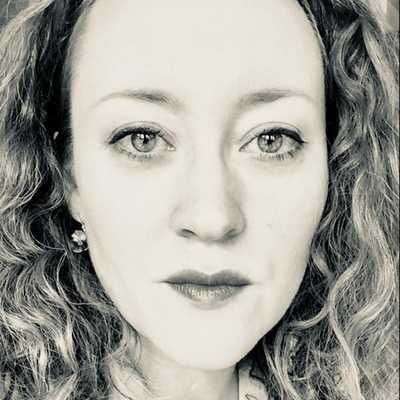 By Laura Cowan
Laura K. Cowan is a tech editor and journalist whose work has focused on promoting sustainability initiatives for automotive, green tech, and conscious living media outlets.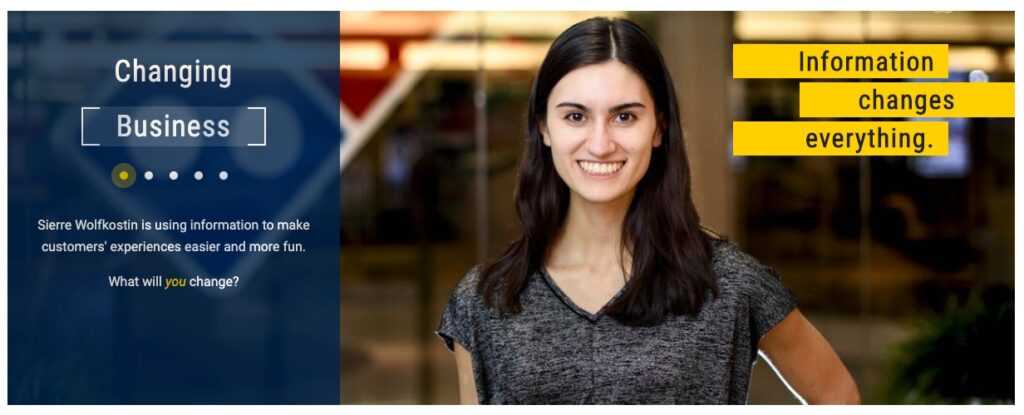 The University of Michigan School of Information is seeking organizations to host student projects in the 2020-2021 school year. Organizations from all industries - corporate, non-profit, governmental, health, and research institutions - that seek impact and access to high-caliber students are invited to propose a project. 
Students work with client organizations in the following ways:
Consult to improve information-related work processes
Provide user experience (UX) and design recommendations for websites, apps, and software
Organize, manipulate, and analyze data
Perform digital curation (workflow creation, metadata analysis, data wrangling)
Establish and maintain library processes or archival collections
Engage with communities to inform questions affecting cities, cultural institutions, non-profits, or libraries
Additional needs include:
Datasets for analysis
Speakers who can discuss accessibility
Social media datasets

Complete this brief form to submit a project idea for consideration or to indicate your interest in future collaboration.
The first deadline for project registration is Wednesday, July 8. If you have any questions please email umsi.client.engagement@umich.edu.
ann arbor tech, school of information, student data analysis internship, student ux internship, university of michigan
---