3 Detroit & Ann Arbor Tech Companies Hiring Right Now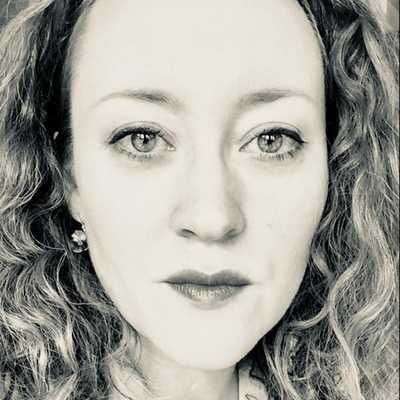 By Laura Cowan
Laura K. Cowan is a tech editor and journalist whose work has focused on promoting sustainability initiatives for automotive, green tech, and conscious living media outlets.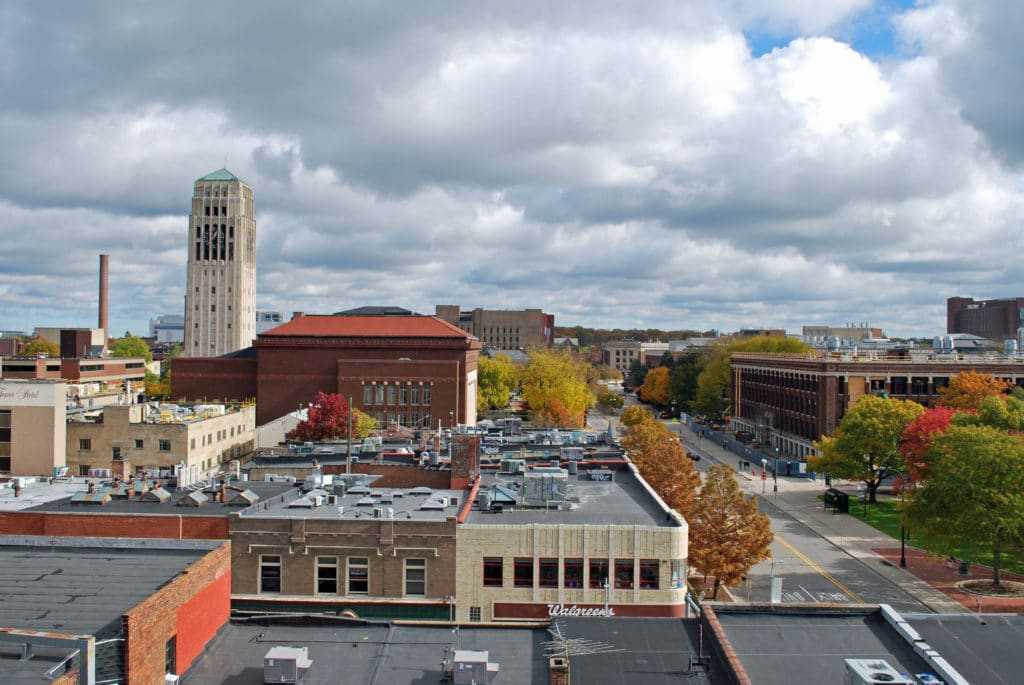 Tech Companies Hiring in Ann Arbor & Detroit
Plenty of tech companies in Southeast Michigan are still hiring during coronavirus, but you might not see their listings on job boards. We wanted to highlight a few companies you might not have seen yet on Cronicle, because there are so many tech startups in Ann Arbor and Detroit that after 1 year we still haven't had a chance to speak with many of them. Here are 3 tech companies hiring right now in Ann Arbor and Detroit. We will split this post into several sections because of length, so check back through next week for more.
Cronicle is not affiliated with these companies and receives no compensation for these listings.

AutoBooks
Based in Detroit and Austin, AutoBooks creates software solutions for banking. Right now they are hiring for two roles in marketing.
Autobooks works hard to make small business banking simple. Through our partnerships with banks and credit unions, small business owners have access to a modern suite that makes business banking easier.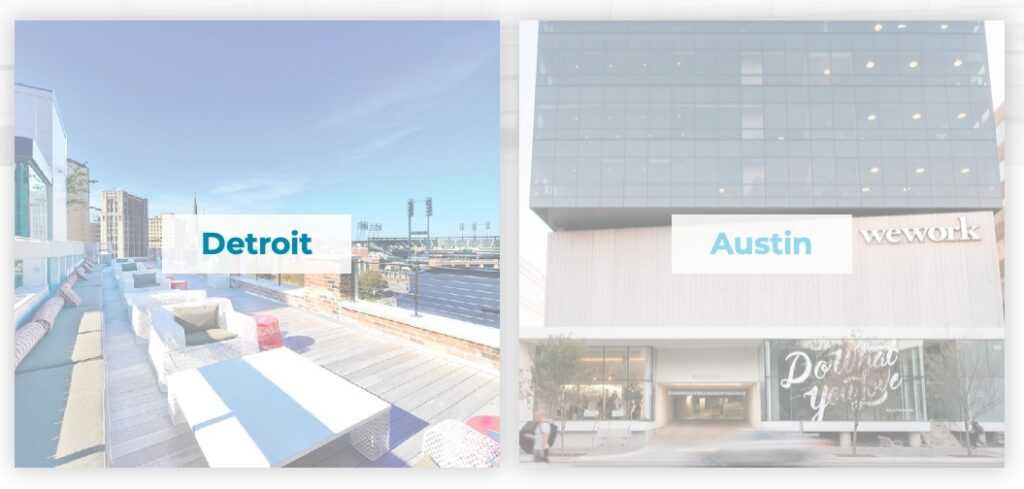 When you join Autobooks, you're joining a team dedicated to small business growth. We want your ideas, passion and experience to continue improving what we offer.
Our downtown Detroit HQ is in the vibrant Madison building, named one of the World's Coolest Offices by Inc. Magazine. Autobooks also has a growing presence in Texas with a satellite office in Austin; and offers flexible, remote work environments for certain roles.
GalaxE Solutions
Detroit's GalaxE Solutions offers business consulting services and technology solutions for enterprise application in retail, healthcare, and media. They are hiring in a number of locations, including Detroit.
GalaxE.Solutions specializes in platform-driven enterprise transformation. We live at the intersection of business consulting, IT consulting and technology products; where deep process and system re-engineering is the norm and transformation is more than buzz-word.
We specialize in complex, large scale precision work associated with end-to-end metamorphosis in high speed, volume, and data systems, that process millions of transactions in a 24x7 environment – challenging environments exclusively addressed through a fully integrated automation platform that delivers predicable results and targeted goals.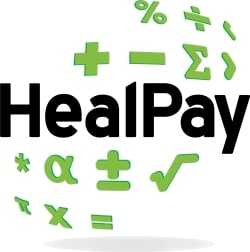 HealPay
HealPay is a payment technology company in downtown Ann Arbor. They're currently hiring for positions from content marketing copywriter to engineering to sales.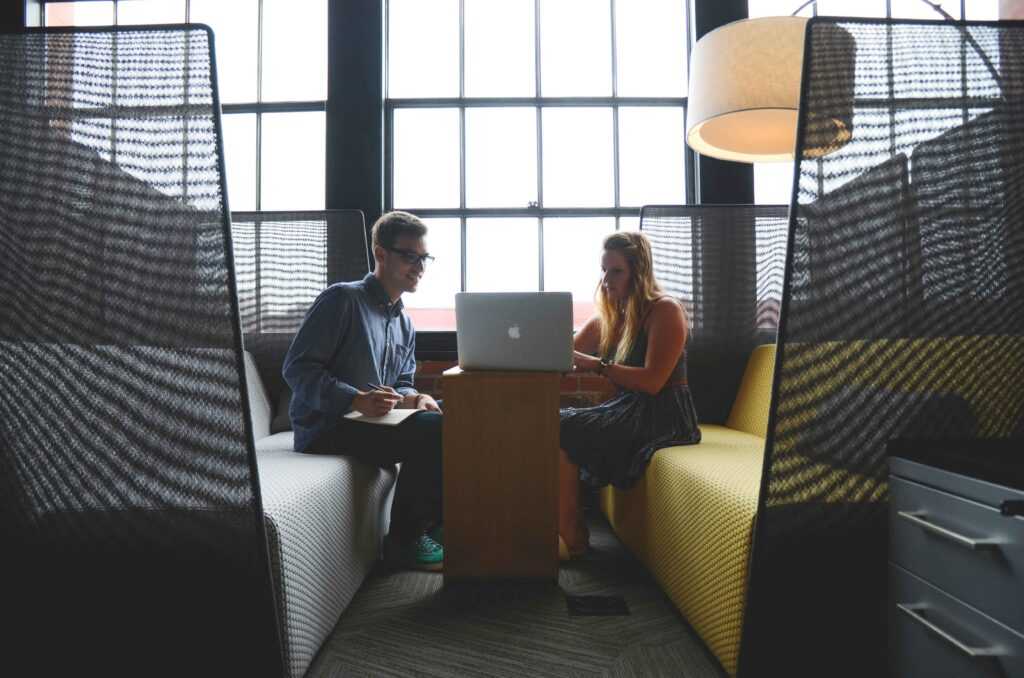 As consumers steadily embrace new payment technologies, we believe paying should always be a painless process whether it's done on a computer, mobile device, or over the phone.
And so, HealPay is changing the way businesses connect with their customers by providing innovatively simply, reliable solutions that work.
ann arbor tech startups hiring, autobooks, banking software, detroit tech companies hiring, detroit tech jobs, galaxe, healpay, payment tech startup
---