leadership, software, tech events
The Applied AI Conference in Ann Arbor Highlights Trends in Artificial Intelligence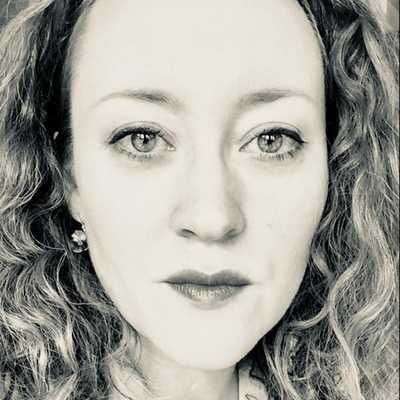 By Laura Cowan
Laura K. Cowan is a tech editor and journalist whose work has focused on promoting sustainability initiatives for automotive, green tech, and conscious living media outlets.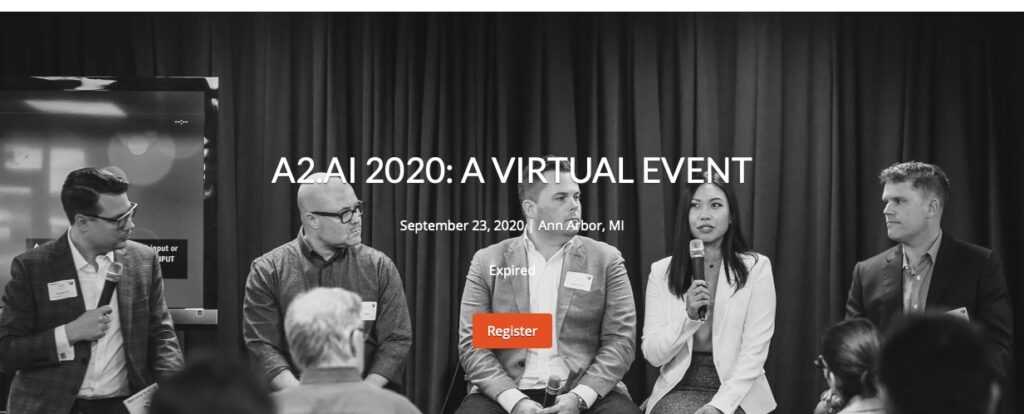 A2.AI Conference Highlights Trends in Applied AI
This week's a2tech360 conference has continued the newer Applied AI conference, which highlights trends in artificial intelligence applied in a variety of ways to real-world needs. No longer is AI only a mysterious force powering conversational assistants. Speakers at this year's A2.AI conference covered a whole host of practical business applications for AI technology, from multitouch attribution to analyzing customer insights.
Transparency in Applied AI & Using AI For Workforce Scheduling
John Larsen from Weave Workforce told a story about harmonizing workforce schedules with uncertain demand, about how his team completed a project for Belle Tire, who loved the results. "We can clothe our models with user-friendly user interfaces, rather than cloaking our work in computer science language that goes over their heads. This is how we can complete the story," Larsen said of the importance of being transparent and helpful with clients, rather than using AI as a buzzword.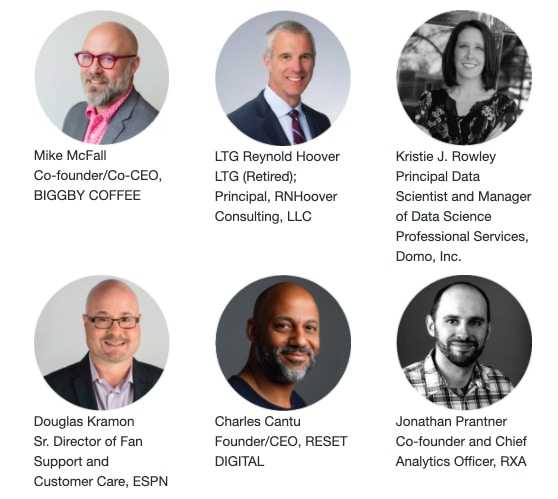 Multitouch Attribution & Consumer Insights with AI
Jonathan Prantner, Co-founder and Chief Analytics Officer for RXA, covered Multitouch Attribution in the Age of Increased Privacy, talking about media evolution. "When I think about media, the main thing I think about is how much it has changed over time," Prantner said, from broadcast media to online, to apps and social media online. "I'm not a creative or a technologist, so from my side as a data scientist, I think about media from the perspective of how we measure it and what that media is doing for the brand. We're on the edge of another seismic shift regarding how we want to be tracked... and how we expect things to change regarding privacy," Prantner said. "Once we made the shift to digital... we were able to see how often users visited a site, what... they were looking at. The ability to look at that data provided a whole new way to look at things," he explained. "The way we measured [engagement] changed," right alongside the changes in how users interacted with a website and how media produced content. "We would get a set of insights that marketing was built around for years. We would know our ROI."
Now, Prantner said, media can track consumers across what they do online, and reach insights about consumer behaviors that go beyond what ads and media they're viewing. "We know which consumers interacted with media touch points and what their conversion rate was, but we also know which users didn't interact with those media touch points, so we have a baseline conversion rate," Prantner said, which allows his team to create an actionable model for scenario planning for marketing with an accurate ROI.
Behind The Scenes with RXA's Heather Reed
Heather Reed of RXA discussed using applied AI to create a roadmap analyzing customer feedback and sentiment to making a better experience for customers in future. We sat down with her behind the scenes to talk more in depth about her work as an analyst in this growing space.
"I have a survey research background," Reed explained. "I'm focused on the voice of customer experience.... The challenge of surveys is just one piece of the puzzle to understanding the customer journey."
"I made the leap to RXA because of this product," Reed said, "that pulls together all of the customer's data to see how it interacts to create a customer's experience."
AI comes into play "with social listening data," Reed explained. "AI is used to sort data, from over 1 million user comments to social media. We use natural language processing to sort these comments and apply sentiment."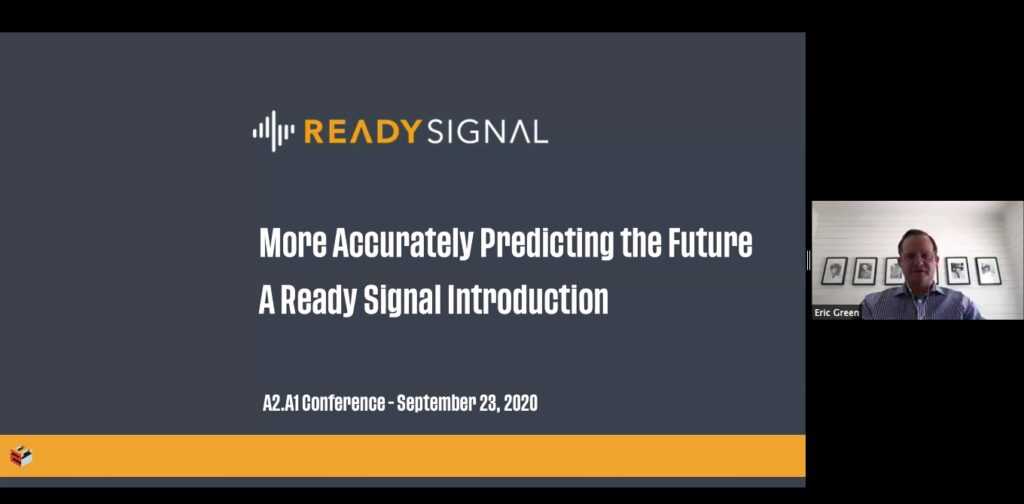 Eric Green, CEO of Ready Signal, provides data for business analytics.
So, similar to how a media monitoring service can analyze customer sentiment and monitor consumer sentiment on issues from media coverage to consumer complaint issues, AI can be used to analyze consumer sentiment in the process of analyzing the consumer experience to find ways to improve consumer experience.
"There's still a big question out there about what AI is," Reed said, "but business managers and leaders can use AI today." AI is already here, to be used for all kinds of business applications, among many other possibilities.
"We're only going to be seeing more use of AI and machine learning," Reed said. "I think of it like when the internet was exploding. We're in a similar space for AI now. It's exciting."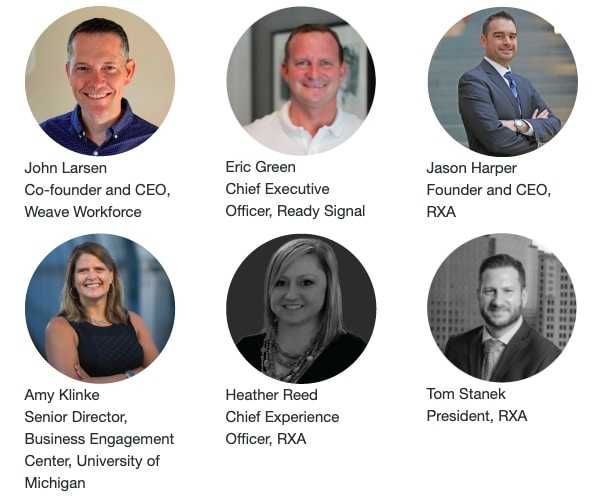 Automate The Boring Stuff
Kristie Rowley of Domo talked about the importance of automating low-value work and building efficient production data science pipelines. We often see this application for AI these days, where massive amounts of data can be processed and analyzed by AI to create space for humans to do high-value work alongside.
More Accurately Predicting the Future by Eric Green of Ready Signal, covered using AI for predictive analytics in business, and the importance of having external and internal data including economic, demographic, weather, and healthcare data such as unemployment, household income, and other public information that is not being used to predict business models internally in business. "Controlled data is often under-utilized. It's challenging, and it's painful. It's time consuming to find the right data. It takes time to curate data to feed into a model. It's always being updated. And finally the required expertise to make all this happen and curate the data is not always available. Oftentimes companies overlook the data and proceed without. This is why we started Ready Signal, to make this painless," Green said of his work to use AI to curate data sets to give business leaders more external input into decision making.
The conference was targeted toward people who had some knowledge of AI to begin with but had a nicely narrowed focus on applications to keep AI from being a vague buzzword for hot startups. This year's Applied AI Conference created a variety of regions for attendees to explore to learn more about applications of AI in business. We look forward to seeing future events and work from the speakers in this space, which has stayed grounded in real-world applications.
a2 ai conference 2020, a2tech360, amy klinke, applied ai conference, biggby coffee, business engagement center university of michigan, charles cantu, domo, douglas kramon, eric green, espn, heather reed, jason harper, john larsen, jonathan prantner, kristie rowley, mike mcfall, ready signal, reset digital, reynold hoover, rxa, tom stanek, weave workforce
---