Check out Ann Arbor and Traverse City NewTech Startup Pitch Events Online Nov 3 & 17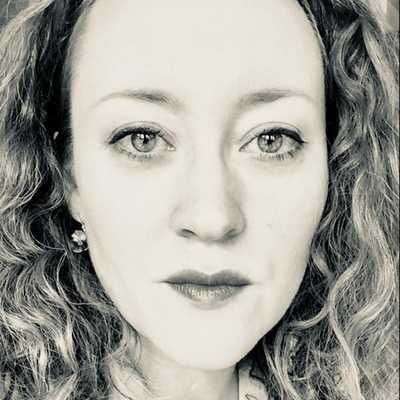 By Laura Cowan
Laura K. Cowan is a tech editor and journalist whose work has focused on promoting sustainability initiatives for automotive, green tech, and conscious living media outlets.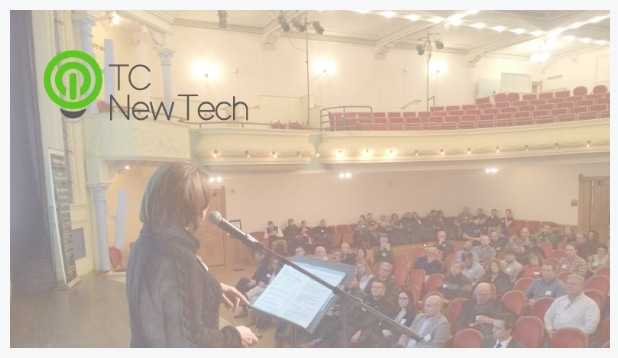 Tonight is the monthly TCNewTech pitch event up in Traverse City, now online for the short term due to coronavirus. Starting at 6 pm, you can log in to see pitches from new startups in the northern Michigan region. You can register here to attend TCNewTech. All NewTech events are free.
NewTech events involve a selection of new startups local to their region, who present a 5-10 minute pitch on their new business, followed by a 5-minute Q&A. It's great experience for a new company to hear feedback and learn how to pitch a slide deck. Many tech professionals, founders, legal professionals, and investors attend these popular events.
TCNewTech Features Medical & Communications Tech Startups
This month's TCNewTech will feature a number of medical devices and communications technology to help people connect with their community, from safety seats, software for the hard-of-hearing community, and software to help people with limited English proficiency navigate the medical system:
Brad Burke, MD -- The Windsor Gait Assist™
Cliff Veach & Linda Bell -- BELL TECH Communications
Mark Harburg -- SafetySit
Wesley Ma --  HealthOpX 
Ihab Saab -- ISaab Innovations LLC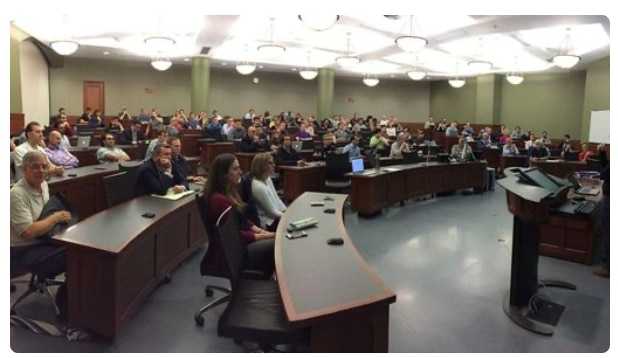 A2NewTech November 2020
Ann Arbor's A2NewTech is also online, and this month features mobility startups with offerings from new vehicles to ride sharing. November pitches at A2NewTech include:
Nimbus (nimbus.green) - Lihang Nong - Nimbus is the future of mobility and the alternative to clunky cars solving traffic and pollution pains so that you can get where you're going quickly and safely.
Traptap - Nick A. - New platform that services instant tasks on demand by using the principle of crowdsourcing and ridesharing.
This month's A2 NewTech in Ann Arbor is scheduled for the 17th at 6:30 pm. More info is available here.
a2newtech, michigan startup pitch competitions, michigan tech events november 2020, newtech events, tcnewtech
---