U.S., Midwest, & Global Tech Conferences December 2020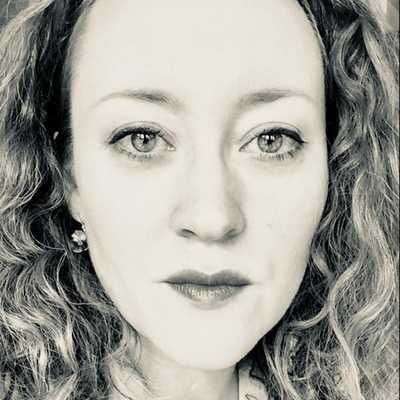 By Laura Cowan
Laura K. Cowan is a tech editor and journalist whose work has focused on promoting sustainability initiatives for automotive, green tech, and conscious living media outlets.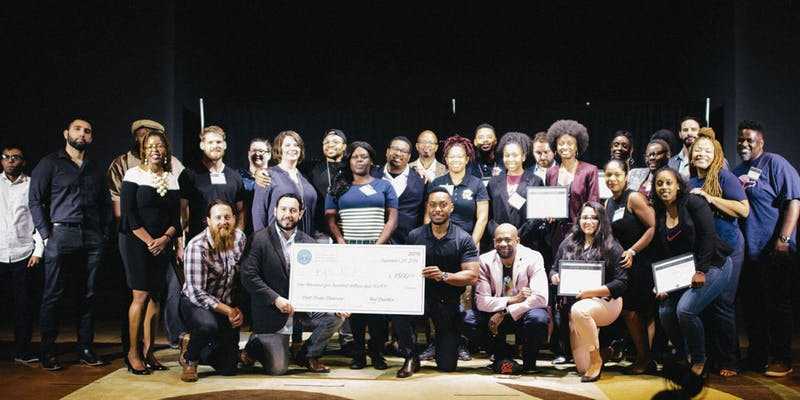 It's already the end of 2020, and many tech events have shifted online. For this month's tech event roundup, we've featured a lineup of great events from Ann Arbor SPARK, as well as a number of tech events and meetups in Chicago and around the world, where tech conferences are still happening but are often moving online for the time being. Please check the conference details as many have changed plans last minute regarding whether they are happening in person or online.
December 2020 Ann Arbor-Detroit and Mid-Michigan Tech Meetups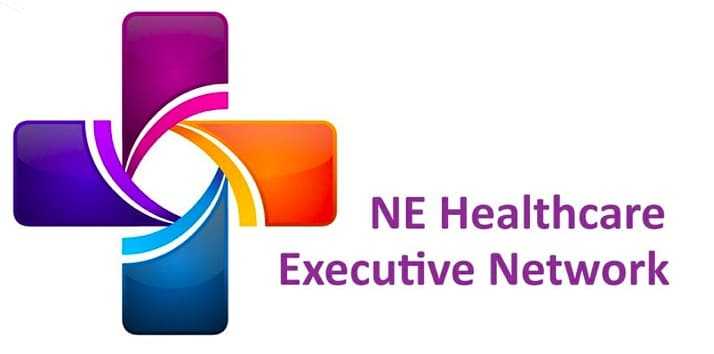 First up, our usual Ann Arbor-Detroit tech events. This is often a quieter time of year, but there are still many great events going on.
DECEMBER Spark Events Ann Arbor

Ann Arbor SPARK is hosting a full lineup of tech and business events through year's end. They host a virtual job fair, the Ann Arbor Biosocial that brings together the biotech community, and help new startup founders learn the ropes on everything from financial statements to marketing.
Tues, Dec 1, 2020 2:00 PM EST Cisco Global Problem Solver Challenge
Mon, Dec 7, 2020 11:00 AM EST Connected Mobility Forum
Tues, Dec 8, 2020 9:00 AM EST Michigan Virtual Job Fair
Tues, Dec 8, 2020 2:00 PM EST Apprenti Michigan Event
Tues, Dec 8, 2020 5:00 PM EST A2 BioSocial
Thu, Dec 10, 2020 10:00 AM EST Goldman Sachs 10,000 Small Businesses: Financial Statement Workshop
Fri, Dec 11, 2020 3:30 PM EST EMU Elevator Pitch Competition
Tues, Dec 15, 2020 12:00 PM EST Job Search Support Webinar: Launch Your Job Search in 45 Minutes
Tues, Dec 15, 2020 1:00 PM EST Webinar | How to Structure Your Digital Marketing Team
Thu, Dec 17, 2020 11:00 AM EST SPARK Virtual Open House: 2021 Programming Preview
Tues, Dec 22, 2020 12:00 PM EST Menlo Innovations Joy, Inc. Book Club
December 2020 Ann Arbor, Detroit, Chicago Midwest Tech Seminars & Pitch Events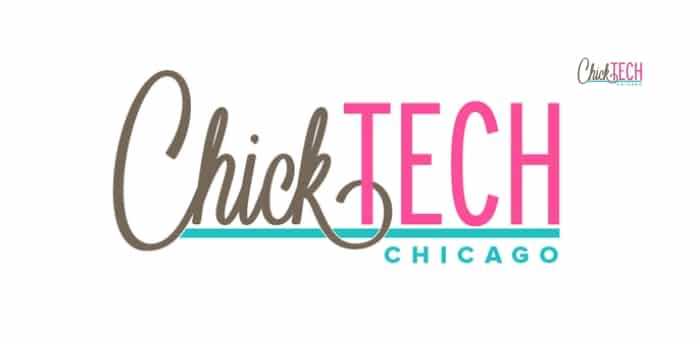 U.S. Tech Conferences & Global Tech Conferences December 2020

Want to check out some conferences farther afield? Many conferences have plans to shift online this year, so if you're interested in an event go see what their current plans are. From SRE Con in Santa Clara in the Valley to La Product Conf in Paris, you're sure to find a tech conference you'll enjoy this month on these pages.
La Product Conf Paris, France・December 1 #product・@LaProductConf
SREcon Santa Clara, CA, U.S.A.・December 7-9 #general・@SREcon
Pendomonium Raleigh, NC, U.S.A.・December 7-9 #product・@pendoio
GOTO Amsterdam Amsterdam, Netherlands・December 7-10 #general・@gotoamst
IT-Tage Online, Online・December 7-10 #general・@InformatikAktue
DeveloperWeek New York New York, NY, U.S.A.・December 8-10 #general・@devweeknyc
ComponentsConf Melbourne, Australia・December 8-9 #javascript・@ComponentsConf
Dev Intersection Orlando, FL, U.S.A.・December 8-10 #dotnet
Women Impact Tech Seattle, WA, U.S.A.・December 8 #networking・@womenimpacttech
HalfStack Charlotte Charlotte, NC, U.S.A.・December 11 #javascript・@halfstackconf
ann arbor tech events, detroit tech events, global tech conferences december 2020, online tech events december 2020
---