Save Pinball Pete's: Popular Lansing and Ann Arbor Arcade Needs Support Through COVID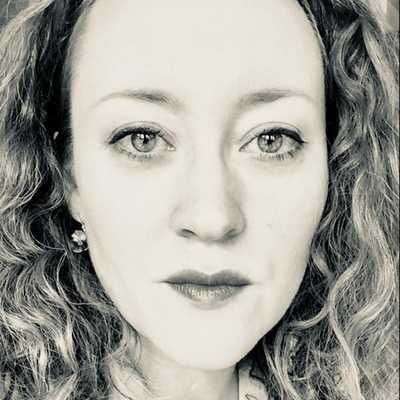 By Laura Cowan
Laura K. Cowan is a tech editor and journalist whose work has focused on promoting sustainability initiatives for automotive, green tech, and conscious living media outlets.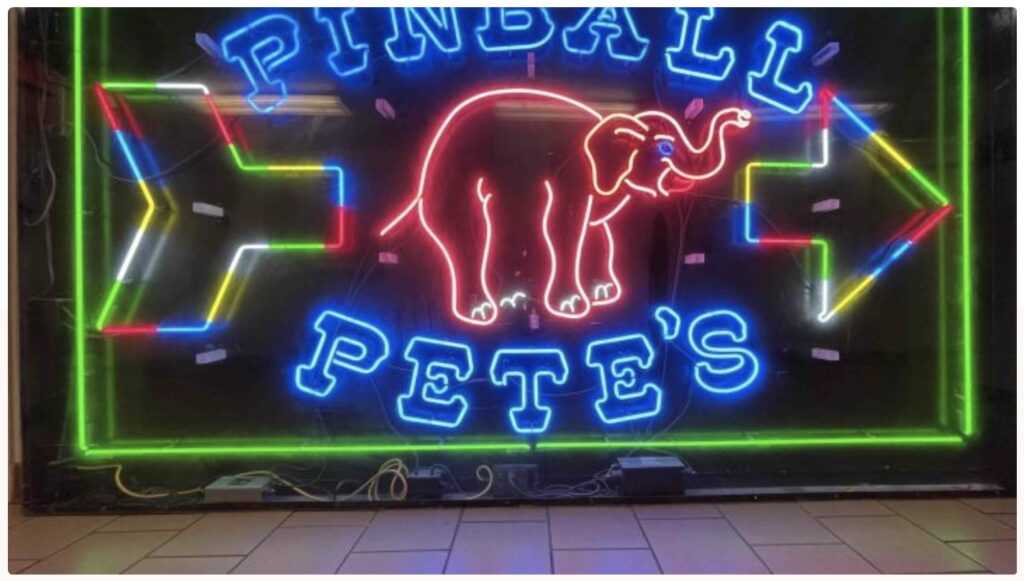 Pinball Pete's arcade is a favorite haunt of both Ann Arborites and Lansing residents who cherish memories of gathering with friends around the venue's classic arcade games for the last 44 years. The first Pinball Pete's was founded in Lansing, Michigan, by creator Tim Arnold, in 1976. The Ann Arbor Pinball Pete's is a downtown mainstay, and one of the few gathering places for young people in the city that isn't a nightclub or a support group.
We've heard a lot about how much restaurants and other small businesses need our support during the COVID-19 pandemic, and that's still the case. But with the enthusiasm Cronicle readers have shown for our coverage of gaming studios in particular, we thought you might want to hear about the GoFundMe for Pinball Pete's to raise funds to support them through COVID-19. All kinds of businesses big and small need our support right now. Pinball Pete's is just one of those geeky treasures that we want to see survive this year.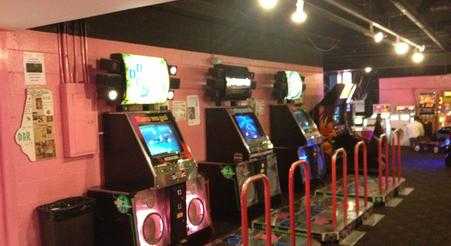 If you would like to donate to Pinball Pete's, check out their Save Pinball Pete's GoFundMe, where you can leave a message of support and donate any amount. You can also search GoFundMe for other small businesses you would like to support through these tough times.
ann arbor michigan arcade, gofundme, lansing michigan arcade, mike reynolds, pinball petes, tim arnold
---