January 2021 Michigan Tech Events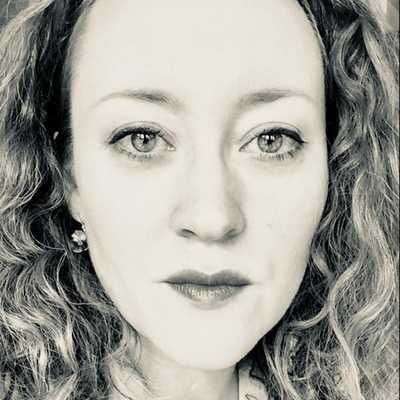 By Laura Cowan
Laura K. Cowan is a tech editor and journalist whose work has focused on promoting sustainability initiatives for automotive, green tech, and conscious living media outlets.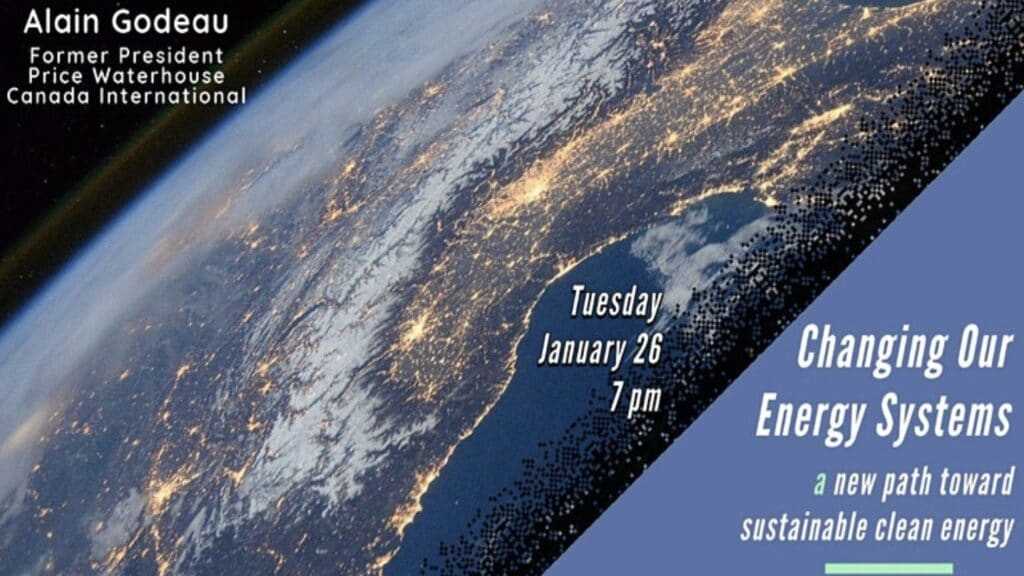 We have just a few unique tech events to highlight this month around Michigan. We hope you are having as peaceful a new year as possible and can join a few of these events that might otherwise fall through the cracks during such a busy time.
January 19 at 5:30 join BioPathways Featuring Women In Bio: Incubating & Early Investing in Biotech by SmartHealth Catalyzer, featuring women from the Chicago bioentrepreneur, biotech executive, and biotech investment scene.
The NEF Showcase Presentation and Pitch Pit is online this month, January 21 starting at 4 pm. It's free to register. Showcase Presenter: Backboard. Anthony Montalbano is a co-founder of Backboard. Previously, he ran a software consulting firm in Detroit, MI.... Anthony co-founded Backboard in 2020 to create a new touch-less communication experience for frontline employees in organizations with numerous locations. In 2021, Backboard is launching in 400+ restaurants in the U.S.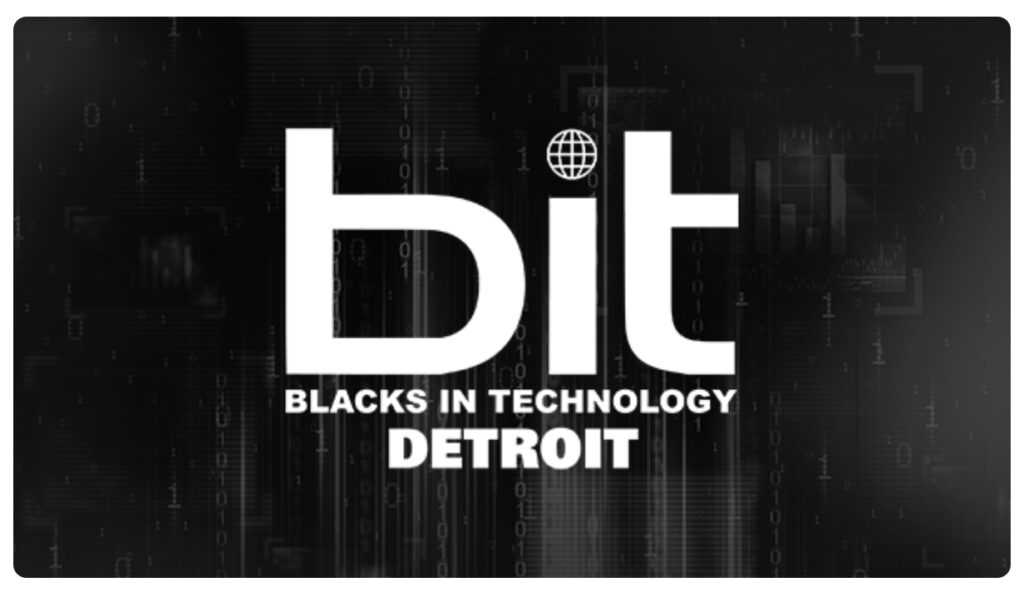 Blacks in Technology, Detroit is offering a webinar on how you can Increase Personal Brand Value as a Scrum Master, January 26 6 pm.
Also January 26 at 7 pm hosted by former Price Waterhouse Canada International President Alain Godeau is Changing Our Energy Systems: A New Path Toward Sustainable Clean EnergyChanging Our Energy Systems: A New Path Toward Sustainable Clean Energy.
michigan tech events january 2021, midwest tech events january 2021, online tech events january 2021
---