advanced manufacturing, announcements, mobility tech, sustainable energy
GM Aims For All-Electric Vehicles and Zero Emissions by 2035, Rivian Raises $2.65 Billion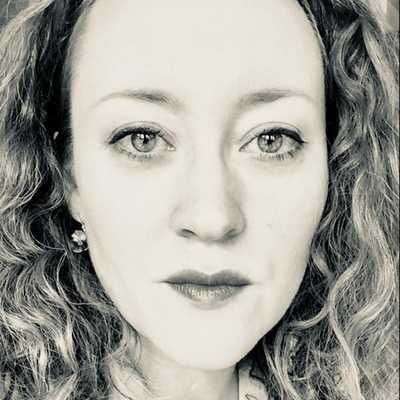 By Laura Cowan
Laura K. Cowan is a tech editor and journalist whose work has focused on promoting sustainability initiatives for automotive, green tech, and conscious living media outlets.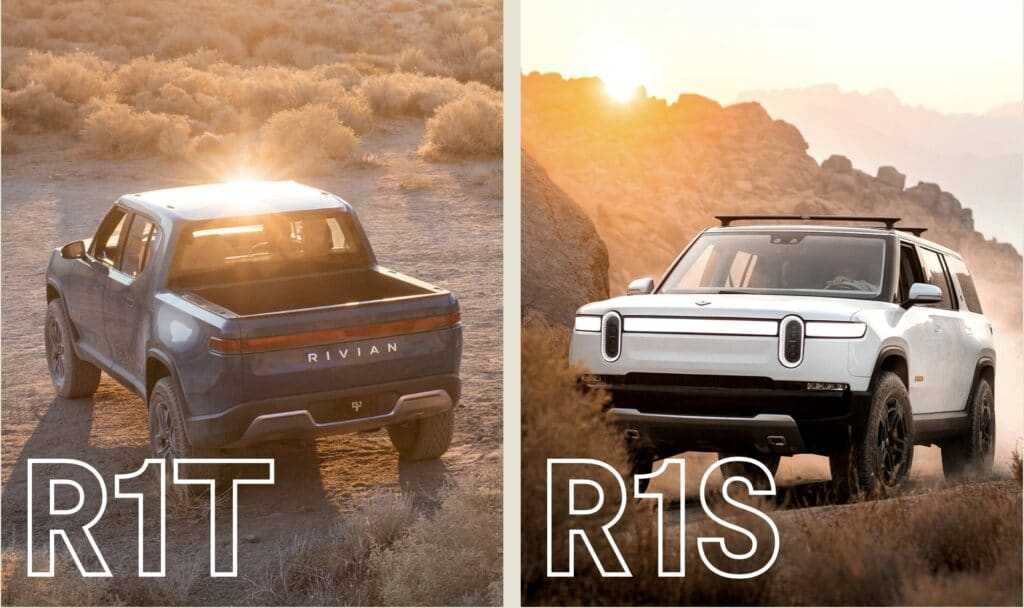 Combining a shift to electric vehicles over the next decades and paying to offset emissions, General Motors announced yesterday a plan to finally put internal combustion engines and their climate-altering pollution in the rearview within 2 decades. Historically, GM is not known for quick corporate change or for prioritizing the planet over shareholder value, but the writing has been on the wall now for over a decade between government regulations and urgent climate change priorities shifting how consumers aim to purchase next vehicles. GM has worked for a number of years to retrofit older vehicle designs with hybrid and electric options, and recently put nearly all of its R&D budget into designing electric vehicles from the ground up, signaling a serious commitment to EVs. Currently, electric vehicle sales are in the single digits percentage-wise of vehicles sold, but rising quickly as more practical options become available and rapid charging becomes viable for the average consumer.
The last year has indicated big changes in the auto industry, but ones that underscore the unavoidable move toward sustainable energy for a planet already suffering under immense and accelerating climate stress. Meanwhile, as Tesla moves to expand in Texas along with many other Silicon Valley tech companies, electric truck maker Rivian from Michigan has raised an immense $2.65 billion in their bid to bring electric powertrains to larger pickup trucks Americans prefer for rough roads and hardworking lifestyles, raising the stakes for mainstream automakers in the electric space and likely leading the way to more partnerships with smaller electric vehicle makers as larger automakers rush to adapt their fleets to an all-electric future. Expect to see more news out of Michigan regarding mobility startups integrating innovative tech into this new generation of vehicles, and those changes trickling down to how vehicles are serviced and how automakers partner with software and hardware companies of all stripes to integrate new tech into electric vehicles.
electric cars, electric pickup truck, funding news, general motors, michigan electric vehicles, mobility tech news, rivian funding, zero emissions auto industry
---