Washtenaw COVID-19 Business Impact Report Now Available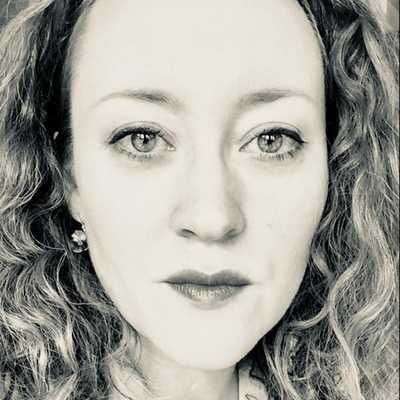 By Laura Cowan
Laura K. Cowan is a tech editor and journalist whose work has focused on promoting sustainability initiatives for automotive, green tech, and conscious living media outlets.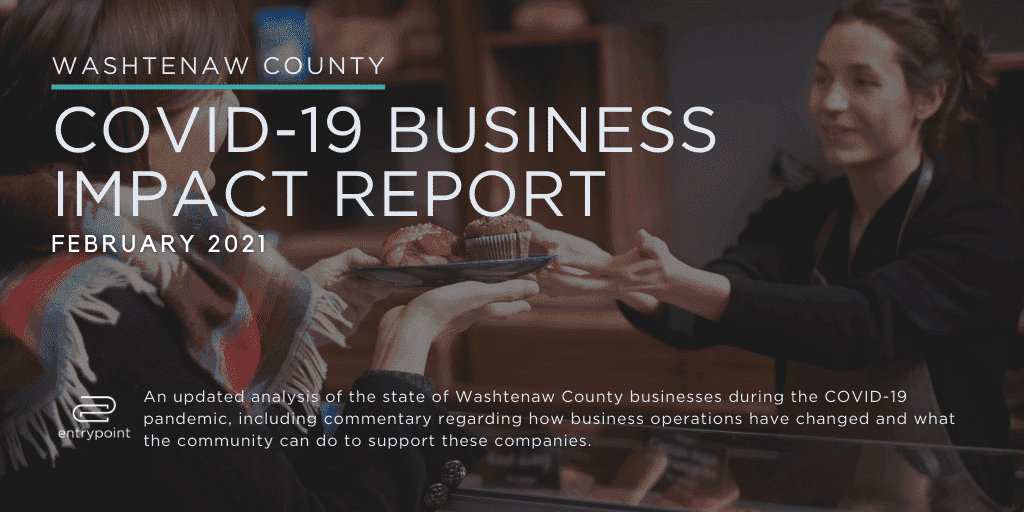 Entrypoint's current Washtenaw County COVID-19 Business Impact Report is now available for anyone wanting an in-depth look at how the coronavirus pandemic has affected businesses in Ann Arbor's business industries over the past year. Cronicle reported on the upcoming research earlier this year, and it's now complete and updated for current market conditions.
"Small businesses are a vital part of Washtenaw County's economy. Now that it's nearly a year since the initial onset of the pandemic, we wanted to follow up with entrepreneurs to gain further insight into the impact it has continued to have on their businesses, work environment, mental health, and find out what the community can do to remain diligent in their support of local businesses," said Emily Heintz, founder and managing director of EntryPoint. "Fortunately, as many of the findings in this report suggest, Washtenaw County's business owners have demonstrated an inspiring ability to carefully navigate their way through a difficult time in human history."
This analysis of nearly 500 small businesses covers:
Whether businesses are hiring
Whether businesses received the PPP loan and whether those loans have been forgiven
What business revenues have been impacted by operational shifts and what sectors have been hit the hardest
How long businesses plan to operate virtually
Stress and motivation levels of business owners
Whether businesses believe they will be forced to close by this summer
Ways residents, economic development organization and foundations in the region can help
You can access the report here.
ann arbor business report, emily heintz, entrypoint, michigan business news, midwest business report, washtenaw county covid 19 report
---