TC NewTech Lineup For March 2nd Pitch Night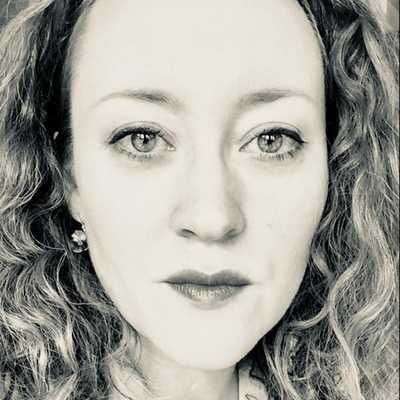 By Laura Cowan
Laura K. Cowan is a tech editor and journalist whose work has focused on promoting sustainability initiatives for automotive, green tech, and conscious living media outlets.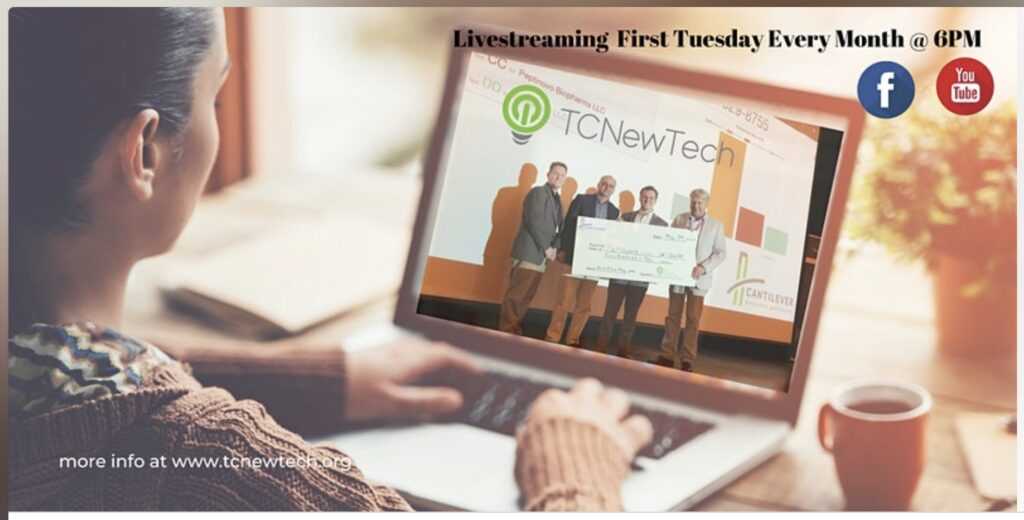 That's right, it's already been another month of Blursdays, so it's already time for another Traverse City Pitch Night with TCNewTech. Pitch Night is virtual again, so check out the end of this post for login info for the free event that starts at 6 pm tonight. Here's the lineup of the latest startups coming out of northern Michigan.
March TC NewTech Pitch Night Lineup

Valerie Obenchain, founder, and CEO of Advanced Interactive Response Systems (AIRS) in Newaygo, Michigan, presents AIRS, a maker of unique patented remote oxygen monitoring devices to monitor oxygen supply to help ensure the proper amount of oxygen is being delivered. AIRS has created an app that allows for data to be remotely viewed by caregivers, oxygen suppliers, and family.
Nicholas Kristock, TEDx Speaker, Socialpreneur, and CEO of Kindkatch currently based in Bloomfield Hills, Michigan, will present KindKatch. KindKatch is a mobile content capture and distribution software that makes the collecting and sharing of video content easy for organizations and engaging for recipients. At a time when virtual connection and user-generated content are at a premium, organizations need an easy and effective solution for collecting and sharing content to engage their audience.
Michael Hyacinthe, a US Navy Seabee veteran and founder of Wimee.tv located in Grand Rapids, Michigan will speak about Wimage. Wimage, LLC is a startup tech and digital production company dedicated to cultivating the artistic expression of early learners through creative technology and educational resources. Wimee has a daily show that interacts with kids and empowers learning.  Wimee's Words is sponsored by and streamed on Libraries across Michigan every weekday at 4 pm.
Britta Carlson, a healthcare tech entrepreneur and CEO of Med Pros Share in Marquette, Michigan presents Med Pros Share, the world's only e-marketplace for licensed medical professionals to generate passive income through Information sharing. In 2020, Med Pros Share was chosen to present at the "Innovator Showcase," at the American Occupational Therapy Association National Conference. The objectives of Med Pros Share are to improve international collaboration, standardize care and disseminate evidence-based materials.
TCNewTech is a nonprofit organization intended to energize a community of entrepreneurs by showcasing new tech ideas and facilitating connections at their monthly pitch contests with a goal to expedite the launch of startups in Northern Michigan. TCNewTech's Virtual Pitch Night will take place tonight, Tuesday, March 2, 2020, broadcasting live to YouTube and Facebook simultaneously. The format is similar to the TV show Shark Tank except the TCNewTech audience votes for the best project and the winner takes home a $500 cash prize. The audience is encouraged to register in advance on EventBrite.
pitch night, startup pitch events, tc newtech, tech events michigan, traverse city news
---