Want To Learn How To Invest in Cryptocurrency? Benzinga Launches News & Tutorials For Crypto Investors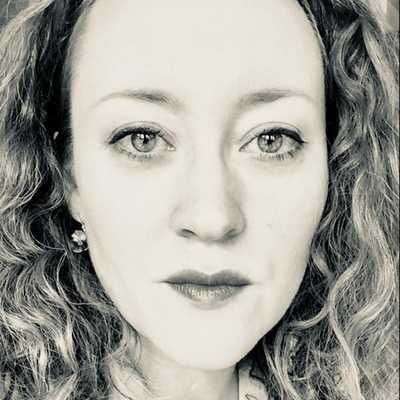 By Laura Cowan
Laura K. Cowan is a tech editor and journalist whose work has focused on promoting sustainability initiatives for automotive, green tech, and conscious living media outlets.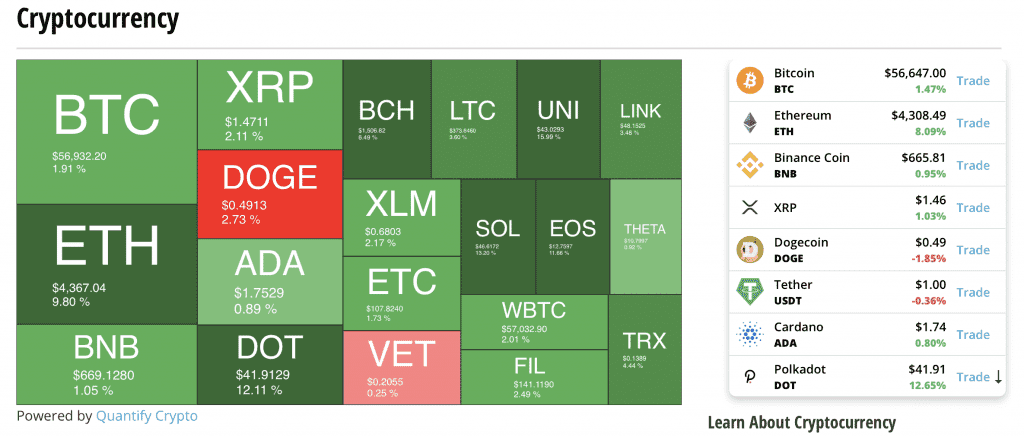 Are you curious to learn about cryptocurrency and how to invest in crypto? You're not alone. The interest is so intense that Detroit's investment news media outlet Benzinga has launched a stock market news service designed purely for educating cryptocurrency investors. The traffic for cryptocurrency news has quadrupled in recent weeks, according to Luke Jacobi, Benzinga's Director of Operations.
"The core of our business is stock market news for traders and investors," Jacobi explains of the rapidly expanding investment and fintech news service launched by a University of Michigan graduate and entrepreneur. "In the last year, we've been getting demand from our users to talk to them about crypto." Last month, Benzinga launched a crypto reporting desk.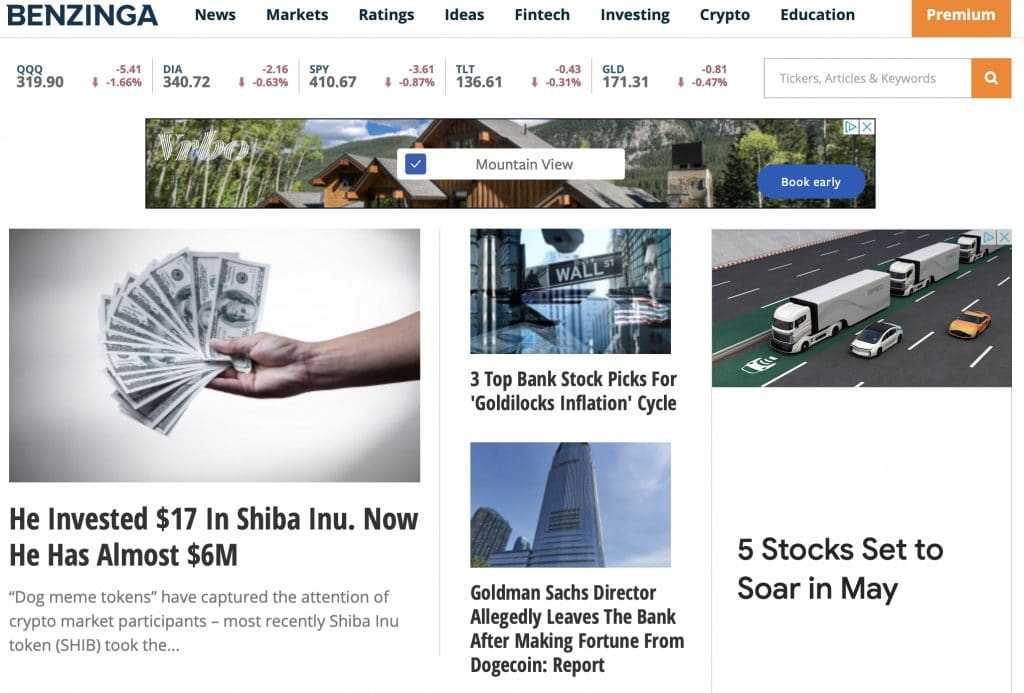 Staff writer Aaron Bry tells Cronicle that Benzinga's model has always been demand driven. "We want to be able to adapt to what's going on in those markets."
Why the sudden interest in crypto? Jacobi says because of cryptocurrency's recent headline news involving Bitcoin and Gamestop, followed by Dogecoin's wild ride due to Elon Musk's tweets and SNL comments, there are two sides to the interest in crypto: the "Bitcoin side of "tried and true" cryptocurrency investors, and the "thrill seekers" who are just learning the ropes. But even people excited about investing in crypto eventually "settle into a mix," he says.
If you'd like to learn more about getting into cryptocurrency investing, Benzinga offers an education page that has cryptocurrency investing classes, including trading psychology.
benzinga, crypto investing tutorial, cryptocurrency investing classes, cryptocurrency news, detroit startup news
---