Ann Arbor's AdAdapted Is Behind Your Improving Online Shopping List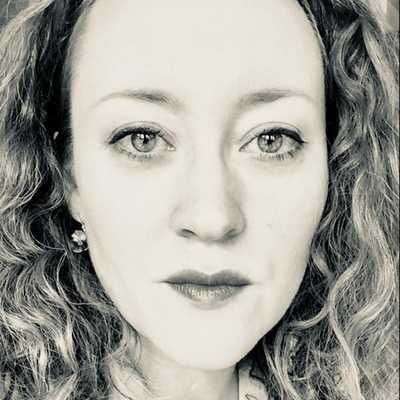 By Laura Cowan
Laura K. Cowan is a tech editor and journalist whose work has focused on promoting sustainability initiatives for automotive, green tech, and conscious living media outlets.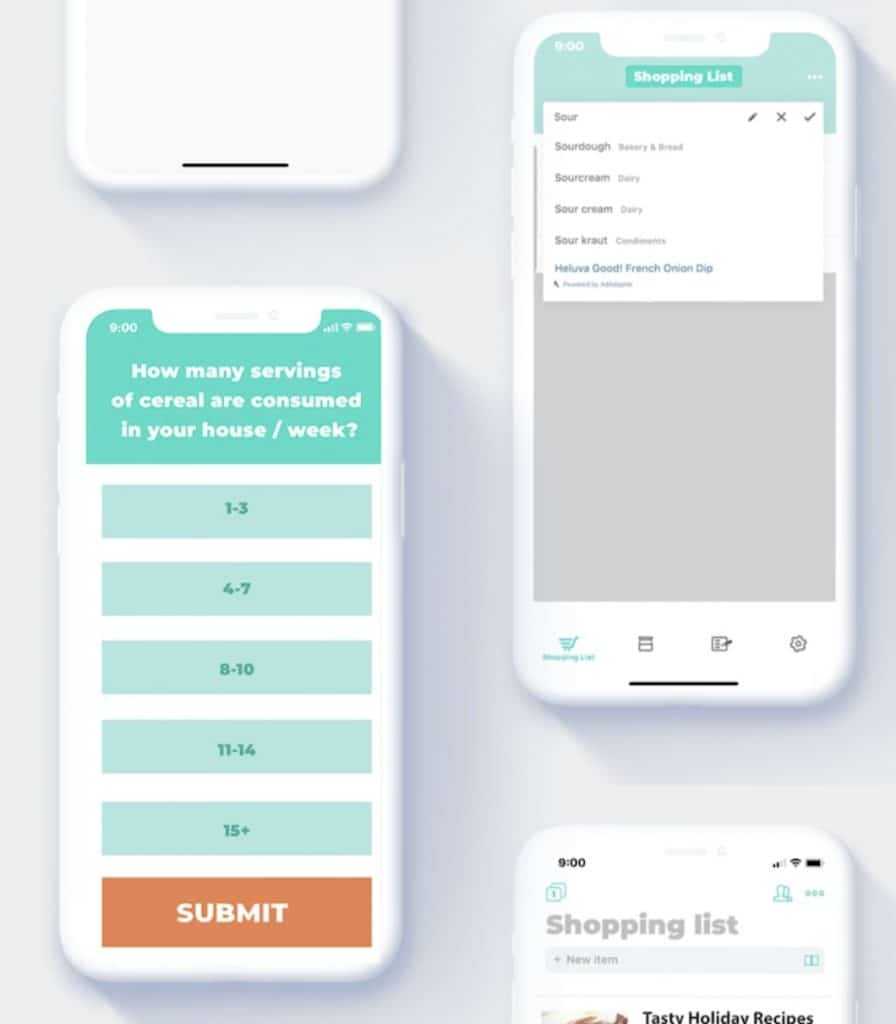 This post is sponsored by business support organization Ann Arbor SPARK, which promotes the growth and development of businesses in Washtenaw County, where emerging tech and startup hub Ann Arbor, Michigan, is located. All content and views expressed are those of the participants and do not necessarily reflect those of Ann Arbor SPARK. If you would like to sponsor news coverage of tech companies and trends in your industry or region, please contact the editor.
Have you been using online grocery lists or shopping services? Noticed that they've significantly improved their ad recommendations for foods you might want to add to your cart? There's a reason for that. Ann Arbor's AdAdapted is a startup focused on improving the online shopping experience, from not getting you off track when you want to one-click add something to your cart and keep browsing, or making sure consumer packaged foods companies send you the right targeted ad for something you actually would like to buy along with the rest of your list. If you've recently used a "start your cart" function at an online grocer based on products you've previously purchased, you know how convenient this can be.
So why are most online ad experiences so awful to begin with? Mike Pedersen is founder and CEO of AdAdapted. He says that 110 million U.S. shoppers use a mobile grocery list app. "When mobile phones came out," Pedersen says, "ad tools came from the web and were shoved into mobile phones.... Our goal was to build tech where developers could use it to create customized look and feel and timing of ads but also the experience of interacting with an ad."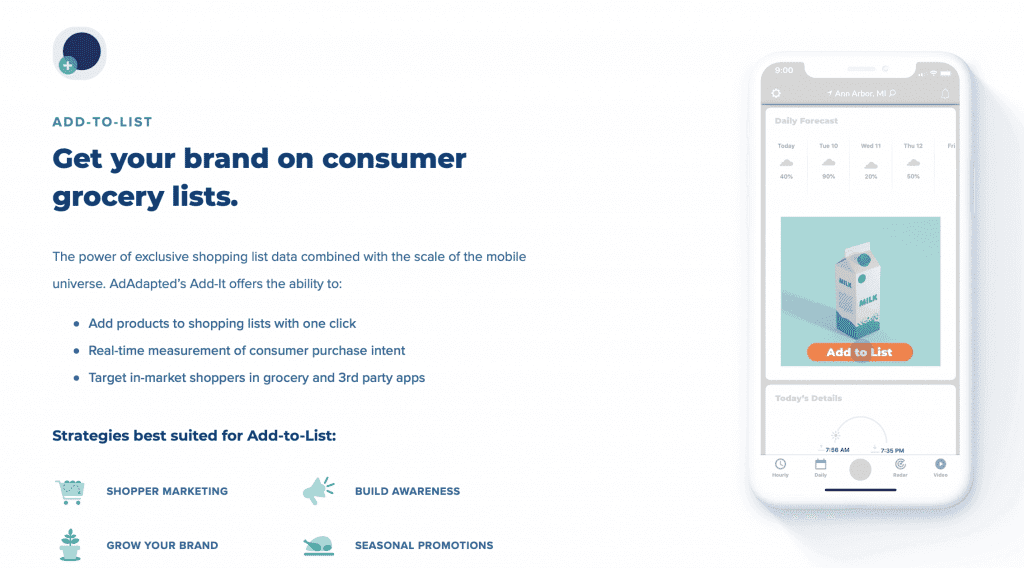 There was a big opportunity in working with "CPG" or consumer packaged goods companies, because they are the companies focused on improving customers' online shopping experience and getting them ads for products they actually want to buy. Add-to-list technology, where you add a product to your shopping list or your grocery cart, finds consumers close to the point of purchase, Pedersen explains. AdAdapted makes sure all of its tech is privacy compliant, so you're not being spied on. The technology is used by companies like Nestle and General Mills, retailers, and even lotteries.
We're not fans of our shopping being watched any more than anyone else, but we have to say if a company could improve general online shopping to the same degree that AdAdapted has improved grocery recommendations, it might not be bad at all.
The challenge for companies like AdAdapted? CPGs don't own access to their consumers: retailers do. Kroger loyalty cards track purchases, so if you buy Cheerios, they could advertise Cheerios to you or the Kroger brand. Retailers have rich data sets to personalize advertising to your shopping preferences.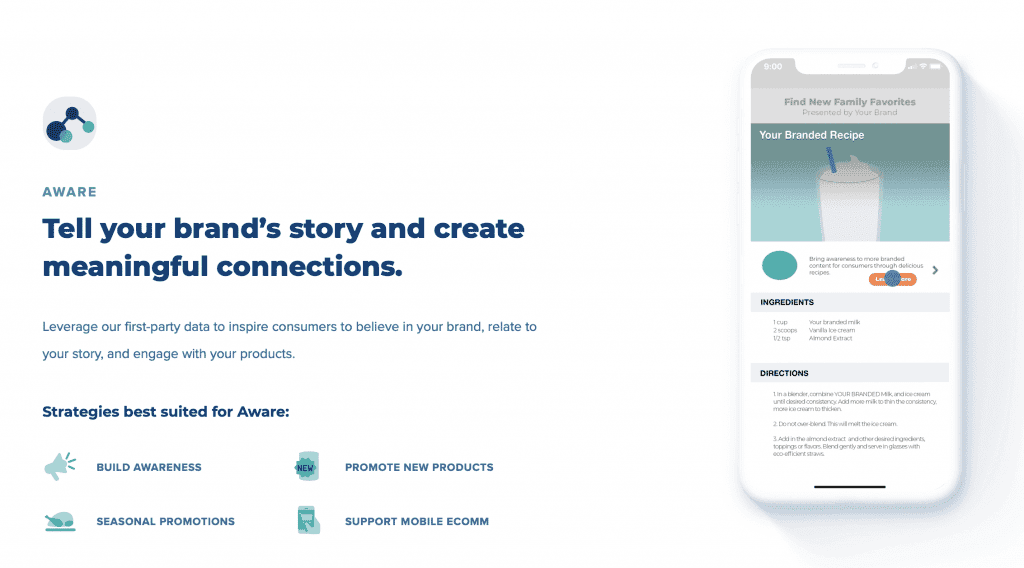 "CPGs don't have that," Pedersen says. "We can connect the dots to one step above the purchase. What ads are people engaging in? What are people adding and removing around pre-shopping and in-store shopping? We don't sell data of consumers, but you can locate a segment of consumers who engage with cereal ads."
AdAdapted's patented ad process technology allows people to add products to a list or cart from a single click. "We want people to be able to spend more time on social media, checking weather, playing games. Show an ad for one-click, and it doesn't interrupt their activity," Pedersen says.
"We've kept a low profile," Pedersen says of the company's humble beginnings the last few years in emerging startup and tech hub Ann Arbor. "We didn't raise a ton of money out of the gate. Now we're hiring heavily. We're looking at adding 25 people this year."
The next time you have a positive experience with online ads leading you to products you want to buy, a company like AdAdapted might be behind it.
Our thanks to Ann Arbor SPARK for their generous sponsorship of news coverage in the Ann Arbor and Washtenaw County region. To learn more about advertising and content sponsorship opportunities with Cronicle Press Tech News, please visit our Sponsorship page or contact the editor for more details on sponsorship opportunities.
---