The Newest Midwest Mobility Startups To Watch: LiveRoad Analytics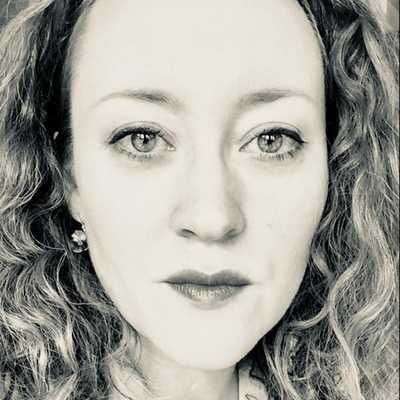 By Laura Cowan
Laura K. Cowan is a tech editor and journalist whose work has focused on promoting sustainability initiatives for automotive, green tech, and conscious living media outlets.
This post is sponsored by business support organization Ann Arbor SPARK, which promotes the growth and development of businesses in Washtenaw County, where emerging tech and startup hub Ann Arbor, Michigan, is located. All content and views expressed are those of the participants and do not necessarily reflect those of Ann Arbor SPARK. If you would like to sponsor news coverage of tech companies and trends in your industry or region, please contact the editor.

IoT Sensing & Machine Learning To Improve Autonomous Vehicle Tech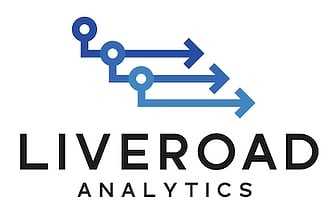 How does a meteorological tech startup working in IoT sensing end up in our mobility startups to watch series? LiveRoad Analytics is a new startup out of Ann Arbor that uses weather sensing data and road surface predictions to support improvements in connected vehicles, as well as fleet management. The technology can be used in logistics, agriculture, insurance and retail as well.
Road surface prediction and weather sensing data is a core issue of improving self-driving cars, whose sensors are still often confused by interference or unpredictable quickly changing conditions. Meteorological modeling supported by machine learning has all kinds of applications, but it's easy to see the automotive industry's immediate need for this technology.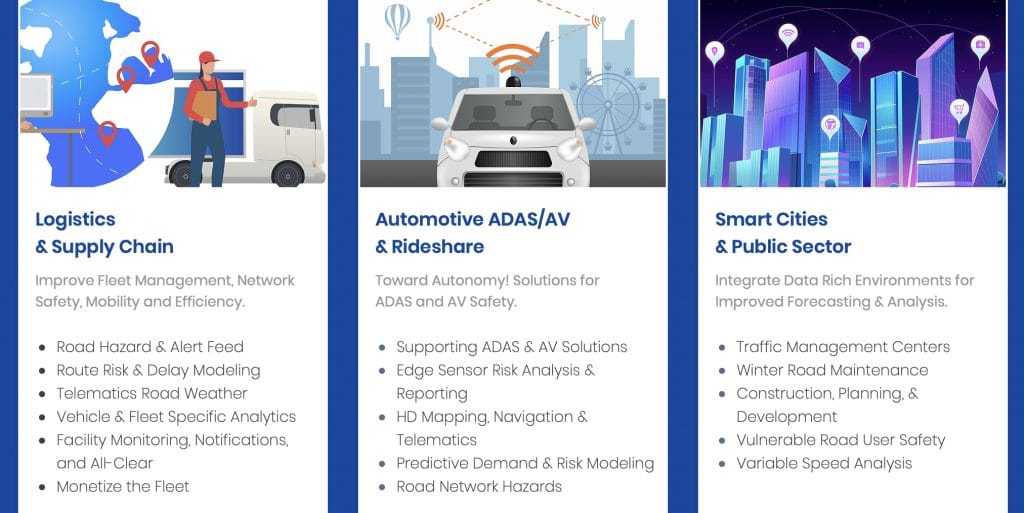 Revenue Streams From Connected Vehicle Data
LiveRoad Analytics also shares the focus that modular delivery robot startup Interpl.ai has on monetizing data collected from connected autonomous vehicles. The idea? Reduce costs, monetize data through collaborative sales to Tier 1 and Tier 2 providers to offset cost of enhanced product offerings, while improving driver safety. It sounds a bit theoretical at the moment, but there is potential there for leveraging data to better inform a number of technologies that can lead not only to improved safety and technology but enhanced revenue streams.

Like many other startups in the IoT and connected vehicle sensing space, LiveRoad Analytics has a challenging road in to the insular automotive industry but a clear advantage in valuable technology. We're looking forward to seeing where LiveRoad Analytics lands and how many industries can make use of this kind of sensing data to improve technology and modernize their processes and offerings.
Our thanks to Ann Arbor SPARK for their generous sponsorship of news coverage in the Ann Arbor and Washtenaw County region. To learn more about advertising and content sponsorship opportunities with Cronicle Press Tech News, please visit our Sponsorship page or contact the editor for more details on sponsorship opportunities.
ann arbor startups, liveroad analytics, michigan startups to watch, midwest mobility startups
---