announcements, funding, tech news
Chicago's Latest of Five 2021 Tech Unicorns: G2 Software Marketplace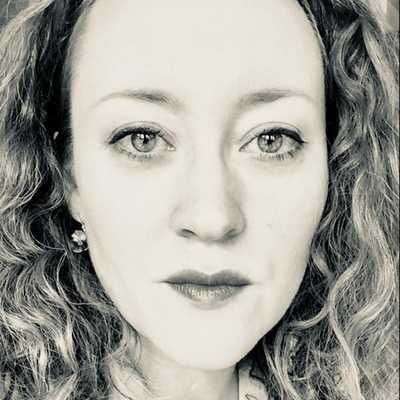 By Laura Cowan
Laura K. Cowan is a tech editor and journalist whose work has focused on promoting sustainability initiatives for automotive, green tech, and conscious living media outlets.

Chicago has been minting unicorn companies, or startups valued at over $1 billion, at a brisk rate in 2021. New unicorn G2 is the fifth of the year. The B2B enterprise software marketplace and review platform startup just raised $157 million in a Series D round led by Permira, a London-based private equity firm. So far, G2 has raised over $250 million in total.
Other Chicago unicorns of 2021 include marketing tech company ActiveCampaign that is now valued over $3 billion, legal tech startup Relativity now valued at $3.6 billion, fintech startups Amount and Enfusion, and celebrity shoutout app Cameo.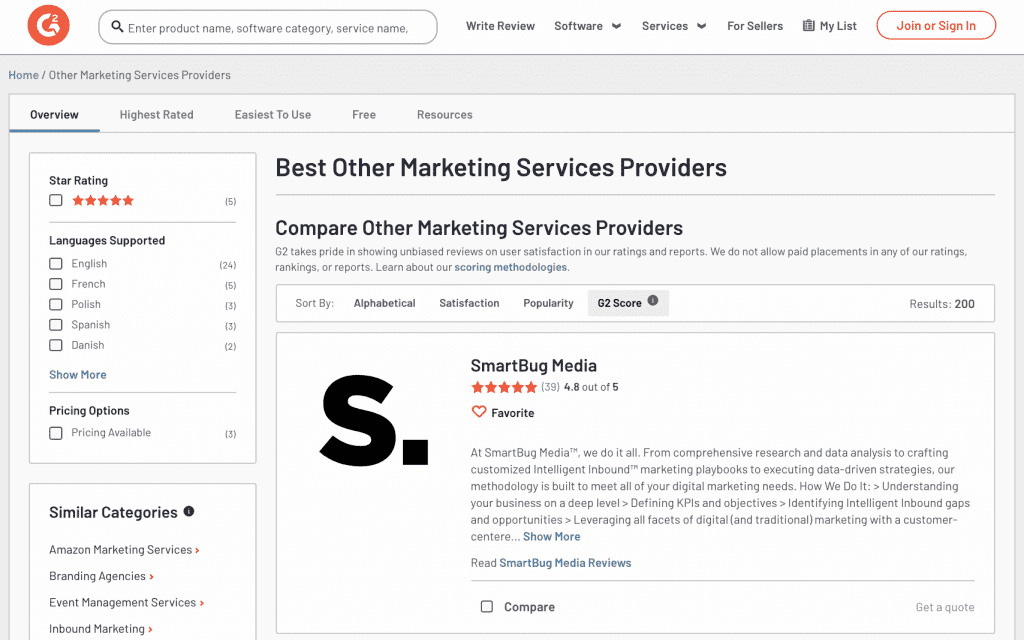 According to BizJournals, G2 has logged 700 new paying customers and increased traction with a 95% increase in organic traffic from software buyers. We will be watching the Chicago tech scene for more of these significantly larger investments as the tech scene grows in this Midwest city normally known more for logistics tech and sales headquarters of larger tech companies.
chicago tech startups, chicago unicorn startups, g2 software marketplace, midwest tech funding, midwest tech startups, midwest unicorn companies
---