Detroit SaaS Startup Algo Disrupts Supply Chain Management with Support of Plymouth Growth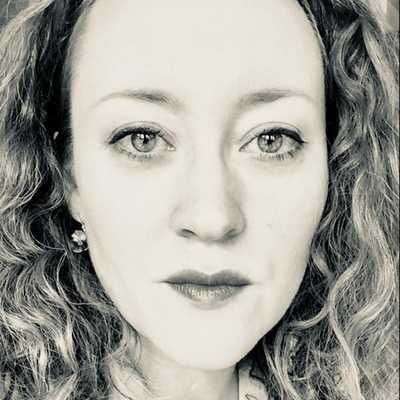 By Laura Cowan
Laura K. Cowan is a tech editor and journalist whose work has focused on promoting sustainability initiatives for automotive, green tech, and conscious living media outlets.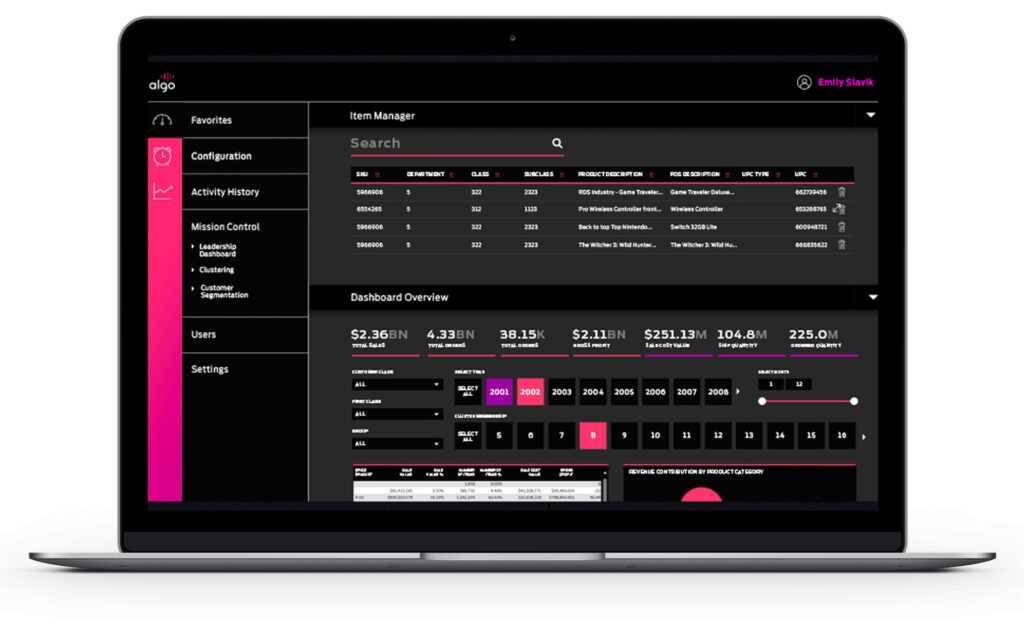 Algo, a leading innovator in end-to-end supply chain optimization software based in the Detroit suburbs, announced recently that it received a multi-million dollar investment from Plymouth Growth, a growth equity firm based in Ann Arbor. Volatility in supply and demand and the variables constraining supply chains are a problem getting a lot of attention lately due to the COVID-19 pandemic putting strain on food supply chains, logistics and shipping--even microchips are now in shortage because of supply chain problems. Enter SaaS and AI.
"Supply chains post-COVID become really important," Algo CEO and founder Amjad Hussain told Cronicle. "The broader vision is making supply chains more sustainable and efficient, enabling systems and people to make smarter decision."
Hussain explains that we make micro decisions all day long. Making them smarter and more efficient by having eyes on the potential unintended consequences to the larger supply chain makes the whole supply chain more resilient. The idea is to empower people to make better smaller decisions day to day by allowing them to see how their choices will affect the larger supply chain, so that it doesn't become necessary to make bigger emergency decisions once a problem develops, akin to exercising and eating right every day to avoid a trip to the doctor. "Humans are creative, and we understand our minds and we understand context," Hussain told us. "Software lives in its own universe and can make smart decisions in a high-dimensional data space." Put those two strengths together, and the entire system can improve.

Algo is a SaaS for enterprise provider, and clients already include many Fortune 500 companies. Algo's platform utilizes machine learning, optimization and other AI methods, to analyze, drive, predict, and prescribe critical business insights and perform functions, including demand and inventory planning, sales forecasting, product lifecycle management, and category optimization. Algo's customers interact with Algo's virtual supply chain analyst through natural language to increase sell-in and sell-through, optimize inventory, minimize returns, and drive various other forms of ROI. This virtual analyst is not anthropomorphized or intended to act as if it is a human, Algo emphasizes. People can turn the analyst off, or use it to assist in making informed, data-driven decisions so they have the ability to see problems before they arise.
David Warrick, General Manager of Global Supply Chain at Microsoft and Algo customer shared this view when he noted, "The landscape of supply chain is changing rapidly. It is our partnership with companies like Algo that will continue to define the future."
Where does this take supply chain management in the future? Hussain says it's actually not as much a tech problem as a business problem. "People need to see the supply chain end to end," he said. "Then they have to engage with the question: 'what if I make a change here, what happens?'" Through simulation and digital twinning, it's possible to help people make decisions based on who is affected by each change.
"We are excited to double down on the success we've seen over the past few years and accelerate that further with Plymouth Growth by our side," said Hussain. "Plymouth's deep industry knowledge and breadth of experience is the key reason we chose them to join our journey. We believe the time is now to transform the supply chain industry. We at Algo have innovative technology that is changing the way the industry manages demand and inventory planning."
"Global enterprises with complex supply chains are benefiting from the value of Algo. Once customers experience the power of Algo's AI-based and data-driven approach to predictive and prescriptive supply chain optimizations, there is no going back," said Kevin Terrasi, Partner at Plymouth Growth. "It is clear that Algo's groundbreaking technology is going to disrupt the supply chain industry permanently."
algo, ann arbor tech startups, detroit business news, detroit tech startups, plymouth growth partners, saas for supply chain
---