Fontinalis Announced $104 Million Fund 3 To Invest in Mobility Startups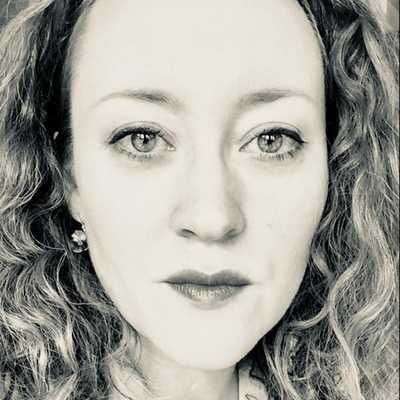 By Laura Cowan
Laura K. Cowan is a tech editor and journalist whose work has focused on promoting sustainability initiatives for automotive, green tech, and conscious living media outlets.

The Michigan Venture Capital Association has just announced a partnership with Fontinalis Partners to create a $104 million Fund 3 to invest in the next wave of mobility startups in the state of Michigan. This comes on the heels of multiple other news funds raised by venture capital firms around Michigan to continue the historic steep growth in investment in new tech companies around Michigan and the Midwest, which are now being hailed as some of the best cities in the nation for new startup growth and incubation.
Fontinalis is a mobility-focused VC firm with offices in Detroit and Boston. Fontinalis, like many VC funds in the Ann Arbor and Detroit area, was founded in the late naughts to support advances in technology.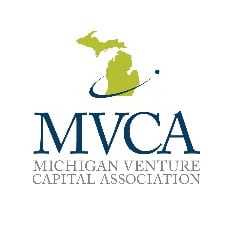 To date, the Fontinalis team has made more than 50 investments and has achieved approximately 20 exits spanning IPOs, SPAC mergers, and strategic M&A transactions.
Former investments from the firm's prior two funds include Life360 (IPO), Telogis (acquired by Verizon), Ouster (SPAC merger), Postmates (acquired by Uber), nuTonomy (acquired by Aptiv), Lyft (IPO), and many others. Fontinalis has been active in a wide range of mobility themes, including electric vehicles, supply chain & logistics, additive manufacturing, artificial intelligence, and enterprise SaaS.
boston funding news 2021, fontinalis partners, michigan business news, michigan mobility news, michigan startup funding news, michigan vc funding 2021, mvca
---