Michigan Startup Funding News Roundup 2021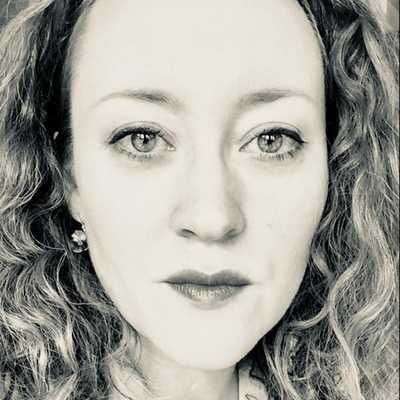 By Laura Cowan
Laura K. Cowan is a tech editor and journalist whose work has focused on promoting sustainability initiatives for automotive, green tech, and conscious living media outlets.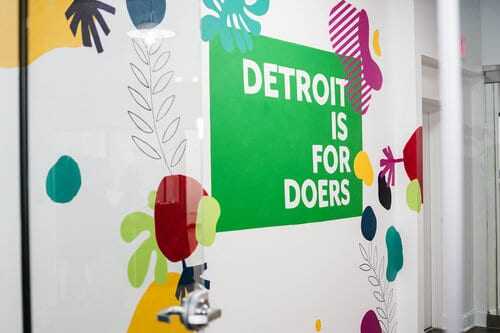 It's been a busier than usual year for startup funding around Michigan's growing entrepreneurial ecosystems. While nearly half the VC-funded startups in the state are located in Ann Arbor, even as of 2017, Detroit boasted a 50% increase in the number of new startups based in the city and continues on a fast track as an emerging startup hub. Here are some headlines you may have missed as Ann Arbor and Detroit's tech and startup scene continues to grow at a record-setting pace.
We can't cover all funding news as it's become a bit of a firehose (good problem to have) but if you missed them, here are some highlights of the last year in Michigan startup funding, including some new programs you might like to join if you're a founder looking for startup funding.
Blumira Raises $10.3 Million in Series A
Ann Arbor cybersecurity startup Blumira announced this week that it has just raised $10.3 million in Series A, a round led by Mercury and TenEleven Ventures. This new funding will enable Blumira to continue to develop their SIEM solutions technology and expand their team.
Amesite IPO Valued Over $100 Million
Late last year, online AI-leveraged educational startup Amesite went public, with the IPO valued over $100 million. Founder Ann Marie Sastry moved on from former project Sakti3, an Ann Arbor-based solid-state battery startup acquired but later scrapped by Dyson.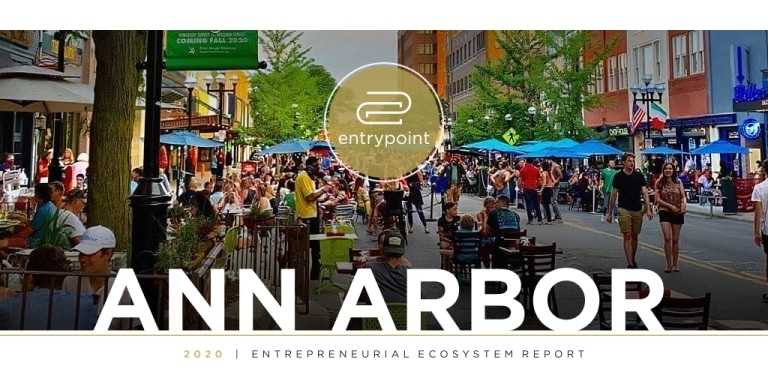 Llamasoft Acquired for $1.5 Billion
Also late in 2020, Coupa Software acquired Ann Arbor's Llamasoft for $1.5 billion, a close second to Ann Arbor's Duo being acquired a few years earlier by Cisco for $2.3 billion. This was after an already noteable $10.7 million expansion at Llamasoft in 2019. Ann Arbor has often been overlooked as a source of new tech startups because of the lack of large acquisitions like these, but the trends are changing.
Michigan Rise Supports Esperovax
Esperovax is a Plymouth, Michigan, based startup that has developed a novel mRNA-based oral vaccine platform that will enable development of shelf-stable vaccines and biological therapeutics. The company announced earlier this year they will be partnering with Michigan Rise with an investment that will allow the company to develop their technologies.
Renaissance VC Closes $77.5 Million Fourth Fund
Since opening in 2008, Ann Arbor's Renaissance Venture Capital has raised $280 million in capital to support high-growth startups. Renaissance VC announced in late July that it has raised $77.5 million for a fourth fund, which makes it the largest fund of its kind in the United States. Renaissance invests in a combination of funds and startups and has to date attracted $2 billion to Michigan-based startups, or $13 for every $1 it invested.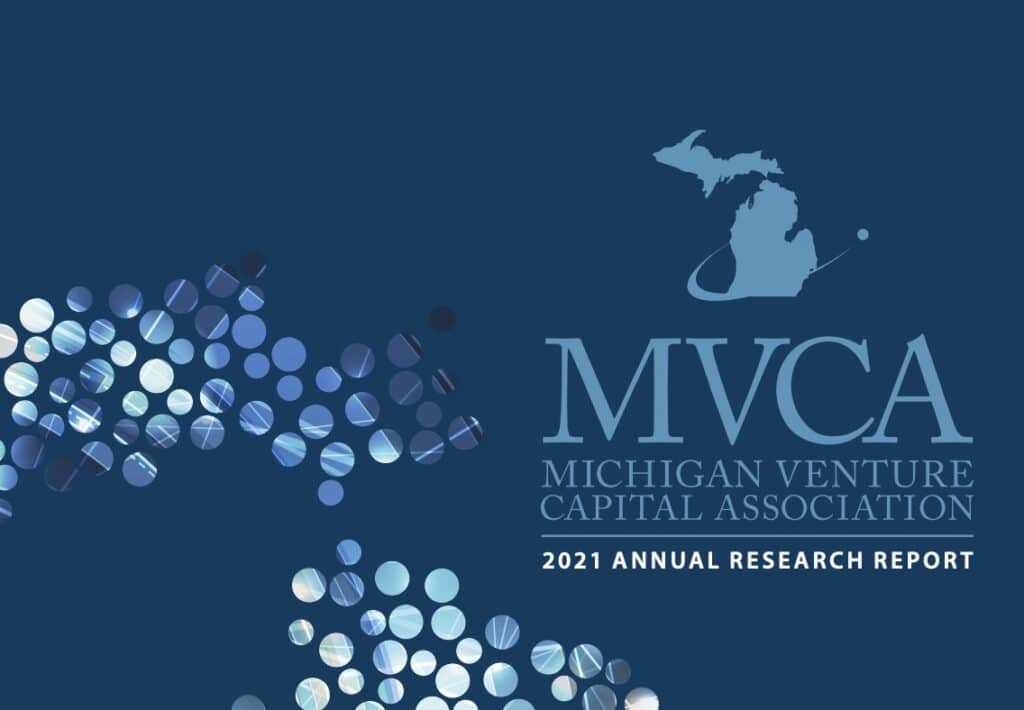 Strata Oncology Sets State Record for Funding
Also in late July of this year, Strata Oncology set a new Michigan record for funding raised by a biotech startup. A $90 million Series C which included Ann Arbor-based venture firm eLab was said to likely be the last private round of financing raised by the company before a likely IPO.
MVCA-Nominated Notable Startup Funding
The Michigan Venture Capital Association holds its annual awards dinners on September 30th this year at Greenfield Village in Dearborn, Michigan. Among award nominees are 3 startups being noticed for their significant funding. We'll keep you in the loop on other awards winners after the annual event.
Autobooks $25M, Series B: Autobooks is the first fully integrated payments & accounting platform for business, delivered through online banking.
HistoSonics $40M, Series C: HistoSonics is a privately held medical device company developing a non-invasive platform and proprietary sonic beam therapy utilizing the science of histotripsy, a novel mechanism of action that uses focused ultrasound to mechanically destroy and liquify unwanted tissue and tumors.
Orbion Space Technology $20M, Series B: Orbion Space Technology manufactures Hall effect plasma thrusters for use in small and cube satellites.
NeumoDx Exit for $248 Million
NeuMoDx Molecular, Inc., is a molecular diagnostics company that develops solutions for molecular diagnostic testing. The startup was acquired in 2021 by Molecular Qigen for $248 million.
Tetra Therapeutics Acquired for $500 Million
Another significant exit to watch this year was Tetra Therapeutics, who were acquired by Shionogi & Co. Ltd for $500 million. Tetra is a clinical stage biotech company that is developing a portfolio of therapeutic products.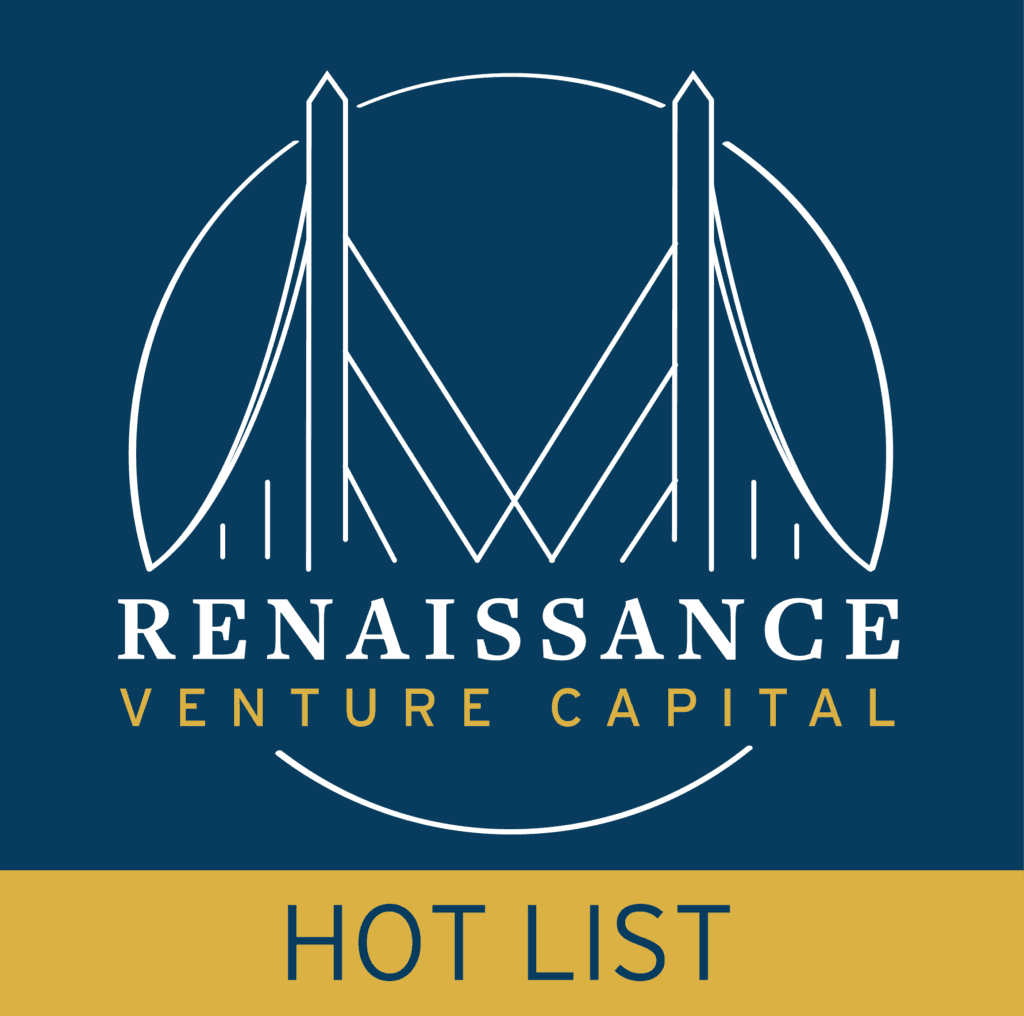 Notable Startup Funding Projects
Also of note this year in the Michigan entrepreneurial ecosystem is a set of new programs designed to stabilize startups impacted by COVID-19 or to fund new startups.
Start Garden 100 Ideas: Start Garden has started The 100 as a way to fund people to take a shot at new startups. The 100 was founded to open up the opportunity for the whole community to try new ideas for startups. $1,000 first check for projects. Winners receive $20,000.
Tech Startup Stabilization Fund ID Ventures: The Michigan Economic Development Corporation and Detroit-based New Economy Initiative are supporting ID Ventures in launching the Tech Startup Stabilization Fund as of April 2020 to provide runway capital to startups impacted by the COVID-19 pandemic. ID Ventures funded 58 companies in 12 weeks through the $3 million fund, which added 32 new companies to the ID Ventures portfolio.
Want to hear about the state of funding in Detroit and Michigan's entrepreneurial ecosystem? Check out TechCrunch's 2021 talk with 2 Detroit VCs on what's going on right now in the Michigan and Midwest startup funding scene.
ann arbor startup funding news, detroit startup funding news, michigan startup funding news, michigan startup funding roundup
---