Columbus Emerges As Fintech and Insurtech Startup Hub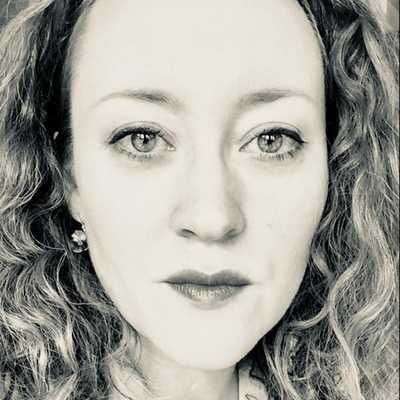 By Laura Cowan
Laura K. Cowan is a tech editor and journalist whose work has focused on promoting sustainability initiatives for automotive, green tech, and conscious living media outlets.

This image c. the Greater Columbus Convention and Visitors Bureau captures the vibrant downtown, where many new fintech and insurtech startups have set up headquarters.
Columbus, Ohio, has been showing signs for the past few years that it is a growing Midwest tech hub. Why? Like other Midwest cities, Columbus has invested in developing an entrepreneurial ecosystem that can support new businesses. And, like emerging tech and startup hubs Ann Arbor and Detroit, Columbus is building its new entrepreneurial ecosystem around industries that are already strong locally.
Then there's the funding finally flowing into the Midwest due to the dedicated work of Midwest venture capitalists and their partners. Since 2013, VC funds in Ohio have raised almost $1 billion in capital, 70% of that was in Columbus, a record for the state of Ohio. Columbus is now home to the greatest concentration of young talent (age 25-34) in the eastern U.S. and among the top 10 cities in the nation.
Why Is The Midwest Experiencing Such Growth in the Tech Sector?
The affordable cost of living in the Midwest and elements of the COVID-19 pandemic have prompted many young people to move across the U.S. in a more distributed fashion recently, but the growth of many Midwest cities as tech hubs was already underway for over a decade. Having learned hard lessons from the collapse of the Midwest manufacturing industry, many Midwest cities have quietly been building new business infrastructure to diversify the Midwest economy for years.
Midwest VC funds, new startup incubators, and partnerships between business support organizations and local businesses have altered the landscape on how many new businesses are formed in the Midwest. Cities like Columbus, Detroit, Chicago, Ann Arbor, Indianapolis and others, are finally reaping the benefits of their hard work laying a new foundation.

Otherworld, a 32,000 square foot immersive art installation and augmented/mixed reality playground in Columbus, demonstrates just how far this Midwest city has come with regards to technology being a central part of the city's culture.
What Kind of Startups Are Choosing Columbus?
So why Columbus? The city has a convenient central location to other cities in the U.S., making it a sleeper of a travel hub. And the bigger reason is that Columbus is known for its traditional industries in the insurance and financial industries, so it's possible to build a tech ecosystem around that. As tech startups and entrepreneurial ecosystems have spread across the U.S., cities like Columbus have a growing number of tech startups springing up around the original industries they were known for. Where in Chicago, the logistics and shipping industry has given rise to tech startups disrupting how the industry uses AI to manage supply chains and the trucking industry, in Columbus the cluster of finance and insurance companies is creating a healthy landscape for a growing number of fintech, healthtech, and insurtech startups to grow.
We're excited to see each Midwest tech hub establish itself in its own right, and expect to see great things out of Columbus startups like Olive AI, Root Insurance, and others. Stay tuned for more interviews and in-depth updates on cities like Columbus as they transform into tech and startup hubs.
columbus midwest startup hub, columbus tech hub, columbus tech news, columbus tech startups, midwest tech news
---