Ontario's Waterloo Region Raises Record Startup Funding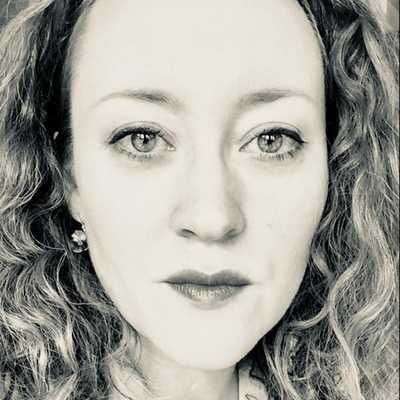 By Laura Cowan
Laura K. Cowan is a tech editor and journalist whose work has focused on promoting sustainability initiatives for automotive, green tech, and conscious living media outlets.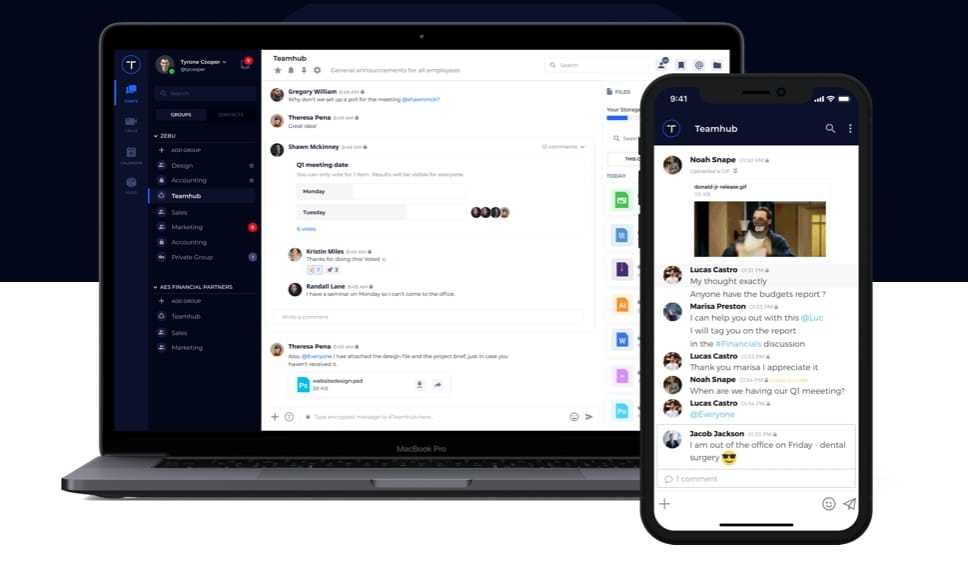 The Waterloo region is home to growing number of tech startups. Previously, Cronicle reported on Waterloo region startup Tauria, whose end-to-end encrypted video conferencing software offered a safer remote collaboration tool at the beginning of the pandemic.
The Midwest of the United States isn't the only region between the coasts with a growing tech scene. Tech companies in Ontario's Waterloo Region, a tech corridor in southeastern Canada near Toronto, set quarterly records this last month in August 2021 with a collective CDN$749.7 million in venture funding raised, a record for the region.
According to a report from Hockeystick and [b]riefed.in as reported by Communitech, while the number of investors and deals was down double digits since last year, funding was up an astonishing amount thanks to two deals in particular: Faire's CDN$314M Series F raise, and Applyboard's CDN$375M Series D round--the biggest ever single raise in Waterloo Region.
Magnet Forensics also raised CDN$100-million in an IPO, and two private equity deals also made headlines: a CDN$313-million investment in Axonify and a CDN$60-million round by Dejero. Water and energy conservation startup RainStick also announced CDN$1 million in seed funding. Autonomous transport startup Gatik, alum of the AVIN Waterloo Ventures at Communitech program, announced they had raised US$85 million in Series B.
canada startup news, canada tech news, north american startup funding news, waterloo region startup funding
---