Music Streaming Startup Biscuits N Groovy Combines The Joys of Collecting with Crypto Tech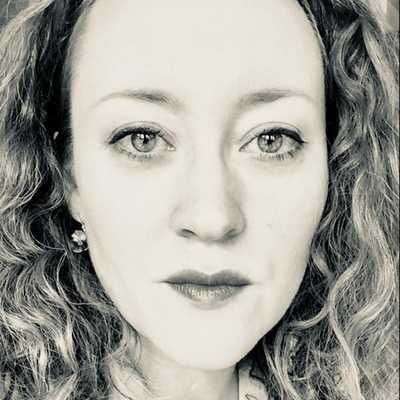 By Laura Cowan
Laura K. Cowan is a tech editor and journalist whose work has focused on promoting sustainability initiatives for automotive, green tech, and conscious living media outlets.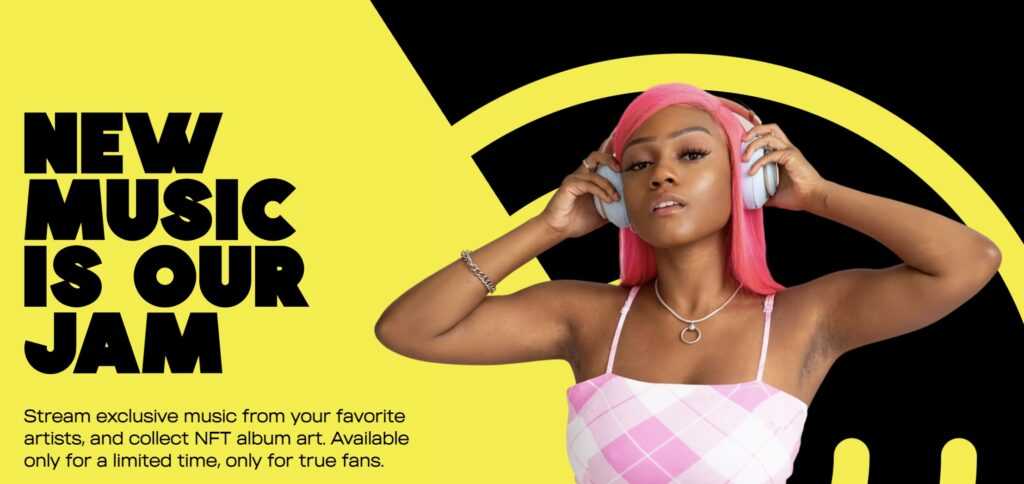 Ann Arbor's startup scene continues its growth with so many new startups we can't cover them all. A unique new offering from young serial entrepreneur Alison Elgass is a crypto-based music streaming service called Biscuits n Groovy.
Biscuits n Groovy works with artists to release limited edition streaming music and collectors' album covers and art for super fans. "It works by NFTs, or non-fungible tokens," Elgass explains. "Many artists will release an alternative cover that differentiates early listeners. There are two components: when you buy a limited release album stream on our site, you can access it before it comes out on other platforms. The NFT token gets imprinted on blockchain. So you see your copy of the album but it's held in a crypto wallet."
Music Collecting in the Crypto Age
The reason for this is two-fold. Elgass says that she and her co-founder Matt Caplan, who both went to the University of Michigan and studied business and entrepreneurship, love music and collecting CDs and vinyl. Collecting physical music continues to have a huge resurgence in the past few years, and its popularity is often attributed to the experience of ownership or having access to exclusive music or album art as much as enjoyment of the music itself.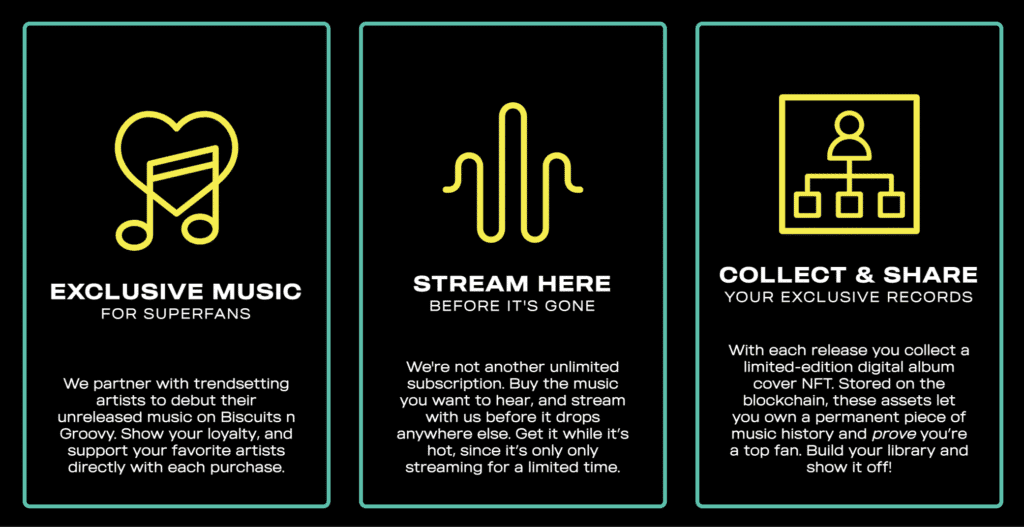 During the pandemic, Elgass says, "We both wanted something to fill the time, and we both also love both music and the experience of collecting. With streaming taking over, we noticed artists not in the top 1% of the charts can't make money off conventional streaming services because the streaming funds are split between all the artists." With the rise of NFTs since 2017, Elgass says there is an interesting new avenue for artists. Early adopters of the NFT model of music collection and streaming had to have a lot of technical knowledge on the consumer and artist sides, because it's not easy to DIY. "Our focus is on mid-tier artists to give their superfans something special, and we are super-friendly and accessible," Elgass says.
With a Biscuits n Groovy limited edition release, you have early access to streaming music, and then retain rights to the album cover art after the limited release. It remains in your collection as proof that you were an early fan of the artist's music. Biscuits n Groovy just launched today and is still in the early stages of working with artists to curate their limited edition releases, and looking for users to try the platform. They are already working with a distribution company to help with licensing details for artists. If you love collecting music and you are getting into crypto technology, this is a cool crossover to check out.
alison elgass, ann arbor startups 2021, biscuits n groovy, crypto wallet, limited edition music, limited edition streaming downloads, music streaming news, music streaming technology, nft
---