Michigan Venture Capital Awards Winners 2021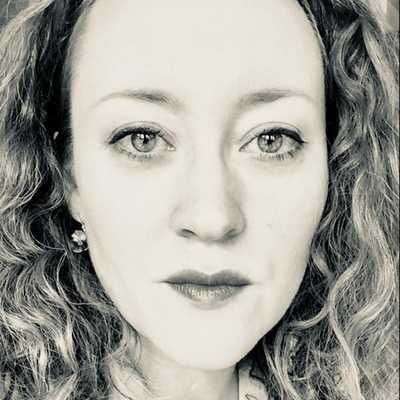 By Laura Cowan
Laura K. Cowan is a tech editor and journalist whose work has focused on promoting sustainability initiatives for automotive, green tech, and conscious living media outlets.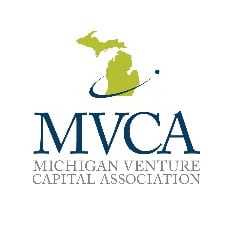 September 30th, the Michigan Venture Capital Association (MVCA) announced the awardees of the 2021 MVCA Annual Awards Dinner. MVCA announced awards recognizing the capital events that are fueling the growth of Michigan's companies, the significant investment milestones enabling companies to grow and excel in Michigan, the companies that are producing groundbreaking solutions in their sectors, and the organizations working to engage with their communities and enrich their local economies.
The MVCA Annual Awards Dinner attracted 150 attendees from across the country to celebrate the successes of the entrepreneurial and investment community in the state. MVCA members voted to select the awardees for each category.
2021 MVCA Annual Awards Dinner Awardees:
Financing of the Year: Orbion Space Technology
Exit of the Year: LLamasoft
Up-and-Coming Company of the Year: Facility Health
Community Impact Award: The Renaissance UnDemo Day (Renaissance Venture Capital)
The evening also paid tribute to two of its dedicated members of the investment and entrepreneurial community who passed away this past year. Jonathan Murray (Venture Partner, Draper Triangle Ventures) and Mary Nickson (Associate Director, Zell-Lurie for Entrepreneurial Studies, University of Michigan Ross School of Business).
michigan startup awards 2021, michigan venture capital awards 2021, mvca awards 2021
---