FastTrack: SE Michigan's Fastest Growing Companies in 2021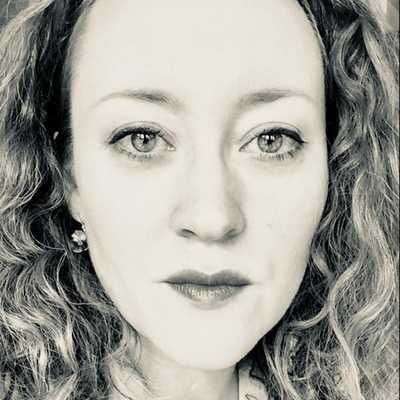 By Laura Cowan
Laura K. Cowan is a tech editor and journalist whose work has focused on promoting sustainability initiatives for automotive, green tech, and conscious living media outlets.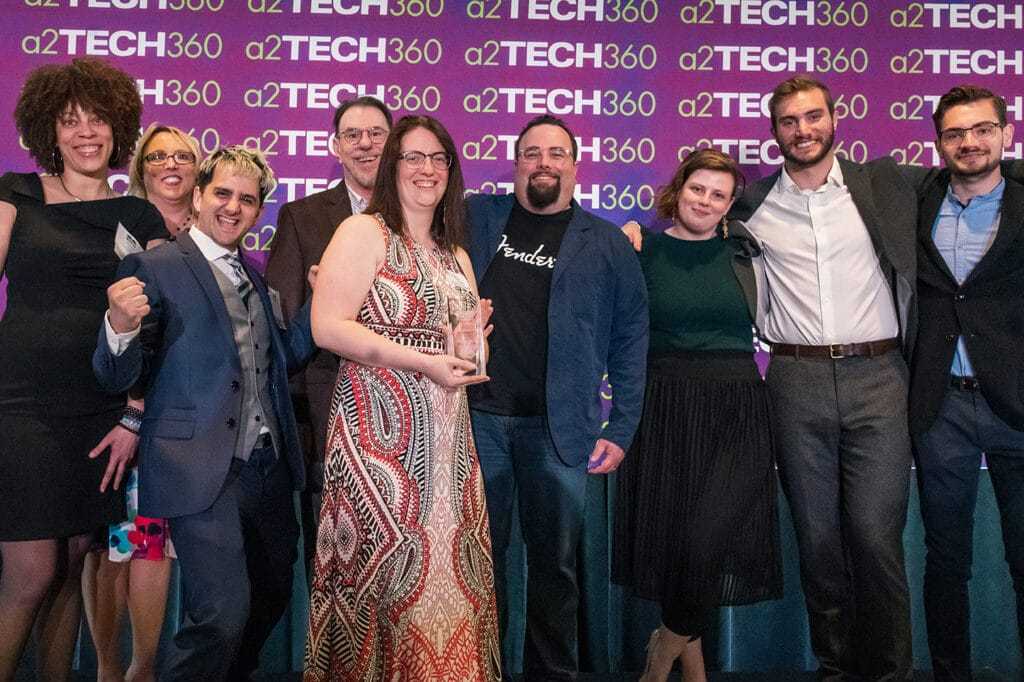 Previous winners of a2tech360 FastTrack Awards include Ann Arbor's Human Element, a rapidly growing e-commerce solutions agency.
Ann Arbor SPARK's a2tech360 FastTrack Awards were held tonight to celebrate the fastest growing startups coming out of Washtenaw and Livingston counties in Southeast Michigan. These "gazelles" are startups with rapid year over year growth defined as 20% increased average revenue for 3 years starting from a base of $100,000. These awards do not include metro Detroit or other areas of Michigan, so this is not a comprehensive list of the fastest growing companies in Michigan overall.
"Despite the incredible challenges presented by COVID-19, these companies continue to grow," said Ann Arbor SPARK President and CEO Paul Krutko as he introduced the awards ceremony, which was held both in person and broadcast virtually this year. "We're also really impressed with the range of industries represented by today's winners."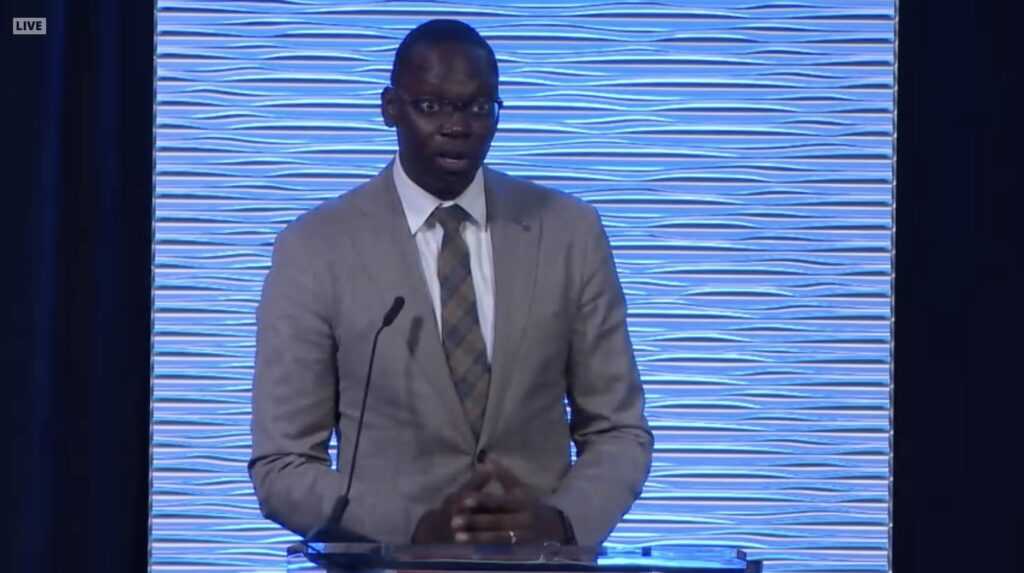 Michigan Lieutenant Governor Garlin Gilchrist II spoke at the FastTrack Awards about how public service to him means to creating the same opportunities Ann Arbor entrepreneurs have for the rest of the state so everyone's idea will have a chance to become a business.
Lieutenant Governor of Michigan Garlin Gilchrist II, who has worked for Microsoft in Seattle and has two engineering degrees from the University of Michigan as well as a track record of building his own company, spoke before the awards presentation, saying, "This is really important to me. I'm a recovering entrepreneur. That means you never quite shake it, you never quite lose that bug that says I have an idea I want to put out in the world, and give people opportunity... do things that actually impact the world."
Gilchrist spoke about his passion for creating an inclusive business future for Michigan, promoting current and future planned programs for empowering more diverse individuals, including front-line pandemic workers, to upgrade their skills and finance business ideas. The idea: to support a much broader set of people and ideas no matter if they're economically disadvantaged, older individuals, or differently abled.
"The question and the challenge we have to present ourselves with if we want to have growth is to make sure we're creating pathways for more people to have their ideas invested into," Gilchrist said. "My question to you who are building these companies is how are you going to use that growth and the resources that you are building? What responsibilities do you have to your people and do they have to the community? The answers can only help open wide the door to prosperity."

2021 FastTrack Award Winners
The FastTrack Award winners for 2021 included:
First Year Award Winners: SkySpecs, SkySync
Second Year Award Winners: Ability to Engage, Metric Marketing, MI-HQ, NewEagle, Rydberg Technologies, Thriving Minds Behavioral Health, Torrance Learning, Workit Health
Third Year Award Winners: Ann Arbor T-Shirt Company, TRUIC
Five Year Award Winners: Beal Properties, Torrent Consulting
Six Year Award Winner: DocNetwork
Nine Year Award Winner: Oxford Companies
Congratulations to the winners of this year's awards. To learn more about the winning startups, you can visit Ann Arbor SPARK.
a2tech360 2021, ann arbor spark, ann arbor startups, fastest growing michigan companies, fastest growing midwest startups, fasttrack awards, top ann arbor tech startups
---