advanced manufacturing, announcements, software
Eoxs Pivots to Analytics Software for Steel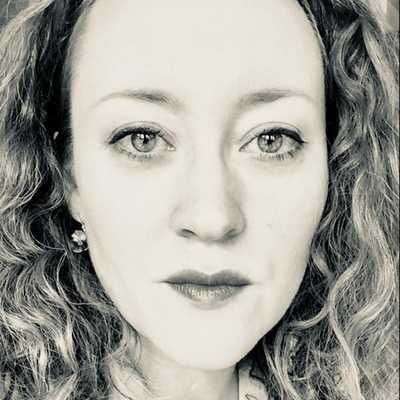 By Laura Cowan
Laura K. Cowan is a tech editor and journalist whose work has focused on promoting sustainability initiatives for automotive, green tech, and conscious living media outlets.

Eoxs has been one of the most popular stories we've covered on Cronicle. The startup disrupted steel buying technology by providing an e-commerce solution for steel buyers to create their own marketplaces online within one day. The industry was interested in the technology, but reportedly didn't want marketplaces killing off retail competition, as can happen sometimes. Eoxs founder Rajat Jain says he also didn't want to be in steel but to focus his efforts in software. So, the startup pivoted quickly to offer cloud-based reporting software for the steel industry--another low-hanging fruit in an industry still using basic reporting and analytics tools.
The new Eoxs product is comprehensive. "This product is a CEO's bird's-eye view on receivables, financials, sales, traction," Jain explains. "It's a tailor-made reporting tool for the CEO to get an eye on the week, quarter, or monthly revenue, sales, stock valuation, inventory, expenses, KPI, and so on." It's so feature-packed, we have to wonder if the industry might again not be in the right place to make best use of all its offerings. Could other industries? This is the most comprehensive software tool we have ever seen laid out for this kind of use. It's a combination of CRM, financials reporting, and high-level analytics for executive reporting.
Will an industry steeped in old technology buy in? This new tool can be accessed by phone app or desktop. Because it also includes a full CRM, invoicing, reporting for accounting, and so many more features we couldn't list them, we'll have to wait and see how the industry responds to another tool that is ahead of the game.
Early indicators are good that steel is ready to adopt a tool like this one, and many other industries in similar verticals. Why? Simply because the CEO needs this information at a faster rate than any time in the past as quickly changing supply chain and market conditions demand more agility from steel companies. Regardless, Eoxs has shown itself to be the picture of a nimble startup, and more than capable of creating virtually any software solution enterprise could need in this space. We'll keep an eye out for future updates for you.
analytics and reporting software, eoxs, manufacturing software, steel buying, steel industry software
---