Benzinga Acquired by Beringer Capital, Valuing at $300 Million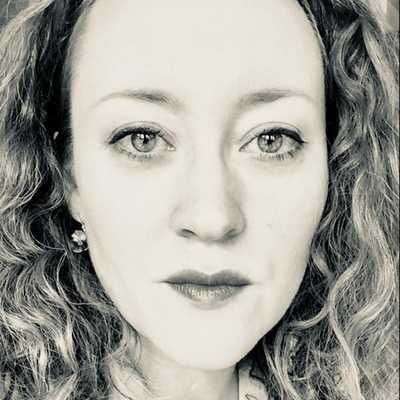 By Laura Cowan
Laura K. Cowan is a tech editor and journalist whose work has focused on promoting sustainability initiatives for automotive, green tech, and conscious living media outlets.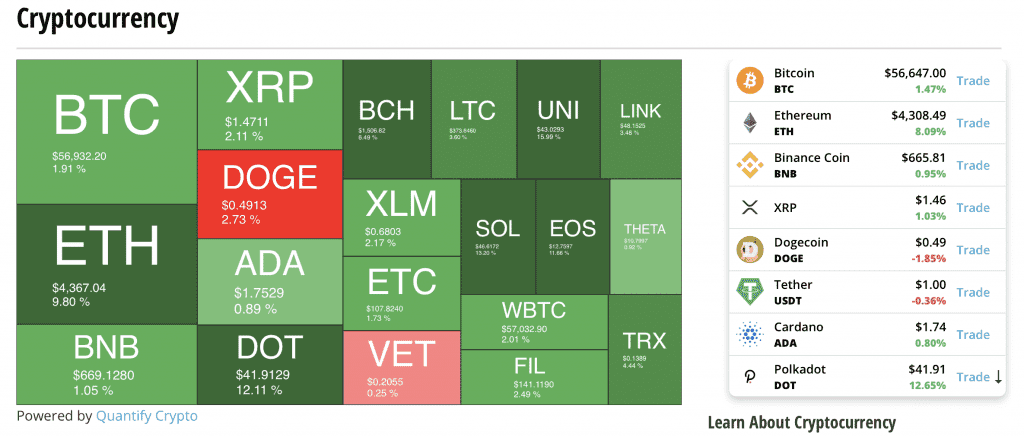 Beringer Capital, a private equity firm specializing in media, marketing services, and technology, announced it has acquired a majority stake in Detroit-based crypto financial advice media outlet Benzinga for this week, valuing the company at $300 million. Benzinga is a software-based financial media platform that delivers news, investment analytics, and market information to subscribers, and has really taken off during the recent crypto craze.
Expansion with Beringer will include more experiments into different verticals, better tech features for subscribers, and deeper content coverage, according to founder Jason Raznick, who told Cronicle the deal with Beringer means the firm will "invest in what we're already doing," rather than wrapping the media outlet into a broader brand with an expanded focus.
"Benzinga Pro needs to be more specific for the individual user," Raznick explained about the company's future plans to improve products using the new funding. "We're creating better software, better content, and otherwise it's business as usual. We're definitely keeping our Detroit office, though we're open to hiring people remotely and in Michigan."
"We're thrilled to partner with Jason and the team at Benzinga, a company at the forefront of trends affecting the next generation of investors," said Perry Miele, chair and managing partner at Beringer Capital. "To date, Benzinga has done a remarkable job of differentiating its offerings and building a vibrant, engaged community across its various platforms. We're looking forward to building on this impressive trajectory, collaborating closely with its team on exciting new offerings that empower more investors to take control of their financial futures."
benzinga, beringer capital, detroit startups 2021, media acquisitions 2021
---