Pocketnest Finds Employee Benefits Application for SaaS Financial Wellness Platform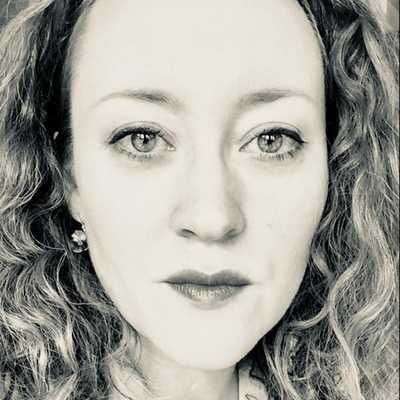 By Laura Cowan
Laura K. Cowan is a tech editor and journalist whose work has focused on promoting sustainability initiatives for automotive, green tech, and conscious living media outlets.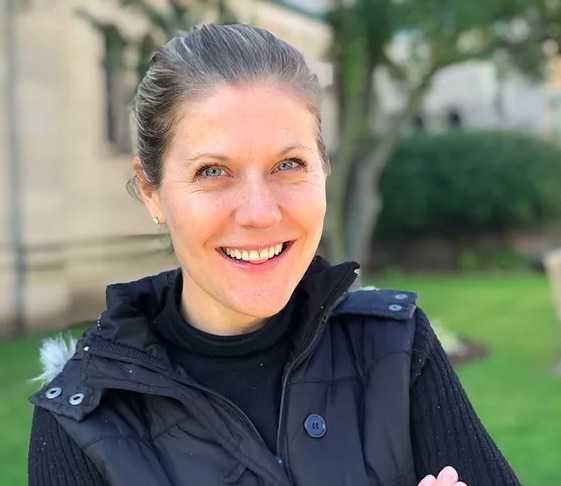 Pocketnest founder Jessica Willis.
Formerly Ann Arbor-based fintech startup Pocketnest, now headquartered in Detroit, has announced recently that the startup is continuing to grow into a successful B2B2C SaaS financial wellness provider, with the following milestones:
Pocketnest is launching a new employee wellness tool for businesses, expanding the company's product offerings beyond the financial industry.
The startup was accepted into the Google for Startups accelerator.
Pocketnest just finalized details on a partnership with Michigan State University Federal Credit Union to release the Pocketnest financial wellness platform to all of MSUFCU's 300,000 members.
The company recently doubled their customer base, and signed on their 20th customer.
"From the moment we started using Pocketnest in 2020, we knew we needed to get it in the hands of our members," said Ben Maxim, VP Digital Strategy & Innovation, MSU Federal Credit Union. "Our mission aligns with Pocketnest's strategy to bring financial wellness to the masses and know it can help financial institutions thrive."
Pocketnest continues to be the picture of a model Midwest fintech startup, finding product-market fit and expanding a scalable service. We caught up with founder Jessica Willis to get the behind the scenes on the company's latest growth. What is turning Pocketnest into such a quick success?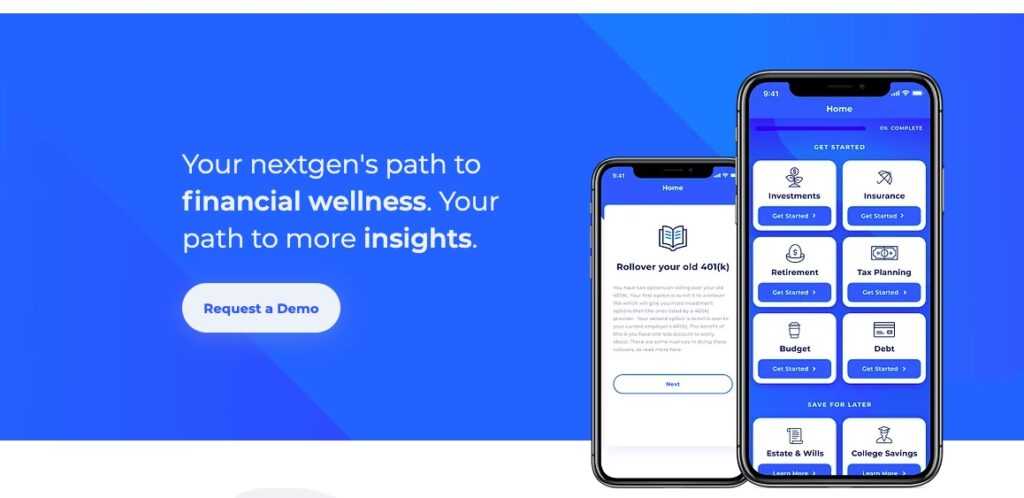 "Our mission continues to be to bring financial wellness to the masses," Willis tells Cronicle. "Our platform now helps us do that in 2 ways."
licensing to financial institutions

licensing software to employers
Financial Wellness as a Benefit
Wellness programs are often run through employers as benefit options. As wellness in physical and mental arenas becomes the norm, financial wellness is hot on their heels as a top benefit offered by tech companies and larger or more progressive businesses.
"Financial stress really plays into mental stress as well," Willis explains. "And physical health. There is value in revenue that employees are thinking about their financial wellness."
Pocketnest was already catching on as a great banking app for supporting millennials in learning how to manage their money for the future. Then, "we had requests from friends who run companies or work in HR to roll this out for employers," Willis says.
The SaaS platform Pocketnest created works just as well as a benefits program for employers to help their workers learn how to plan their financial future as it does as an add-on app for financial institutions. It's the expansion of a scalable SaaS model we love to see. We're looking forward to hearing more news soon, as Pocketnest indicates they have even more plans in the works.
ann arbor startups, detroit startups, employee wellness benefits platform, financial wellness apps, google for startups accelerator, jessica willis, midwest fintech startups, pocketnest
---