Blumira Hires Jim Simpson as CEO + Adds 4 Security Industry Veterans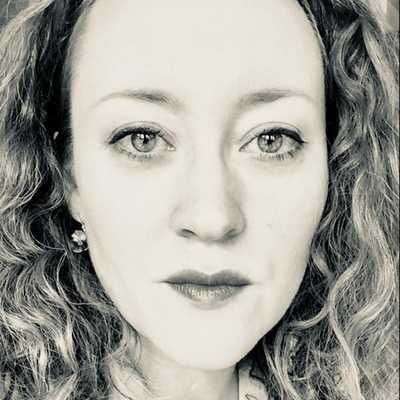 By Laura Cowan
Laura K. Cowan is a tech editor and journalist whose work has focused on promoting sustainability initiatives for automotive, green tech, and conscious living media outlets.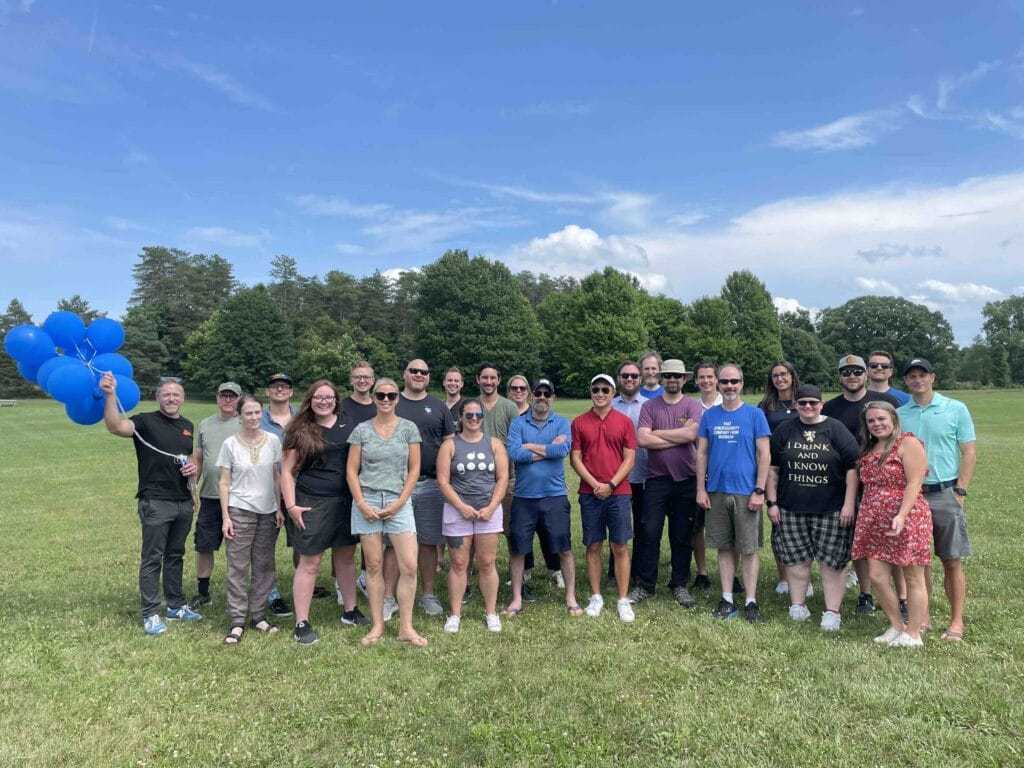 Cybersecurity startup Blumira has just announced multiple new hires as the company expands rapidly through the end of 2021.
New senior-level hires include:
Jim Simpson as CEO
Helen Leonard as Chief of Staff
Jon-Eric Cornellier as Director of Marketing
Jeremy Young as Director of Partner Strategy 
Heidi Craun as Senior Director of Customer Experience 
These new hires come right after a $10.3 million Series A round. Blumira focuses their security services on businesses that have small or no in-house security teams, to make security for business simpler and more affordable to prevent malware and data breaches from disrupting operations.
Chicago unicorn software marketplace G2 recently recognized Blumira as a Momentum Leader in the following categories:
G2 Fall 2021 Grid Reports
G2 Momentum Grid for SIEM
SOAR and IDPS
"Our team continues to take the complexity out of security management and to make security affordable and accessible to organizations of all sizes," said Steve Fuller, co-founder and CEO at Blumira. "This has been a momentous year for Blumira. I am proud of our team's many accomplishments and look forward to continued growth and success."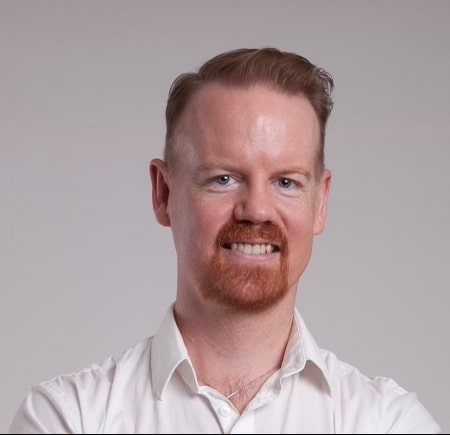 Jim Simpson, new Blumira CEO formerly head of product
The hiring of Jim Simpson as CEO marks a transition from Steve Fuller's tenure, who will shift to the role of chief strategy officer and remain on the board. Simpson is already a Blumira employee, joining on in January of this year as president of product. Blumira says that "Simpson was responsible for guiding the company's strategic product roadmap to deliver the fastest time to security, with a focus on accessible, easy-to-use detection and response technology." Simpson is a veteran Ann Arbor security startup leader, with over 20 years experience at various local startups including Duo Security, where he also headed up product. Duo was acquired by Cisco in 2018 for $2.35 billion. Before joining Duo, Simpson led engineering and UX at the network security company Arbor Networks, acquired by NETSCOUT in 2015.
"I had the pleasure of getting to know Jim over ten years ago, and we quickly discovered our shared vision for a simple yet robust security solution," said Steve Fuller, co-founder at Blumira. "I brought Jim on this past January to help us bring this vision to reality. During this time he has had a profound impact, working closely with me to achieve an additional round of funding, delivering a new AWS integration, and soon Cloud Connectors for cloud security setup within minutes, and I am confident he will continue to help us build on our achievements."
Blumira is still hiring: roles in customer experience, engineering, product, sales and security are open now, and the startup is newly open to remote positions.
ann arbor tech news, blumira, jim simpson, midwest security startups
---