Ann Arbor Continues Trajectory to HealthTech Startup Hub with New Crop of 2022 Companies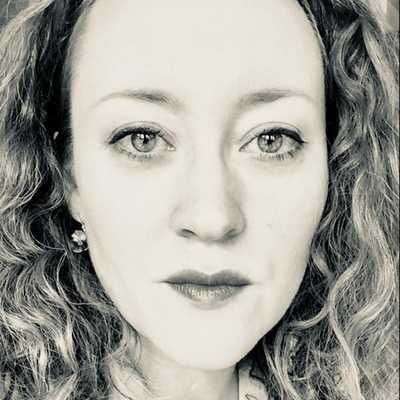 By Laura Cowan
Laura K. Cowan is a tech editor and journalist whose work has focused on promoting sustainability initiatives for automotive, green tech, and conscious living media outlets.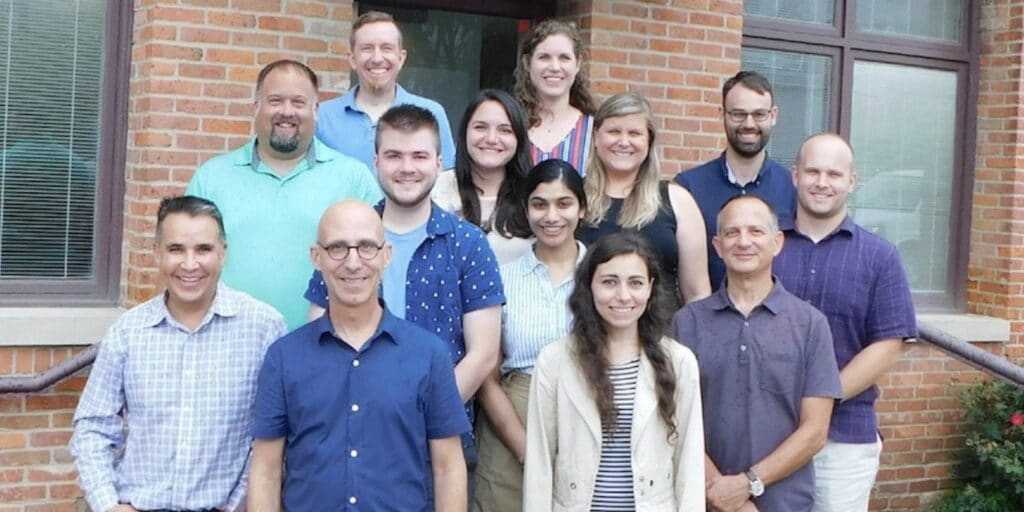 Ann Arbor continues to pump out new tech startups by the month, and we've got a sneak peek for 2022 on one of the fastest growing in health tech, who seemingly popped out of nowhere in 2021. Ripple Science, a new health tech startup that created a platform for recruiting and retaining patients for clinical trials, has already had significant product adoption by top universities like Cornell, Vanderbilt, Georgetown, John Hopkins and many more.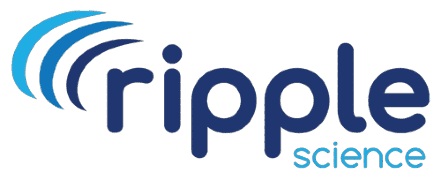 How does Ann Arbor keep creating top-notch health tech startups? The University of Michigan plays a role in producing and locating talent in this small Midwestern city. Ask around in Michigan, and you're likely to find that the university research pipeline or globally competitive engineering talent pipeline is at play. But Ann Arbor's culture of health tech goes beyond that. This is a city where startup founders can test their ideas against real-world conditions in a leading healthcare system. Ann Arbor is an open-air incubator for health tech startup ideas. Ann Arbor is how Spellbound AR went from publishing augmented reality games for children's books to finding product-market fit in pediatric procedure distraction tech in hospitals, through Mott Children's Hospital's early adoption of the industry-leading tech. Ann Arbor is how LynxDx went from cancer testing research to becoming the region's top COVID-19 PCR testing site and a major manufacturer of COVID-19 qPCR testing assays. The list goes on and on. Just look at the ongoing list of startup stories coming out of the University of Michigan Innovation Partnerships to see the machine in action.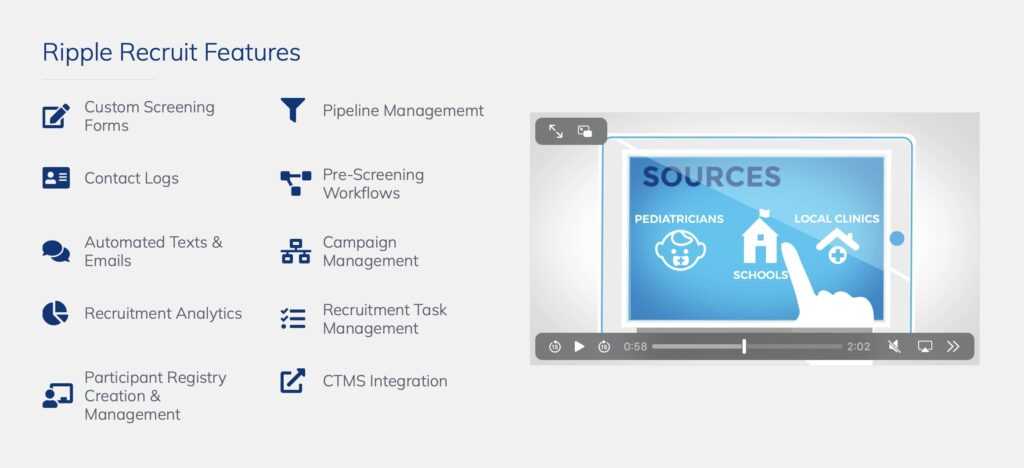 Ripple Science is housed in the old Ann Arbor Observer building on Detroit Street in Kerrytown, part of Ann Arbor's downtown tech startup ecosystem. The startup's products are split into three categories of product: Ripple Recruit, Ripple Engage, and Ripple Registry. Each product is designed to manage different phases of the clinical trial recruitment, retention and tracking process. Ripple claims their technology has drastically improved retention of clinical trial participants, the top problem faced by clinical trials. Instead of a simple CRM that tracks contacts, Ripple Science software tracks clinical trial participants over time, offers cross-functional analytics and reporting, and can even help clinical trial managers recruit new contacts from lists of other trial participants in the registry.
The University of Michigan sank a record-breaking $893 million into federally sponsored research initiatives in 2021... for a total research volume of an eye-watering $1.58 billion, the most in the U.S.
"Ripple provides a different perspective of our recruitment strategies, which also saves us money," says a representative from Stony Brook University Laboratory for Clinical Affective Neurosciences, who works with Ripple.
"Ripple thinks like we think," client Diane Cohen of Uptown Research Institute explains.
That's the two-pronged Ann Arbor difference, it seems: understanding health research pain points and having the tech talent available to solve them. According to the University of Michigan University Record, this top research university sank a record-breaking $893 million into federally sponsored research initiatives in 2021 across the Ann Arbor, Dearborn and Flint campuses, for a total research volume of an eye-watering $1.58 billion, the top investment in the U.S. into academic research. Ann Arbor and Detroit have long had a reputation for producing the top number of quality engineering talent in the nation, and, by some standards, the world.
""Ripple thinks like we think."

Diane Cohen, Uptown Research Institute
This creates a culture of people who think like researchers and can also meet their needs for new technology to power and manage their work. The burgeoning Ann Arbor health tech ecosystem, paired with initiatives such as the University of Michigan Innovation Partnerships (formerly the Office of TechTransfer) and the new What The Future Holds conference that in 2021 featured healthcare startups, is creating a new pipeline where technology and healthcare meet to create new solutions.
The year 2022 will kick off with a new crop of healthtech startups from Ann Arbor and beyond, and we'll cover as many as we can keep up with to keep you in the loop on what's happening in this growth space of technology. As the Midwest experiences a renaissance of business and technology growth, we want to give you a front-row seat into the best practices, stories, and people of Midwest tech industries, so you can learn from the best as they create new technologies that change the world. We hope that stories like Ripple Science inspire your own ideas and help to create a new community for technology and companies to thrive.
Happy New Year from Cronicle Press. We wish you all the best in your endeavors in 2022.
ann arbor startups 2022, healthcare startups, healthtech startups, midwest health startups 2022, ripple science
---